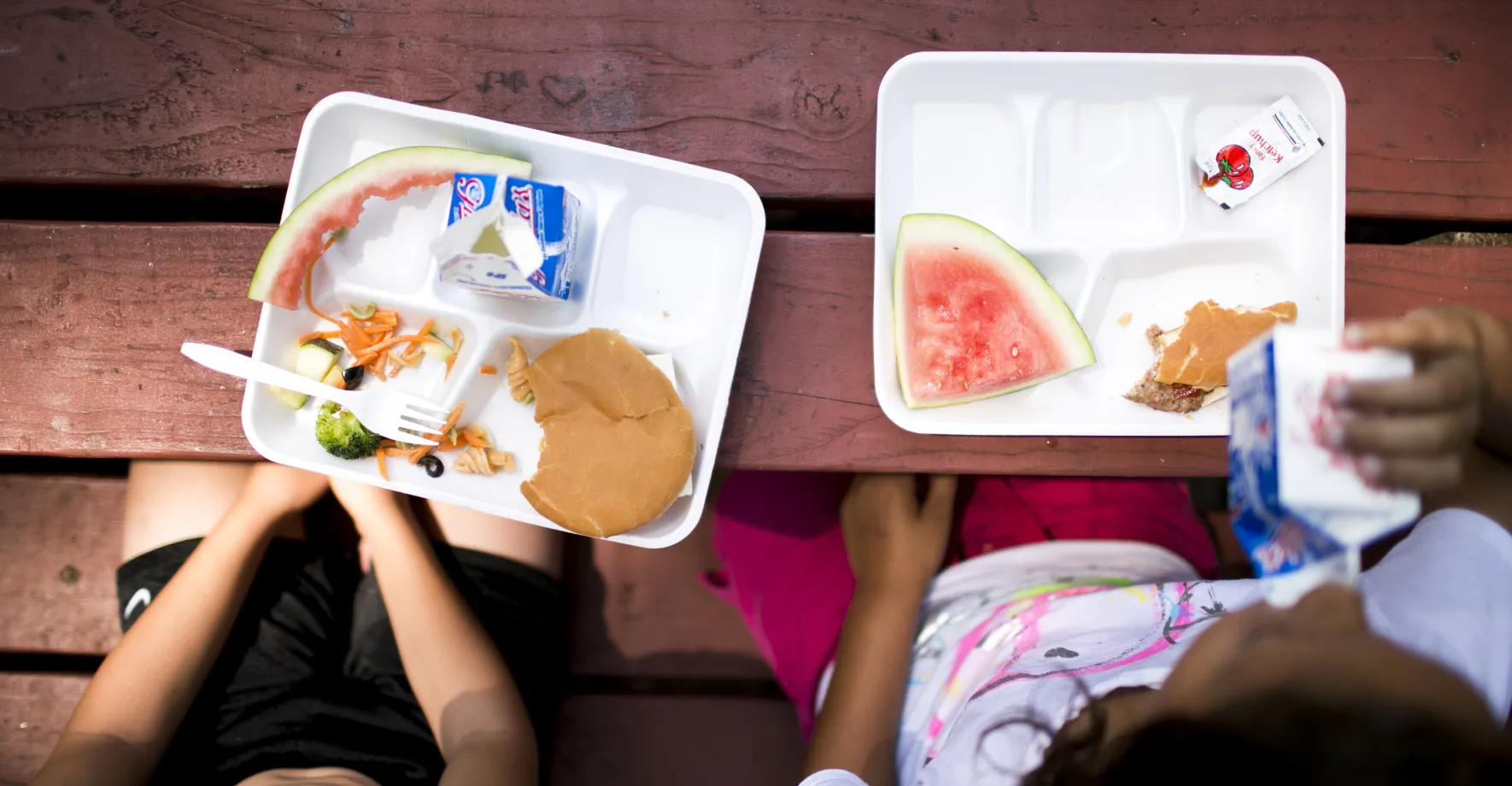 At No Kid Hungry we're constantly searching for new and better ways to feed kids. We don't pretend to have all the answers; we know there are all kinds of creative, dedicated people out there doing great work.
That's why we're launching a new project where we find local organizations who have figured out better ways to feed kids and fund their work. By helping them bring their projects to life, we're also learning what works - knowledge we can share with other organizations across the country.
We've selected four groups to fund, all of which are doing incredible work making sure kids get meals during the summer months when hunger is such a threat:
Summer meals at a cafe (Pennsylvania)
The Center for Hunger-Free Communities at Drexel University oversees a nonprofit restaurant, the EAT Café. For their pilot project, they will serve summer meals at the café as a free summer meals site for local kids. By funding this project, we hope to learn how serving summer meals at a restaurant, rather than a more traditional school or community center, might reach more children. 
Free meals for parents (Connecticut)
Meriden Public Schools will pilot free parent meals for the entire summer at all of their summer meal sites, to see if that increases the number hungry kids they can reach. The school has not served parent meals before, but has carefully tracked the meals served to kids in the past, so they'll be able to clearly see the difference.
 
Kids helping make lunch (Washington)
Common Threads Farm, a nonprofit farm in rural Washington, will test out a program where kids take an active role in preparing meals before they are served. They will also provide kids with food and recipes to take home. From this pilot, we are interested in how being directly involved in preparing the meal changes the attitudes of kids.  
Restaurant-style carry-out meals (Florida)
Feeding Tampa Bay, a food bank in Florida, recently acquired a nonprofit restaurant. For their project, they'll provide pre-packaged grab-and-go meals for the weekend as part of their ongoing summer meals work. From this work, we hope to learn more about how including weekend meals affects the number of children coming to summer meals sites.