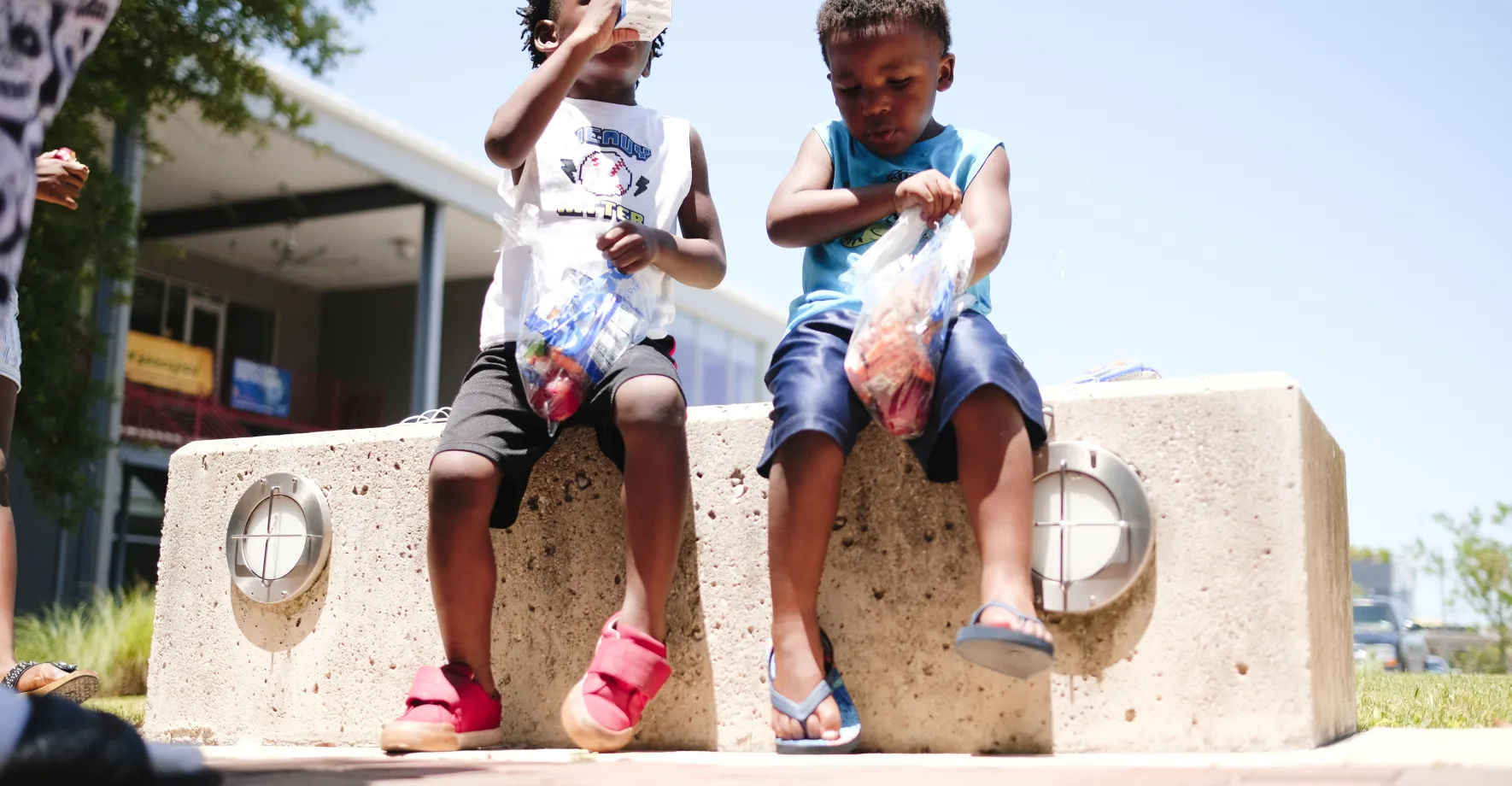 Across the nation, 1 in 7 kids lives with hunger, but those numbers can be even higher in rural areas. According to the USDA, 84% of U.S. counties with the highest percentage of childhood hunger are rural.
"In rural places, it's so spread out that kids don't have access," said Bill Caten, an elementary school principal in rural Virginia. "They can't walk around the corner to the food kitchen. Some of our kids are left to fend for themselves."
That's why No Kid Hungry teamed up with Feeding America to learn more about childhood hunger in rural areas and share that knowledge through our new rural hunger report.
A team of researchers from six universities, led by Dr. Lindsey Haynes-Maslow of North Carolina State University, interviewed a diverse range of over 150 parents and caregivers living in rural counties in Arkansas, Montana, North Carolina, Oregon, Texas and West Virginia.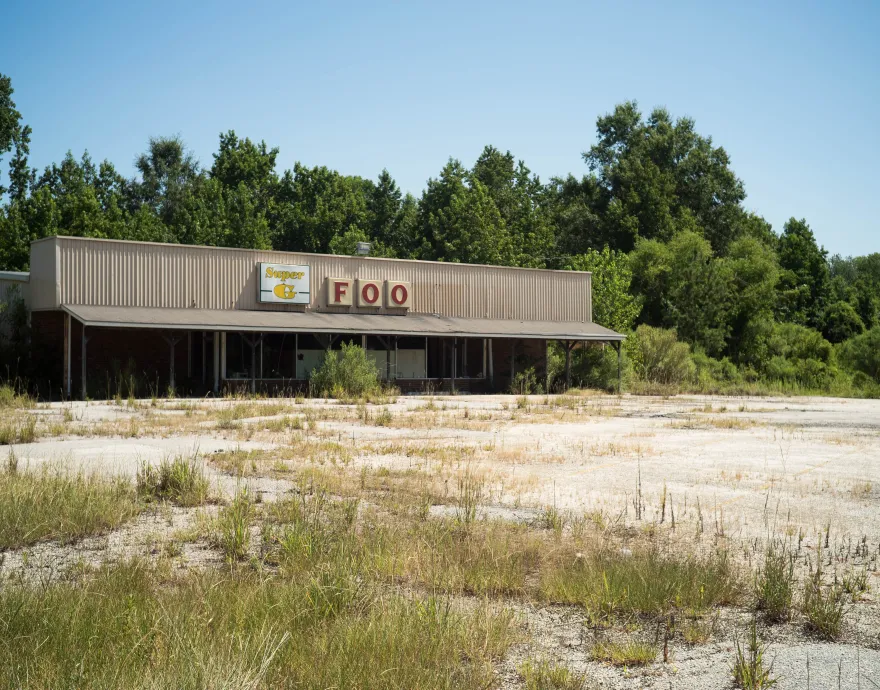 The report shows that economic instability, lack of job opportunities, and geographic isolation collide to create a greater risk of childhood hunger in rural America. 
"Families in rural areas are really struggling to find work," said Karen Wong, No Kid Hungry's senior manager of research and evaluation. "The lack of decent jobs is one of the many reasons why some rural families have trouble making sure their children get enough healthy food."
Good-paying jobs in rural areas are hard to come by, and some employment opportunities are seasonal, meaning parents often have to make their money stretch throughout the off-seasons. Families aren't able to get a leg up and find themselves in a cycle of hunger.
"A lot of people in this area, if they do work pipeline, certain times of the year they're without employment, so they have to make their money stretch," said Debbie, a mother from West Virginia whose children rely on free school meals. "And when you have a family to feed, that can be very difficult at times, especially in a rural area because of all the other expenses of living in that area."
Many families in isolated areas also have to travel far to get to supermarkets. These trips cost time and money, but local stores — if they exist — tend to cost more, and have limited options.
"Our area, because of how it's spread out, we have a lot of food deserts," said Bill Edwards, director of the Victor Valley Rescue Mission in California, a small town two hours north of Los Angeles. "You'll have a small dollar store or whatever, and they might take benefits, so people are able to go there and shop. But they're not getting something healthy at that store, right? There is no fresh fruit and vegetable aisle in the dollar store. There's no access to healthier foods.
Building on the report's findings, No Kid Hungry and Feeding America have these recommendations for addressing child hunger in rural communities:
Make breakfast a part of the school day through programs like breakfast after the bell.

Improve summer meals by making federal requirements more flexible to give community programs more ways to serve children in far-flung rural areas.
Offer culturally appropriate foods both in school meals programs and charitable food assistance programs.

Offer more fresh and healthy food options in charitable food assistance programs, which is important to low-income, rural caregivers.

Conduct more research to better understand how to solve the problems of food insecurity and poverty in rural communities.