As the results of the election become increasingly clear, so too does the urgency to invest more deeply in the effort to address the record level of hunger this pandemic has exacerbated, preventing millions of American children from reaching their full potential.  
Too many kids were hungry before this election and they continue to go hungry today. Yet, childhood hunger remains our most solvable problem and one of the nation's best opportunities to demonstrate measureable progress.  
We owe it to our children to seize this moment and be bold enough to not only feed kids, but help ensure they are not hungry in the first place.
Elected officials at every level – from school boards to city councils, from state legislators to our representatives in Washington – have a role to play in creating the change we need to feed children. This will mean pursuing broader policies that ensure families have access to the resources and programs they need to succeed today and in the future by addressing the systems of inequality that put opportunity out of reach for so many.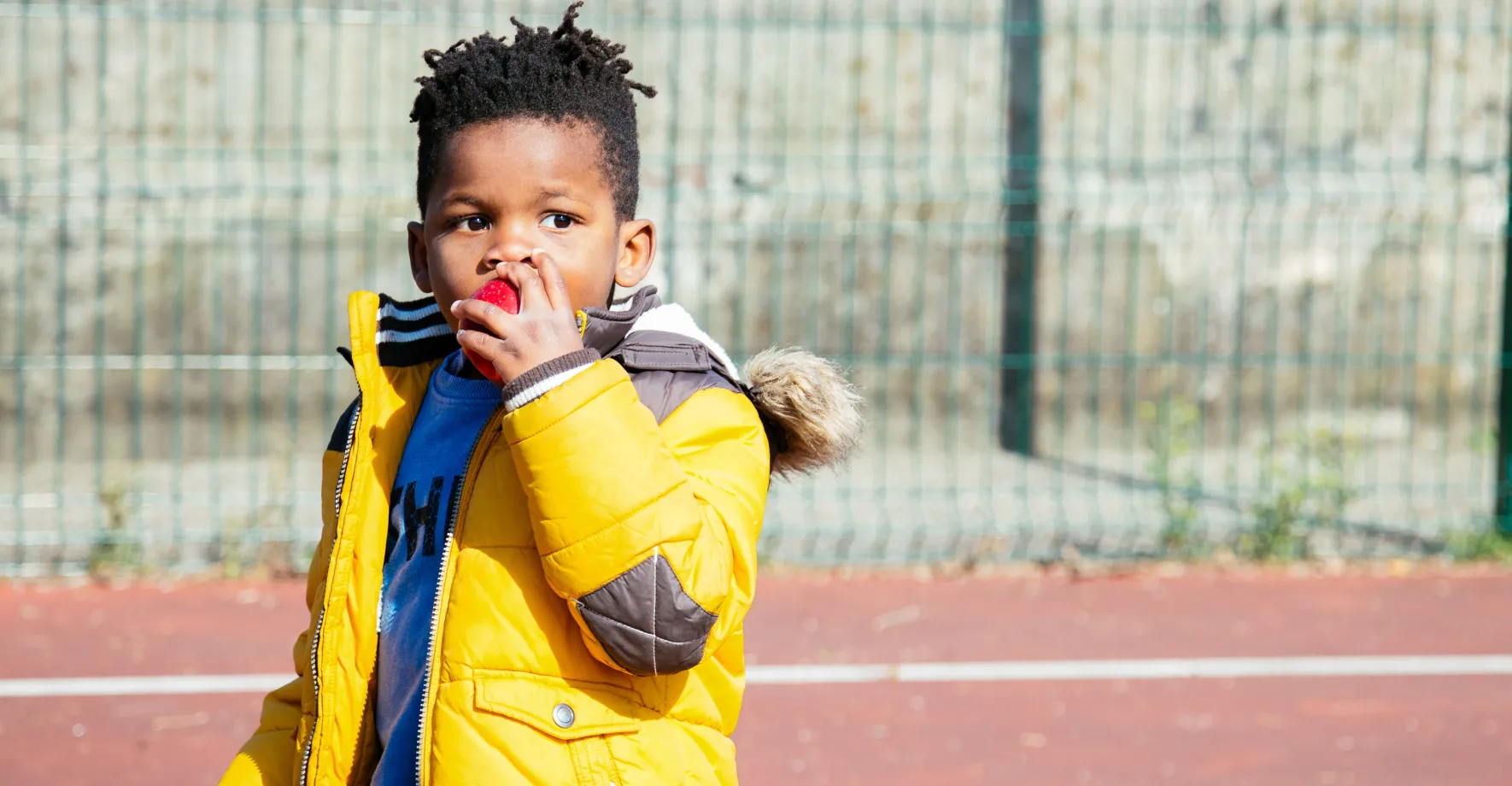 These are big challenges, but together we can solve them. They will require us all to work harder, collaborate more, invest in more communities and types of organizations, innovate new solutions by continuing to challenge our assumptions, and have tough conversations about the root causes of racism and poverty that have been pushed aside for too long.
The bottom line: Kids do not need to be hungry. If they continue to face hunger at the scale we have witnessed during this pandemic, it's because, as a nation, we let that happen. 
We must put our nation back on the path to end hunger. We know the solutions and together, we need to create the political will to enact them.  
This is No Kid Hungry's plan. We will continue to work with schools and local organizations, providing the investment funds and technical assistance they need to continue their work to feed kids. We will advocate for strong, smart policies from federal, state and local lawmakers and agencies. 
Since March 2020, we've distributed $34.5 million to more than 1,200 schools, food banks and other community-based organizations feeding kids. This is the largest infusion of private capital in school nutrition programs of any other organization since the start of the pandemic. And we're not done. We will provide at least $28 million more before the end of the year. 
We will also continue to advocate for a stronger SNAP benefit in a COVID relief package in Congress, and urge our elected leaders at all levels to provide relief to school nutrition budgets.
We will fight to roll back harmful policies at the federal level, like the "Public Charge" rule that makes it harder for immigrant families to receive the SNAP benefits that can help feed their children and the proposed rule to restrict Broad Based Categorical Eligibility, a policy that supports working poor families with children. 
We're going to make progress on closing the summer meal gap so that more children can access the nutrition they need when schools are closed. 
Hunger is a solvable problem. Unlike other parts of the world, hunger in America is not due to a scarcity of food. As Representative Jim McGovern always says, "hunger is a political condition." Ending child hunger is about more than feeding a child today. We must also address the root causes of hunger, inequality and poverty. On the local level it was encouraging to see in the election results that communities from Portland, Oregon to San Antonio approved ballot measures to invest more in the well-being of our youngest children via increased access to pre-school for all.
We're proud to have played a role this year in supporting Get Out The Vote efforts that led to a historic voter turnout, with more than two-thirds of the citizen voting-age population taking part in the election this year. No Kid Hungry joined efforts around the country to do our part, urging our own network to exercise their right to vote and use their voice for kids at the ballot box. But, there's more work to do to remove barriers to voting and engage even more of our fellow citizens in the civic process.
Our work doesn't end with election day. Solving our nation's challenges will require a level of sustained civic engagement unlike anything we've seen before. Each of us has a strength to share – to volunteer, donate, advocate – to make America a nation in which there is No Kid Hungry.