Author's Note: Orange isn't just the color of team No Kid Hungry, it is actually the color of hunger awareness. On September 6th, individuals, schools and corporate partners decked themselves out in the color orange and participated in Go Orange for No Kid Hungry to help raise awareness to the 1 in 5 America kids who struggle with hunger. In addition to rocking the color orange, students under the age of 21 were encouraged to submit a written response to the following question: "Why is ending childhood hunger in America important to you?" Three winners, in two age categories, under 15 and 15 and over, were selected.
---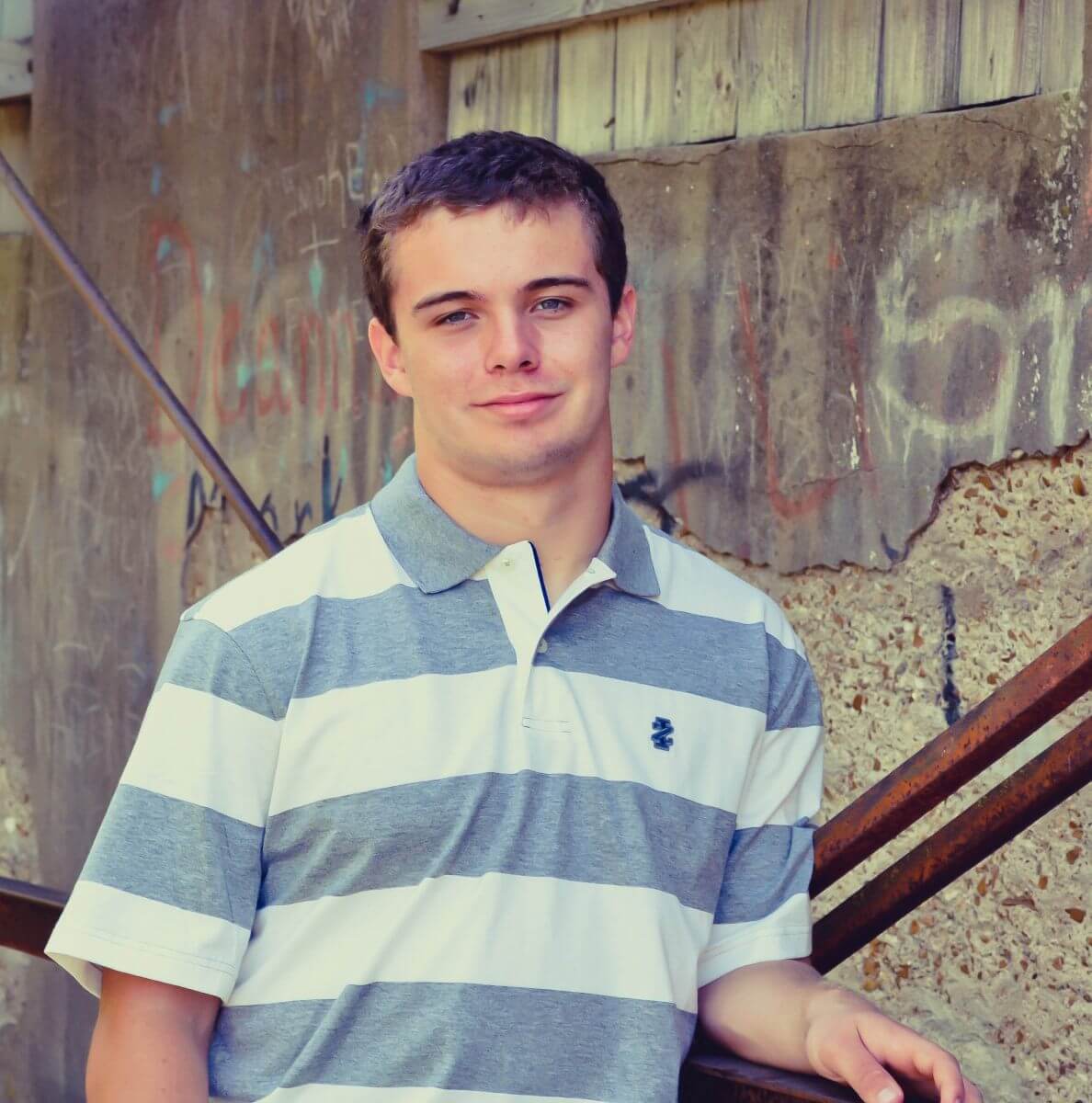 Austin
17 years old
El Dorado Springs, MO

Childhood hunger in America is important to me because it happened to me. No child should have to go through it. Too many kids today go home from school and are not sure if they will have a meal that night. It is no joke and we need to do something about it.

Most of my life in elementary and middle school I did not know where my next meal would come from. It's not that my mom didn't care about my brother and I, it was just that she couldn't always have food in the house for us. I remember the summer between my seventh and eighth grade year I only had one meal a day at my grandparent's house. My mom didn't have a job and all we had at my house was soda and brownies. The brownies went fast and they weren't filling at all. Things eventually changed when my mom got a job but there were still lots of nights I had to go to my grandparents for a meal.

I am an athlete so I exercise a lot and often would burn more calories than I ate. I only gained 10 pounds from seventh grade to my freshman year. Things started to change a lot when I got a job and started buying my own food. I remember when I got my first paycheck I took my brother to Subway because we didn't have any food at home. I bought my own food for awhile, then ended up moving in with my grandparents because my mom couldn't afford to live on her own anymore. When I always had food my weight shot up and it wasn't fat. I started putting on a lot of muscle and I wasn't working out any harder I was just eating more. I have gained 40 pounds since my freshman year and I am not fat at all, I am just built for football.

Childhood hunger is no joke to me at all. I know firsthand what it is like. I am just blessed that I no longer have to go through it anymore, but there are a lot of kids here in my state that aren't so lucky. Missouri has the 5th highest childhood hunger rate in America and my county is one of the highest in the nation for kids not knowing where their next meal is coming from. I know what it is like being so hungry. It hurts and I hated it and all I wanted was to eat. No kid should have to go through it. I want it to end and we need to do something about it because no kid deserves to go without food. This is why childhood hunger is important to me and we as a society need to change it.