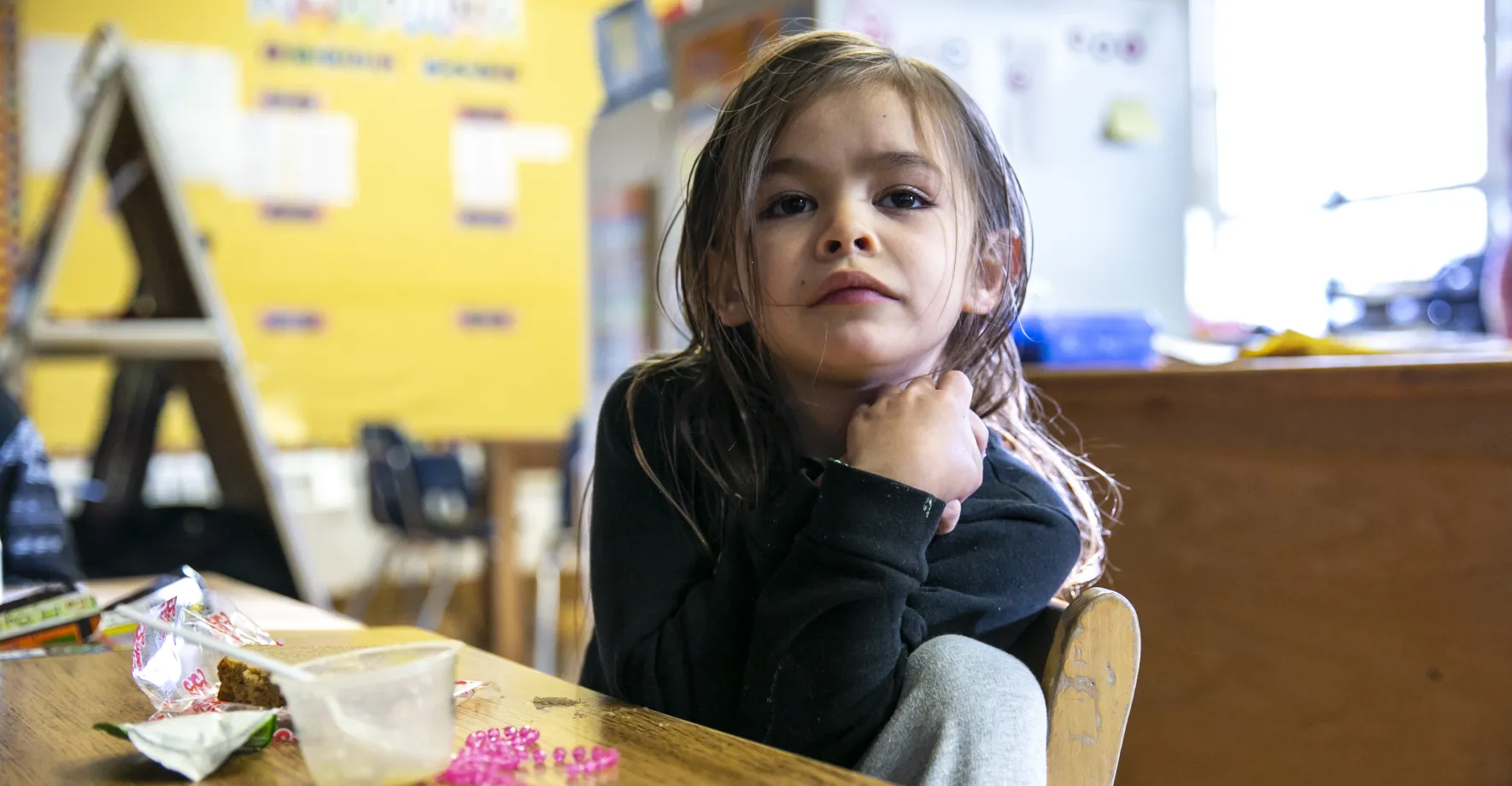 On Thursday, February 24, No Kid Hungry will host a digital day of action for kids across the country.
Over the past two years of the pandemic, child nutrition waivers have been an important tool that allow schools and local organizations to feed kids in ways that work best for their communities.
But unless Congress takes immediate action, their ability to continue doing so is in danger.
Early in the pandemic, Congress gave the U.S. Department of Agriculture (USDA) the authority to issue national child nutrition waivers that made it possible for schools and local organizations to adapt their programs so they could still reach kids with the food they need. 
But these waivers expire on June 30 even though the challenges school meal programs are facing will not be over by then. The USDA needs authority from Congress to extend waivers for the summer months and through the 2022-2023 school year. 
The timing couldn't be more crucial. Schools and community organizations are already trying to establish sites to serve summer meals, create budgets, place food orders, coordinate and train their staff and alert families in need about how and where to find programs. It's hard to do this during a time of supply chain issues, staffing challenges and COVID surges. It's impossible without the flexibilities and resources the waivers provide. 
Here are three things you can do on February 24:
Learn: Get up-to-speed about the role of child nutrition waivers in keeping kids healthy and fed during the pandemic. Click here to learn more.
Send: Write to your Members of Congress and urge them to give USDA the ability to extend these critical nutrition waivers. Click here to submit a pre-written, customizable email.
Share: Spread the word on social media and encourage your networks to contact Congress too! Click here to send a tweet to your Members of Congress.
Congress can ensure the USDA is able to extend these critical waivers by giving them this authority in the Omnibus bill, which is being drafted right now. Thanks for using your voice on February 24 to advocate for these important flexibilities.