Textbooks, pencils, erasers and backpacks. School supplies are essential for kids to succeed, but without the proper energy and nutrition, kids cannot learn. 
We believe food is the most important school supply for kids to succeed during the school year.
Without the everyday heroes who work in schools these meals would not be possible. Thanks to them, millions of kids across the country are ready to learn, play and dream big. Let's meet a few of these remarkable individuals.
Rosie Jackson: a Golden Opportunity to Make a Difference in their Lives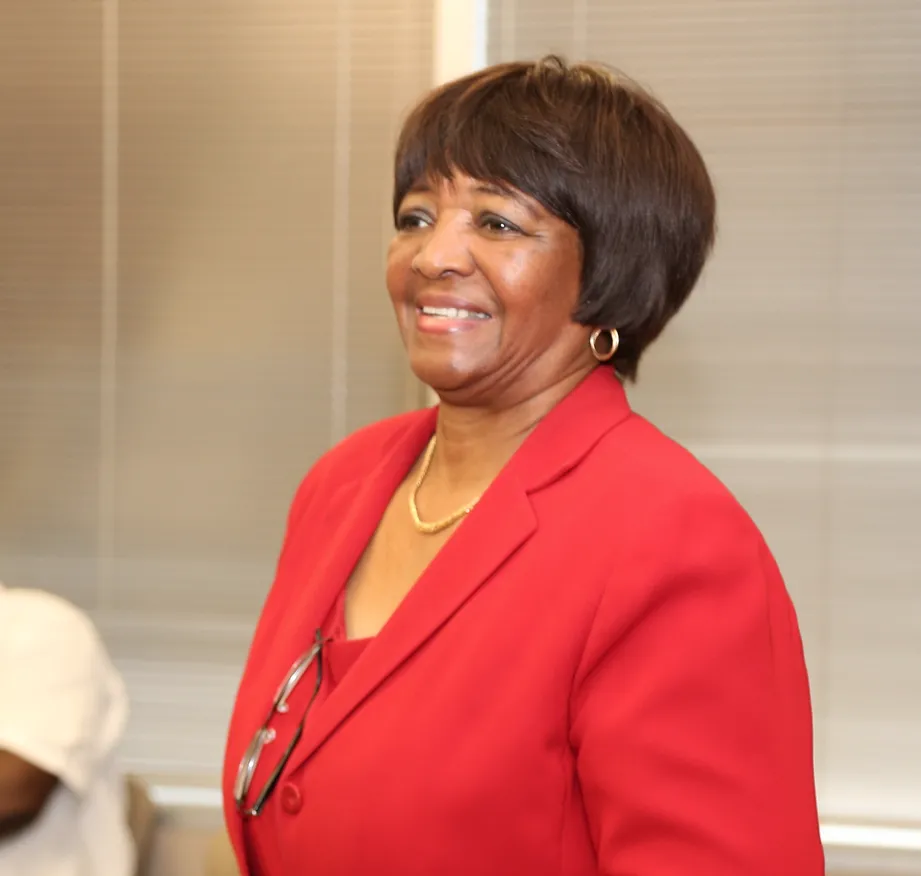 Rosie Jackson is the executive director of child nutrition at New Orleans Public Schools. She and her staff are passionate about the work to provide 45,000 kids with the meals they need to thrive. 
"School food service really is a tough job," she shared. "Our employees - once they're there, they're there for the long haul. We don't have a lot of turnover. They are dedicated; they get up every day and come to work. That's because they have a love for the job and for these children."
Jackson, who has been at the district since 1971 years before hurricane Katrina, understands that the families of the kids sometimes work up to three jobs and even then it's difficult to make ends meet. 
"We don't know these children's stories, we don't know their backgrounds, we don't know what's going on in their homes", Jackson said. "We see them for breakfast, for lunch and after school. We have a golden opportunity to make a difference in their lives with our attention, with our smiles - and by giving them something to eat."
With your donations and support from No Kid Hungry, New Orleans Public Schools was able to expand the staff hours and purchase equipment to expand breakfast participation. 
Dalla Emerson: Cultivating Community through Food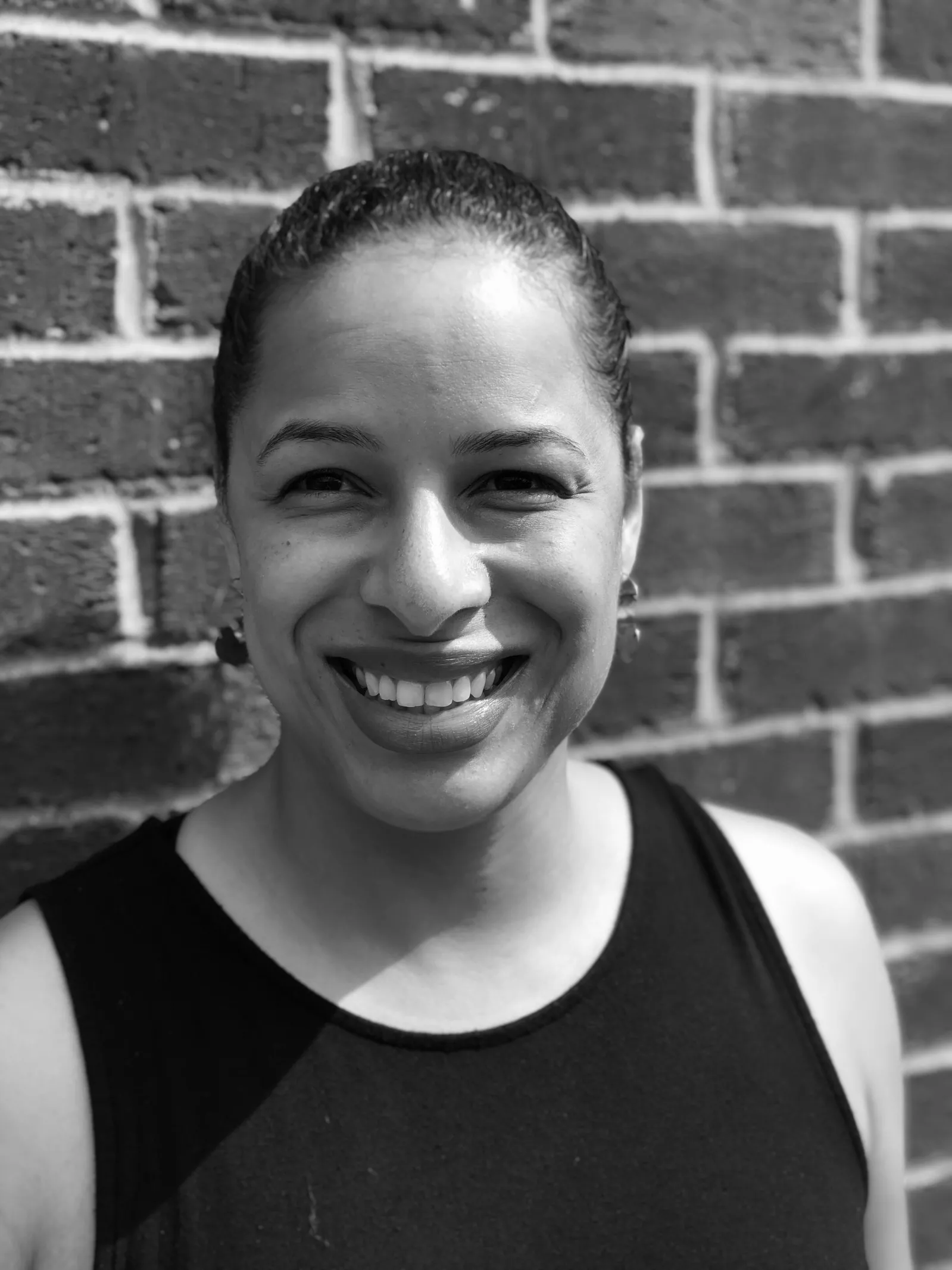 Dalla Emerson, the food service director at Bowling Green Independent Schools in Kentucky, leads a remarkable effort to provide more than just meals to her community. 
Bowling Green is a diverse community, and Emerson believes in eliminating divisions and celebrating the diverse backgrounds of her students through food. Her team provides a variety of options, offering nine different meal choices daily.
"Food is a basic need, but it's also how we share love," she explained. "We just want them to eat and be happy."
Emerson's dedication comes from her personal journey as a Brazilian immigrant. She vividly recalls her own experience adapting to new flavors and cuisines and wants to give her students the same opportunity to explore different foods, fostering tolerance and appreciation for diverse cultures.
Kathy Hamby: The Smiles are Worth the Hard Work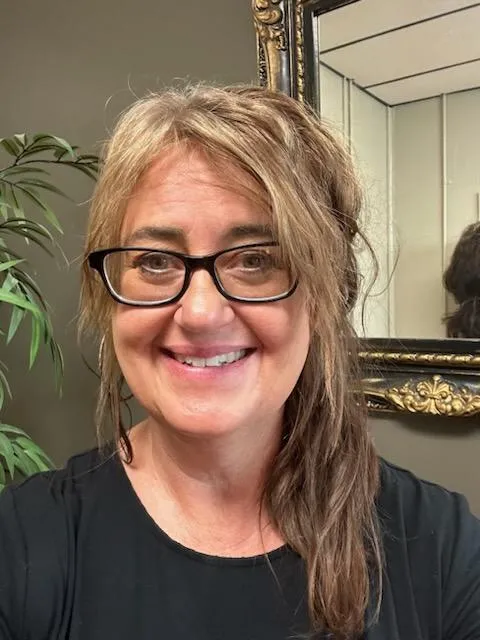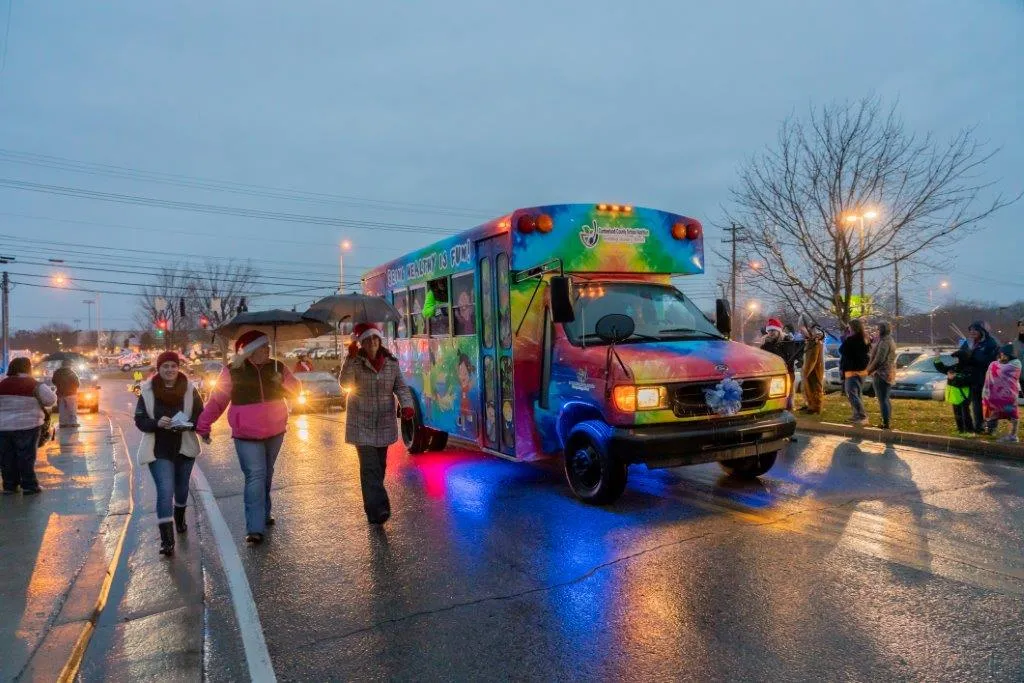 "Kids shouldn't have to worry about where their next meal comes from," said Kathy Hamby, the nutrition  supervisor at Cumberland County Schools in Tennessee where approximately 7,000 children depend on school meals during the academic year.
Hamby has worked hard to ensure all kids receive the meals all year long. During the summer, she operates over 56 meal sites throughout the county, and she has been eager to incorporate student and family feedback all year long because she wants their voices to be heard.
It's hard work but she understands the impact it has on the kids.
"Whenever I'm out in the schools, just seeing their faces and seeing them smile makes all the hard work and everything you do just worth it," she shared. 
Vickie Coffey: Eradicating Child Hunger in Ellettsville, Indiana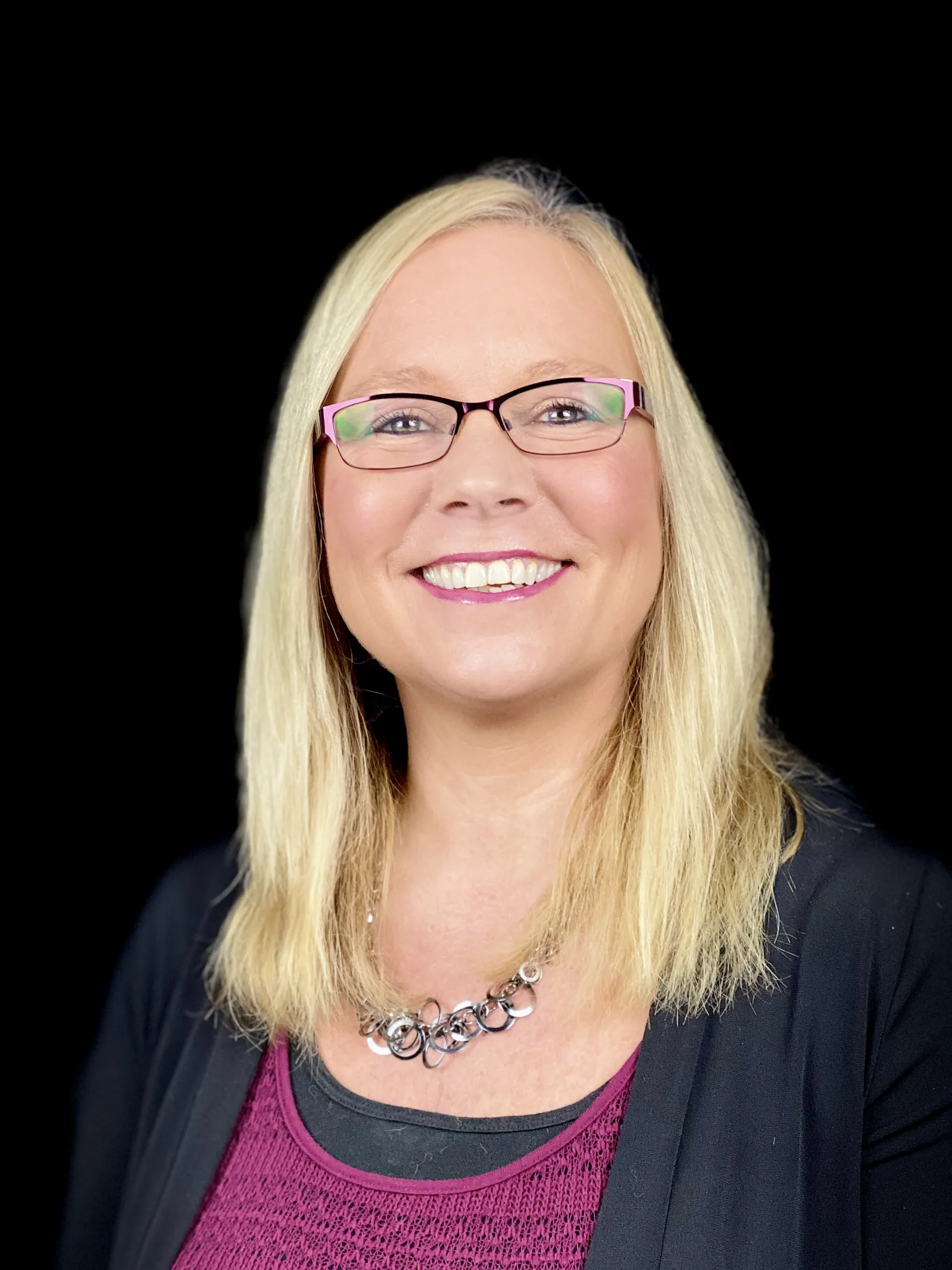 Vickie Coffey, nutrition services and healthy schools director at RBB Edgewood Schools, Ellettsville, Ind., has been a tireless advocate for addressing the stigma of child hunger in her community. 
To support students, RBB Edgewood Schools initiated a free breakfast program and a summer feeding program.
"We worked to remove the barrier of stigma and make our breakfast available for all students every day so that anyone can come and get in and get it for free," Coffey explained
She firmly believes that school meals play a vital role in teaching children healthy eating habits for life.
Scott Germain: The Heart of Rural Maryland
Scott Germain, director of nutrition services and at Garrett County Public Schools, is a true hero in the fight against child hunger.
Germain's journey began with a powerful realization: "Kids can't learn if they're hungry." In a region with limited public transportation and many struggling families, access to nutritious meals became a pressing concern. His team initiated programs to provide meals during the school year and expanded their support to the challenging summer months, where food access can become even scarcer.
'If they're hungry, they're in the nurse's office more often," shared Germain. "They're staying home more often. And if we can feed them two meals a day then and they're not thinking about that; they can think about school, they have a much better future because they have more skills, they have more knowledge."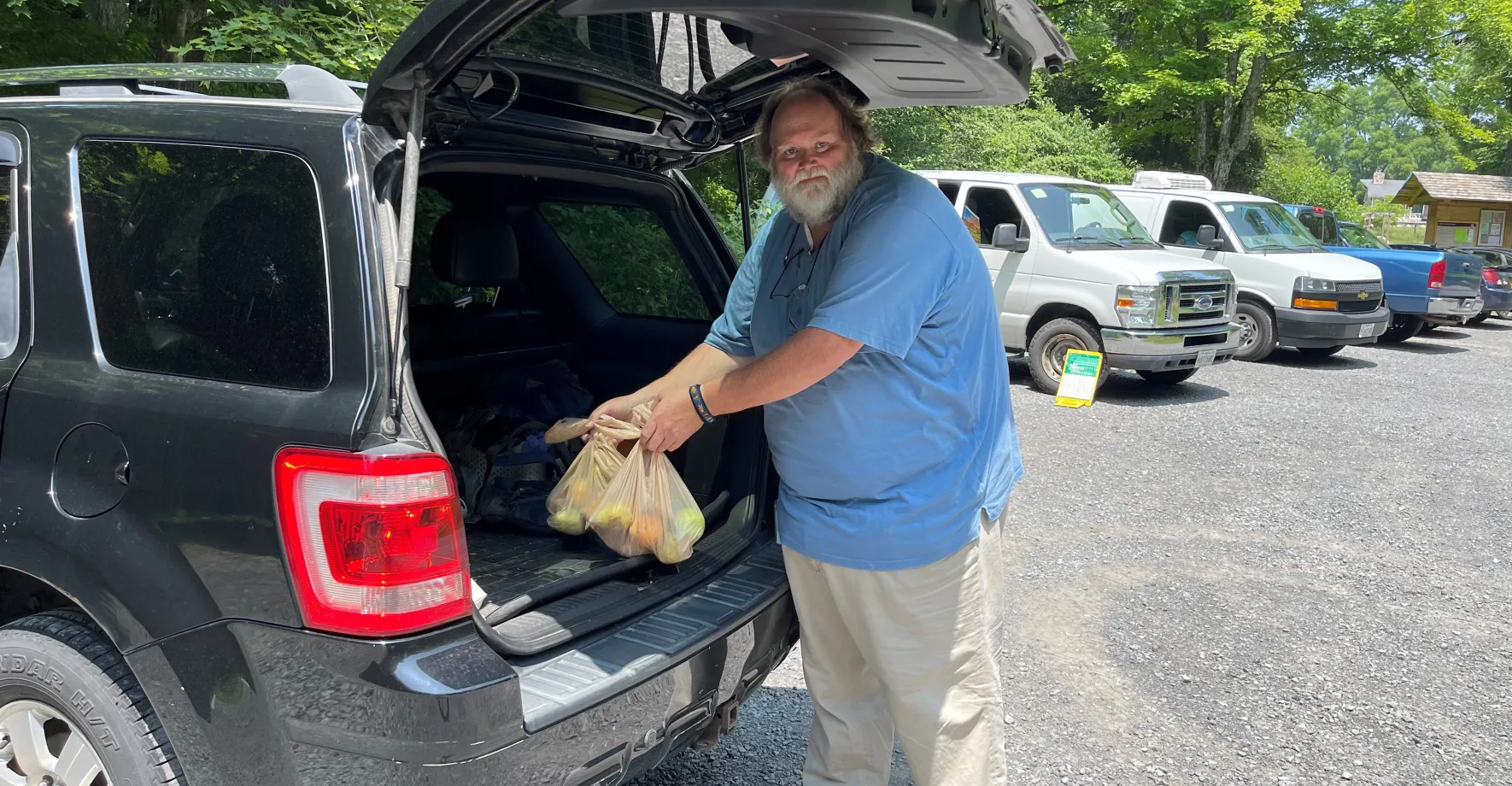 ---
These school heroes show that school meals are more than just a necessary resource; they are a lifeline, a source of hope and a powerful tool for building stronger communities. Their dedication reminds us that we can all make a difference in the lives of children, one meal at a time.
Ways You Can Help:
Donate: 1 dollar can help provide 10 meals for kids in need. Your support will help us fund school meal programs all over the country and help us advocate for policies that will help kids get the meals they need.
Speak up for kids: 1 in 8 kids in the United States is affected by hunger. Tell your lawmaker to protect SNAP and other federal nutrition programs that feed kids.