Millions of American families live in rural communities, towns and counties with a strong sense of place and history. But these communities often face unique challenges because of their remote location – including lack of access to healthcare, job opportunities, and grocery stores.
That also means a higher rate of childhood hunger – 25% of rural Texans reported worrying about not having enough food in their household in the past year.
But one thing that remains constant? Schools.
With over 600,000 Texas students enrolled in rural schools, No Kid Hungry knew it was important to collaborate with school districts to address hunger since that's where so many kids get meals each day.
No Kid Hungry teamed up with the Texas Rural Education Association to help rural school districts address childhood hunger in ways specific to their communities.
No Kid Hungry grants helped rural school districts strengthen community partnerships, gain new skills, and expand their professional networks to improve school meal programs and increase participation.
During the 2022 – 2023 school year, No Kid Hungry partnered with six districts: Bland ISD, Brookesmith ISD, Junction ISD, Henderson ISD, Slaton ISD, and Smithville ISD. Each one saw a unique community impact, as well as greater access to healthy food. Half of the cohort members saw an increase in participation in one or more school meal programs compared to the previous school year.
For example, Slaton Independent School District shared that the implementation of grab-and-go breakfast in the hallways helped the district serve just over 10,000 more school breakfast meals in school year 2022-2023 compared to the 2021-2022 school year.
At Bland Independent School District, the purchase of two steamers, two dishwashers, and a tilt skillet for both the elementary and the high school helped the district increase its scratch cooking. This improvement led to an increase in daily participation in school meals from 12% to 60%, impacting over 450 students.
Tanya Davis, director of child nutrition for Henderson Independent School District, used grant funding from No Kid Hungry to retrofit a school bus into a mobile summer meals site. "This grant was a dream come true," she said. "We would have never had the opportunity to do anything like this if we had not received this grant."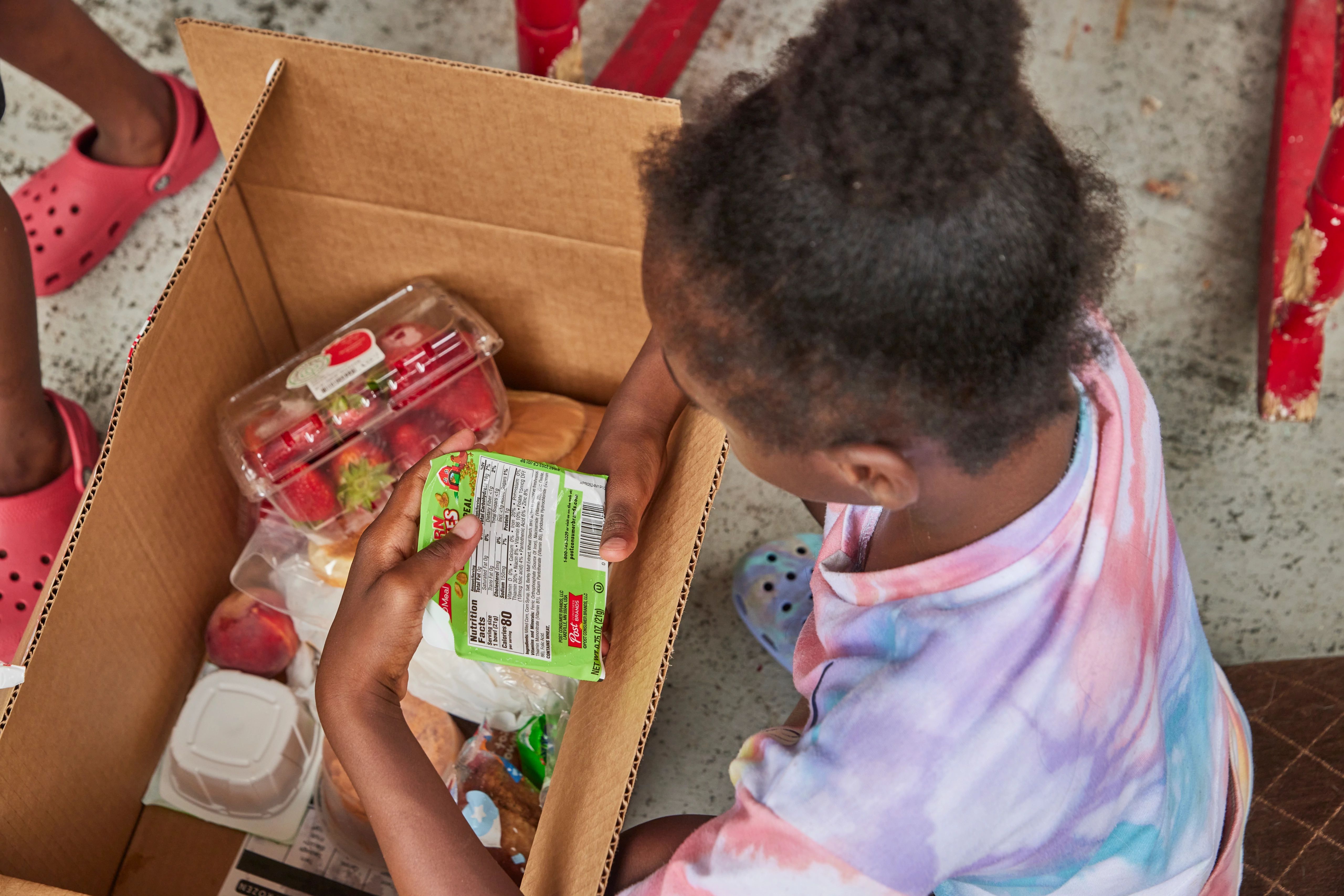 In addition to increased school meal participation, 100% of cohort members reported an increase in knowledge and skills in school gardens, farm-to-school partnerships, summer meal service, student engagement and feedback, and building and maintaining relationships.
Cohort members also reported that they formed new partnerships with stakeholders like teachers, school health advisory committees, student council groups, the Texas Department of Agriculture, and non-profit organizations. They also gained new professional contacts that they can collaborate with on shared community challenges.
To read the full report and learn more about each district's impact, click here.