"Harvesting trips were my favorite thing," shared Danielle Antelope, remembering when she was a little girl and her Blackfeet family and friends took her to the mountains of Montana to find wild berries and medicinal plants. 
Even surrounded by the abundance of the land, many families and children in Blackfeet territory have been forced to forget traditional ways of living, and over half struggle with hunger. The community is considered a food desert (an area with limited access to affordable and nutritious food), and food assistance programs are sometimes not enough to ensure every kid in the community has access to healthy food.
Antelope remembers her single mom working hard to raise four children. 
"When my mom applied for food stamps and the USDA FDPIR Program, she missed it by less than $10, which did not mean that we were food secure. It meant that my mom had to choose cheaper foods to make sure that we were able to get full," she shared, highlighting how these meals were not always the most nourishing. 
Today, Antelope serves as executive director of FAST Blackfeet, an organization providing nutrition education and support to food insecure families in Blackfeet territory (The Blackfeet nation lives on their traditional land, in contrast with many other native tribes).   
Thinking back to her mom, she wants every kid to have access to food regardless of their income. And at the same time, she is part of a push from the community to reconnect with traditional foods to end food insecurity.
"What makes me proud of the Blackfeet community is the people, place and culture," said Antelope. "I'm proud of seeing the culture alive today: people practicing ceremonies, people eating traditional foods, people learning about the history, and then utilizing that to make brighter futures for our future generations."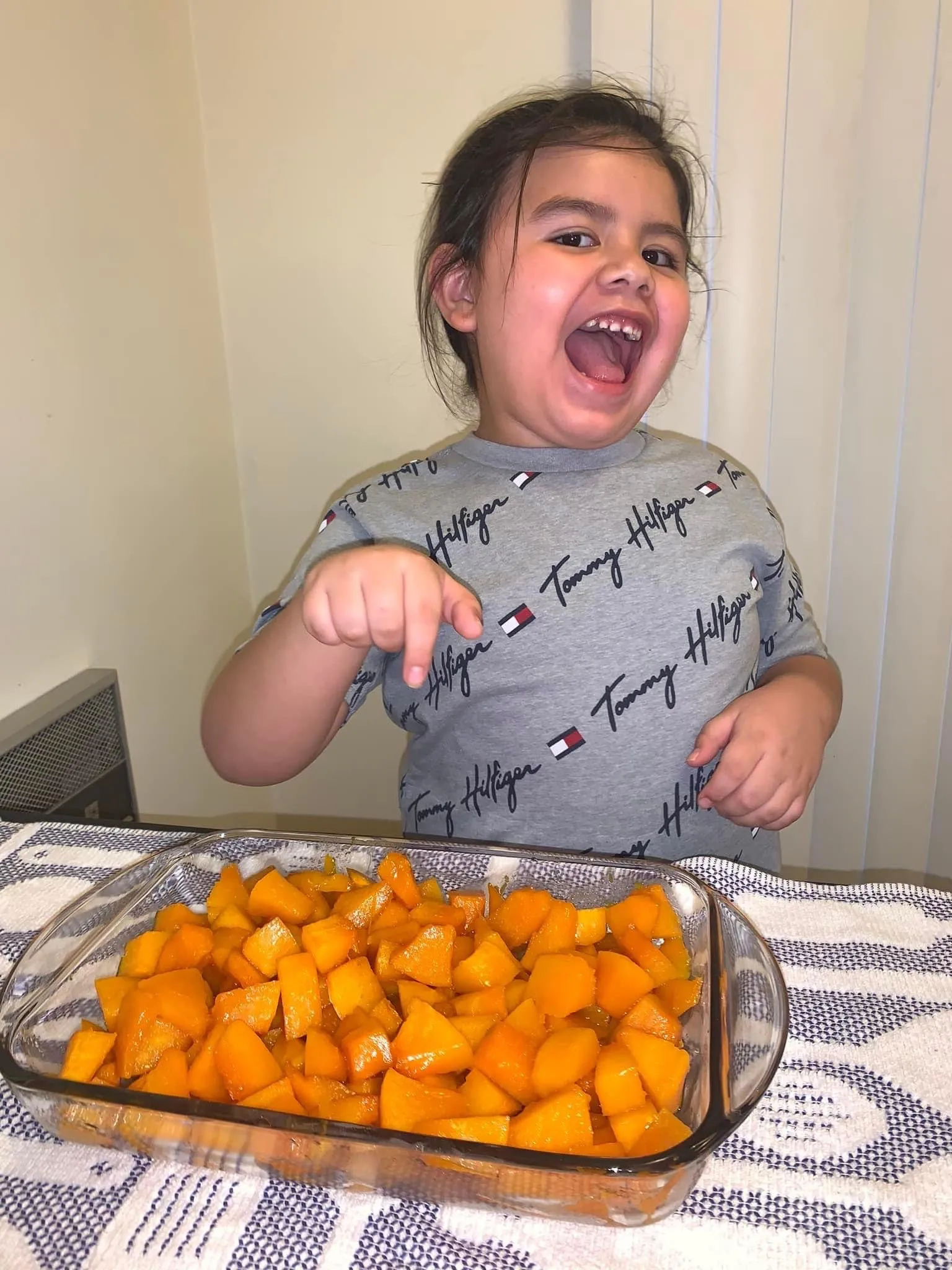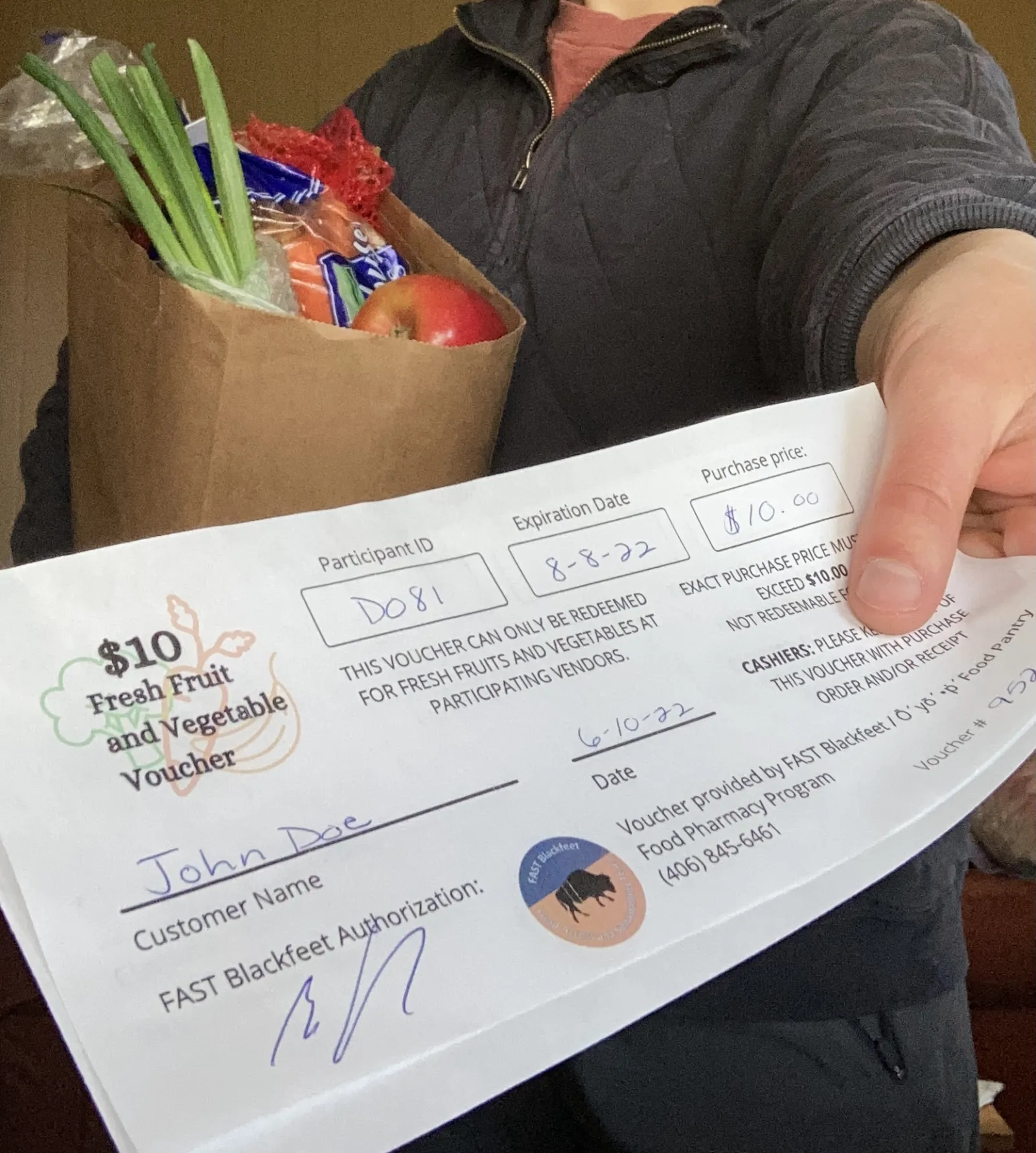 With support from No Kid Hungry, FAST Blackfeet's dietitian has established a partnership with the tribal health clinic to provide medical nutrition therapy services, produce vouchers to families with kids, and implemented nutrition education curriculums into cooking classes to reconnect people to traditional foods.
In a cooking class, they made a traditional buffalo berry chili, a recipe that was immensely popular among participants. Families could get the buffalo meat from FAST Blackfeet, but they wanted to incorporate it into their everyday cooking. 
"We made a little bit of noise and were able to get buffalo meat in the grocery store, and now our participants can make buffalo berry chili as much and as often as they would like to, so that's a win from that recipe," shared Antelope.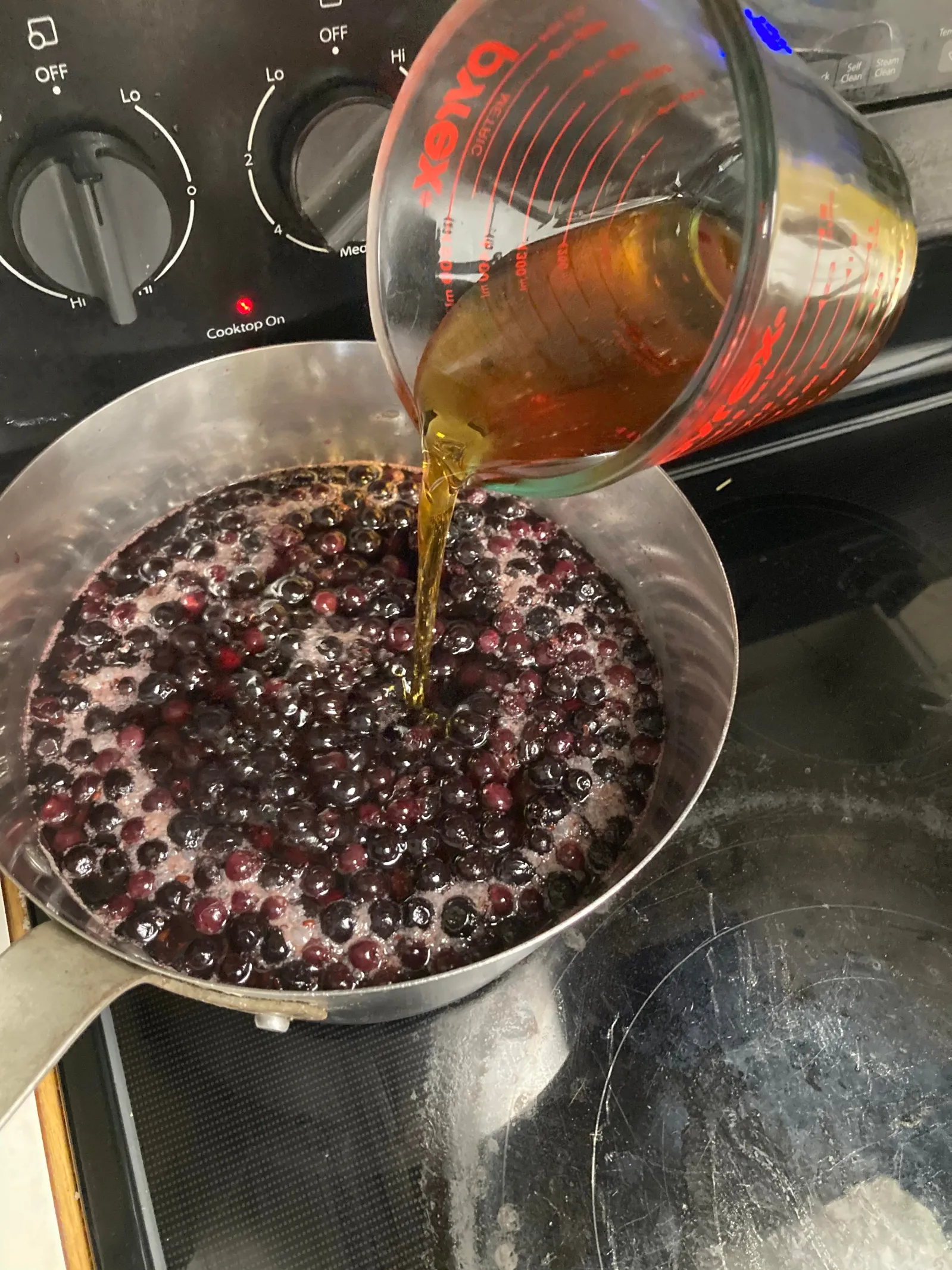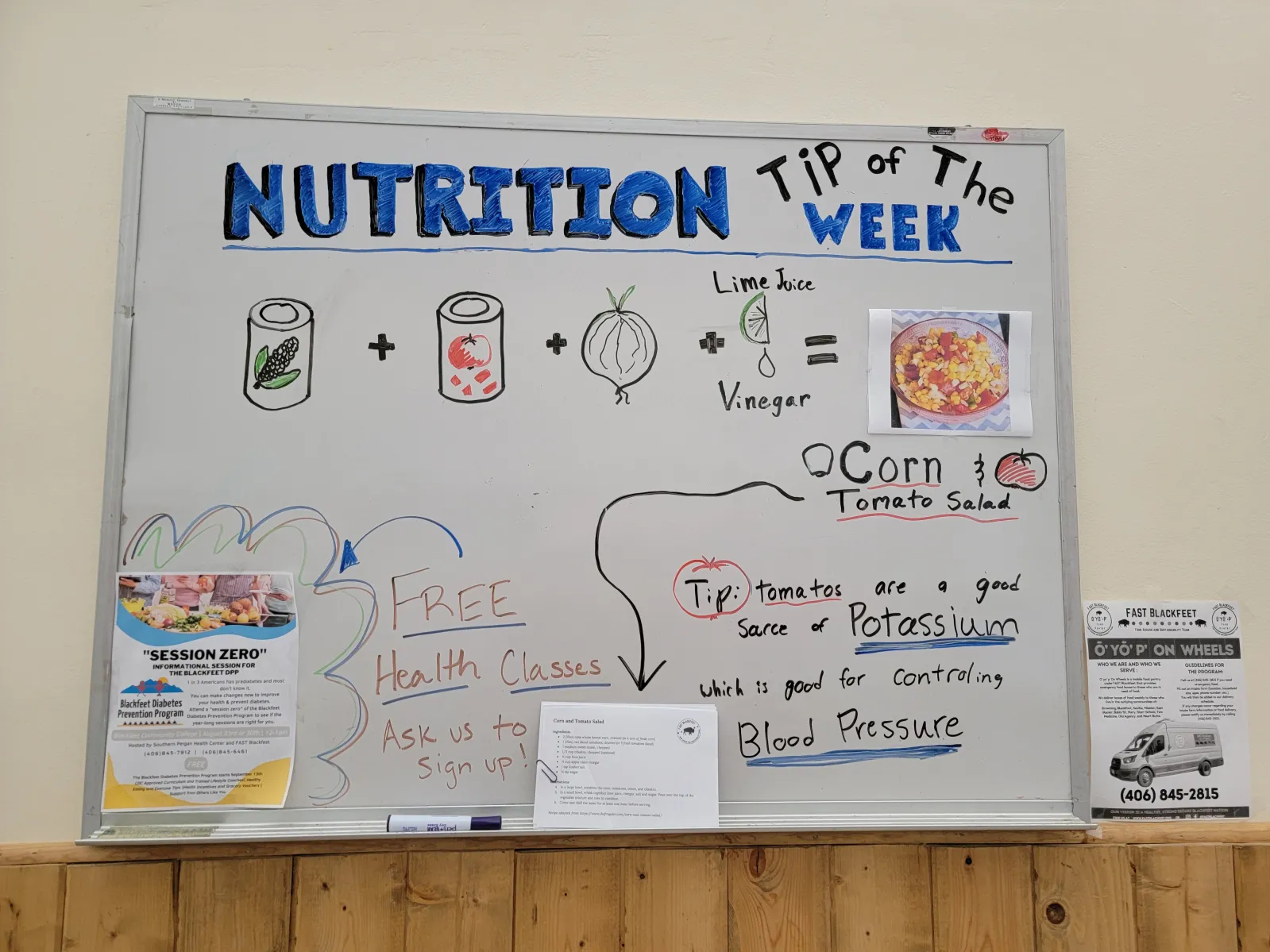 Families and kids continue to request traditional meals in nutrition classes and even the food pantry. Now, the pantry offers teas that families learned to use in the classes and that have been used as traditional medicine.
This revival of these foods represents an important moment for native people.
"We want to teach people on and off the reservation what happened to the Black Feet food system" explained Antelope. "Because in order to talk about why we're food insecure today, why we need food sovereignty or why we're even working towards food sovereignty, we first need to recognize the destruction of the food system."
She explained that precolonial diet was healthy and rich in nutrients. But colonization brought the loss of land, forced assimilation that made people forget traditional knowledge and the near extinction of buffalo. Indigenous people were pushed to reservations and the government provided new foods that were foreign and included beef, sugar, oil and flour. Families learned to cook this food to survive.
Today, native community organizations like FAST Blackfeet are teaching cultural reclamation and helping heal the trauma associated with the loss of traditional food systems. 
"A lot of people think that natives are gone," Antelope said. "We are here… No matter where you live, no matter where you come from, that's native land. There are tribes who call that home."
Antelope sees the kids that come to the pantry, to the nutrition lessons and to get food prescription vouchers, and she sees her own seven-year old son. She believes they are the ones who are going to create opportunities and solutions for the future. 
"Our kids are the key," she said. "Making sure that they grow up healthy and get a healthy start in life is super important.