With schools closed nationwide due to the coronavirus, we have launched the No Kid Hungry Free Meals Finder to help families find free food distribution sites organized by schools and local organizations in their communities.
You can find this free service by visiting NoKidHungry.org/Help and locations are available in English and Spanish.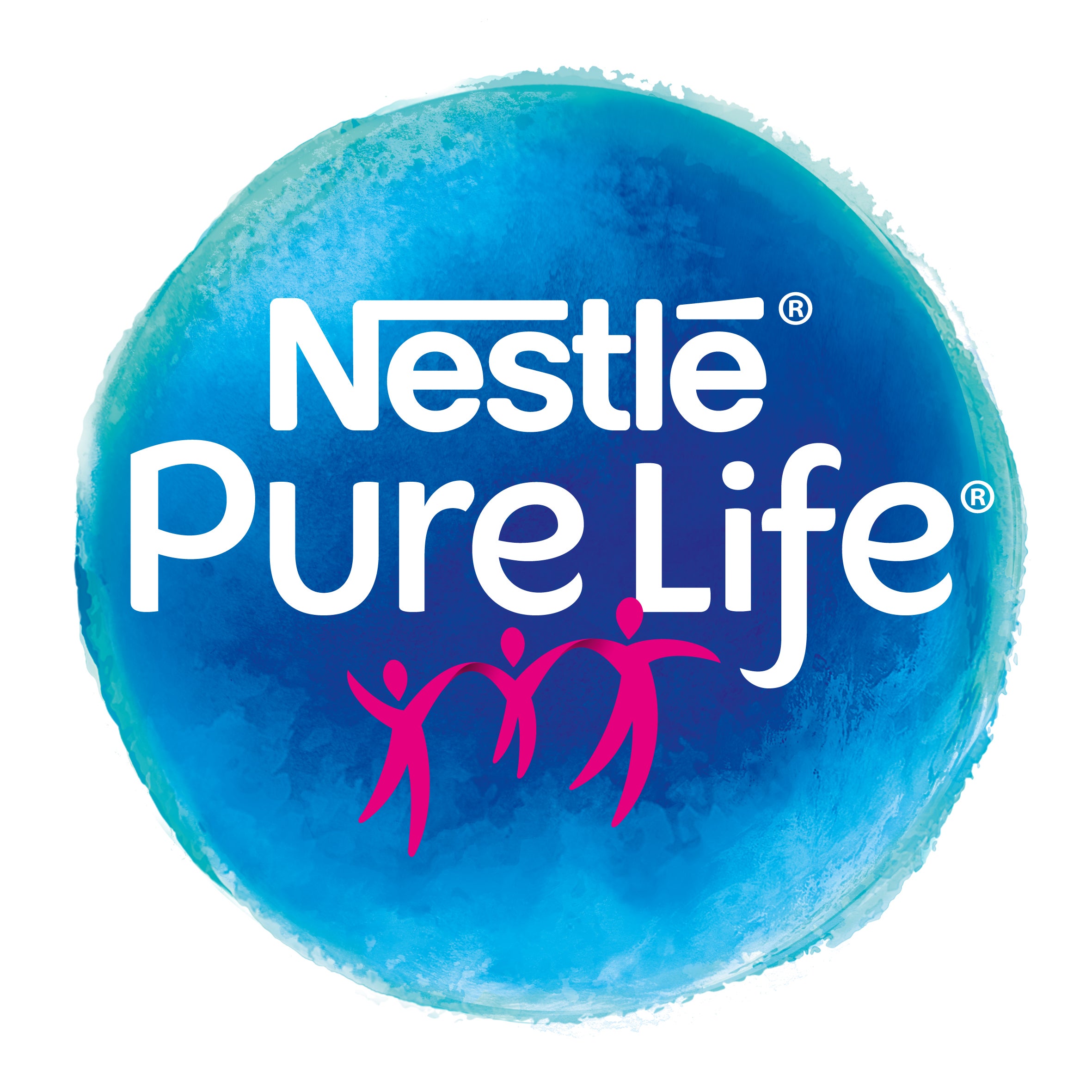 The No Kid Hungry
Free Meals Finder
is made possible thanks to Nestle Pure Life water.
Nearly all public schools have closed in response to the coronavirus, affecting the millions of kids in America that rely on the meals they receive at school.
School districts, food banks and other community partners across the state have stepped up to make sure kids continue to get the nutrition they need during this crisis, finding new, innovative ways to safely provide meals. 
No Kid Hungry is supporting those providing meals to kids by keeping information about where these meals are served updated, and making it available to families nationwide. This online map was made possible thanks to Nestlé Pure Life water.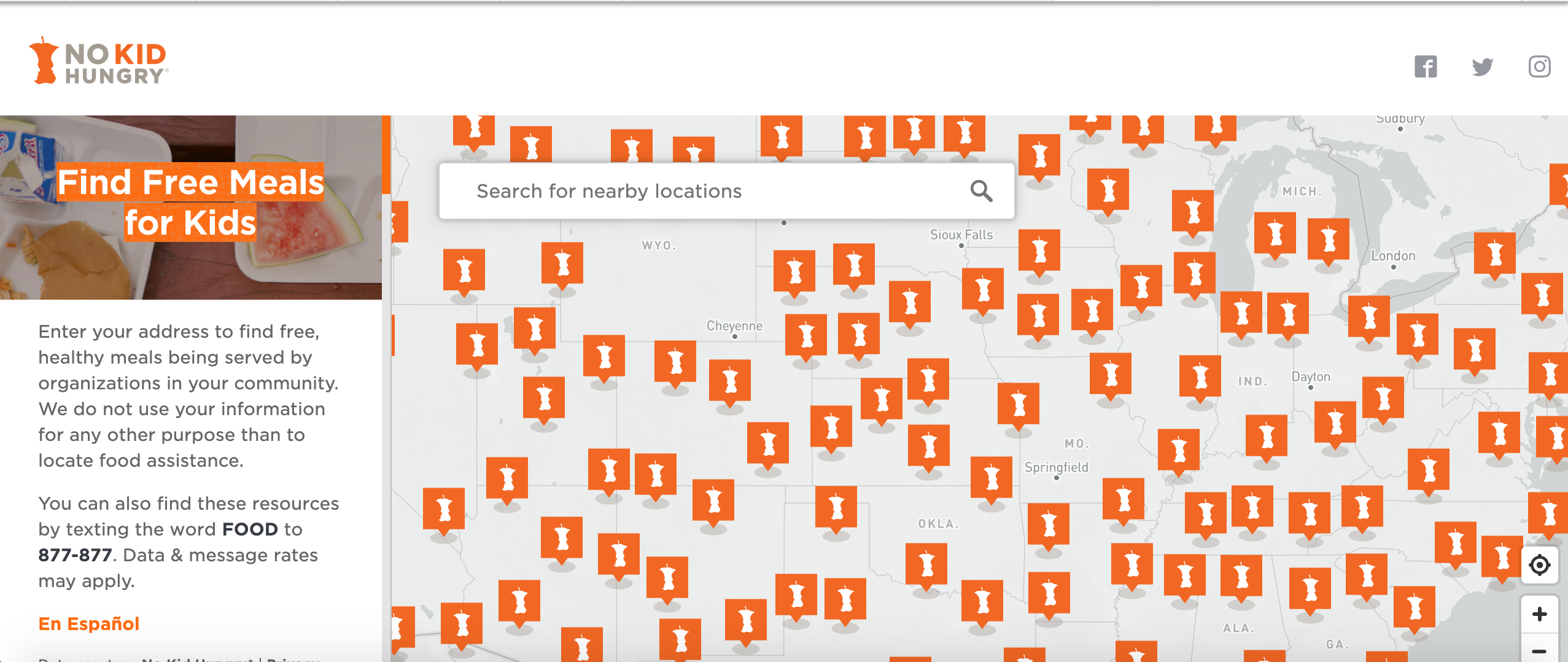 The No Kid Hungry Free Meals Finder includes nearly 40,000 locations across 40 states.
Below you'll find some shareable materials you can use on social media to make sure families in your area know these meals are available and where they can find them.
SAMPLE SHARE LANGUAGE: @NoKidHungry has launched a new website to provide information for families in need of free meals for kids in communities where schools have been closed due to #COVID19. Visit NoKidHungry.org/Help to find free meals near you.