This Black History Month, we are highlighting Black individuals who have fought to feed kids. Their stories are part of a movement that for years has recognized the direct relationship between systemic racism and childhood hunger.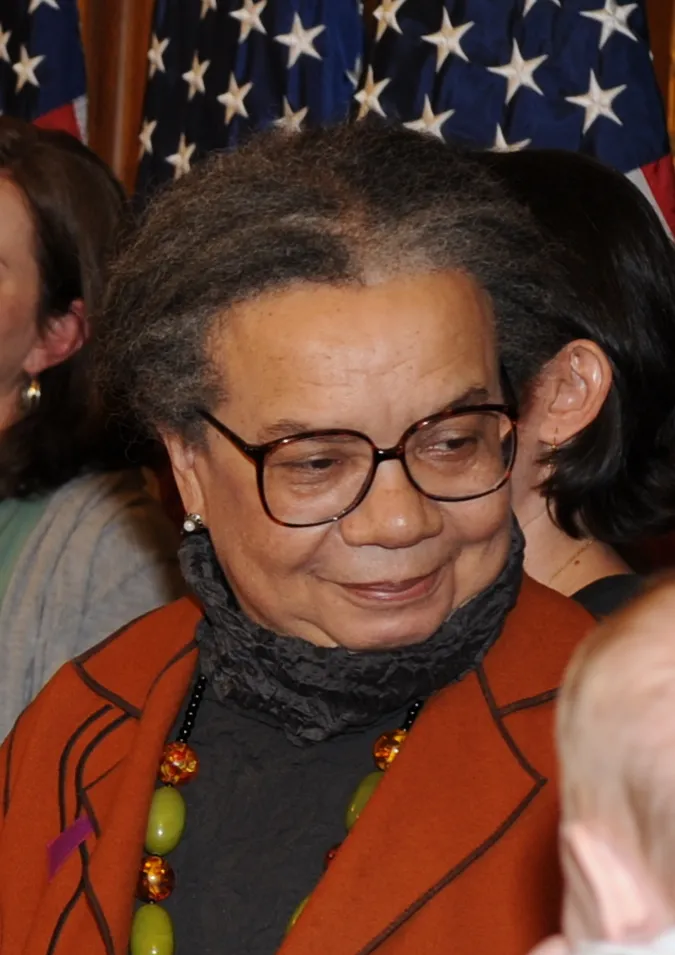 We hope their stories inspire people to fight childhood hunger and its disproportionate impact on communities of color. 
Today we feature Marian Wright Edelman, who has dedicated her life to one belief: "A nation that does not stand for children does not stand for anything." 
She has been a pioneer in the work of ensuring no child goes hungry in America.
While conferring her the Presidential Medal of Freedom, Former President Bill Clinton honored her life of giving by describing her as a tireless advocate and a crusader of conscience.
Edelman credits her parents with encouraging her into a life of service. Growing up in the Jim Crow South, she understood that it was up to her to step up against injustice. She describes herself as a rebel that, from the age of five, helped kids in need and ignored the rules of segregation.
"God runs a full-employment economy, and if you just follow the need, you will never lack for a purpose in life," she said, sharing lessons learned from her preacher father.
Edelman's father died when she was 14 and made her promise to pursue an education. She graduated as valedictorian at Spelman College in Atlanta, where she was arrested for organizing sit-ins in segregated restaurants. Edelman then received her law degree from Yale University and became the first woman admitted to the Mississippi Bar.
She continued her life of service and achievement, working as director of the NAACP Legal Defense and Educational Fund in Jackson, Miss., and joining the Poor People's Campaign, a program started by Martin Luther King Jr. to end poverty.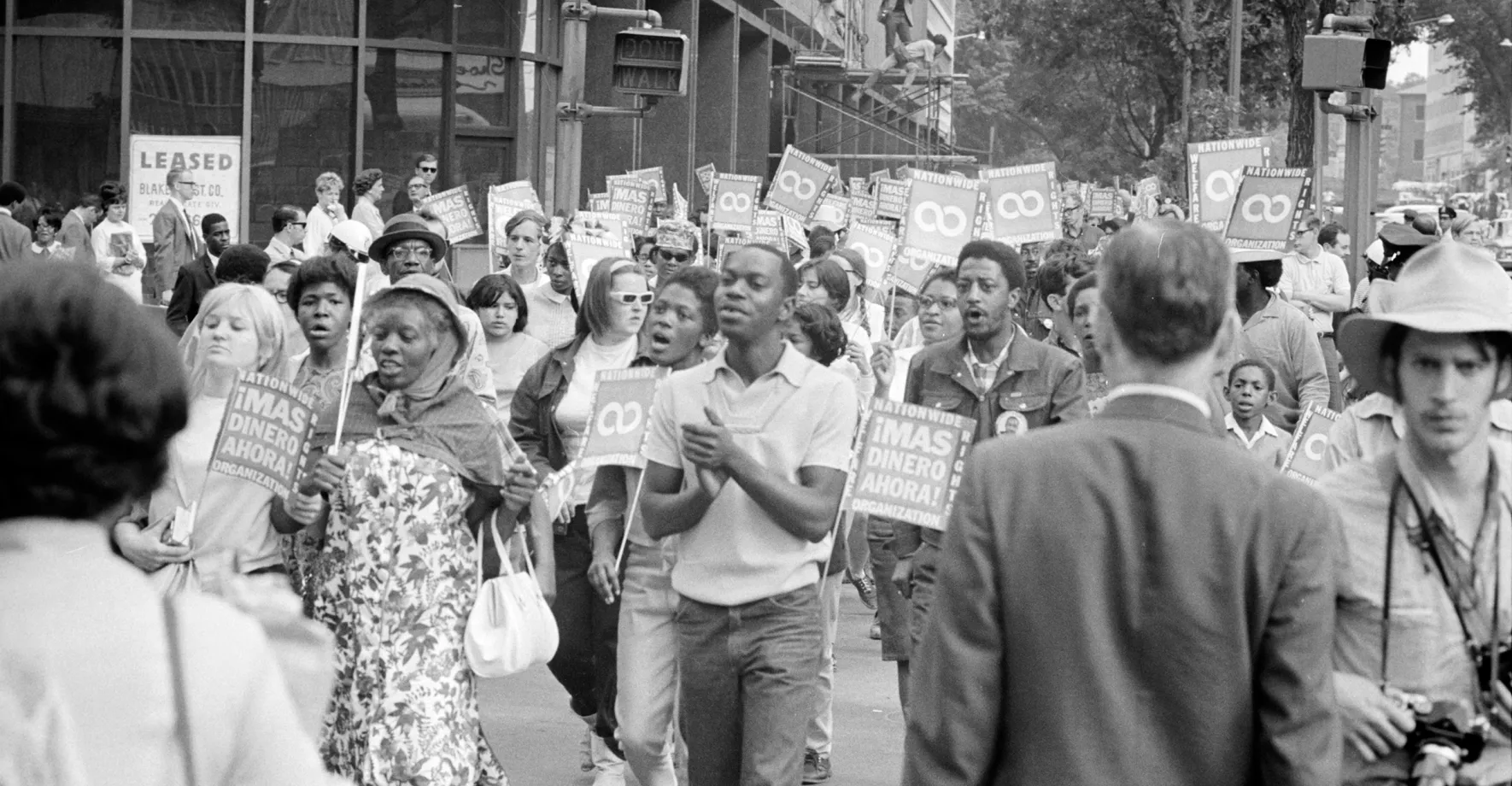 The campaign lost traction after King's death, but Edelman continued her work lobbying Congress to establish the Head Start Program. In 1973, her efforts evolved into the Children's Defense Fund, which promotes policies and programs that help kids. 
When asked why she decided to dedicate her life to the service of kids, Edelman highlighted her experiences in Mississippi and across the South.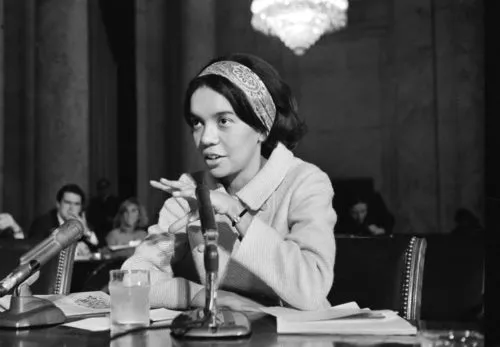 "I saw children with bloated bellies in this country who were close to starvation, who were hungry," she said, "and nobody wanted to believe that there were children who were starving."
Still, hunger persists today. 1 in 4 kids in our country may be living with hunger right now because of the pandemic. In times of crisis and not, communities of color live with disproportionate rates of childhood hunger, with systemic racism a root cause. 
That's why No Kid Hungry is prioritizing grants and support to these communities. Following Edelman's pioneering example and words, we won't stop until we reach the day when no child goes hungry.
"There should be no hungry people—especially no hungry children—in any community in rich America," she said.
We're truly grateful to Marian Wright Edelman for her vision and commitment to feeding children, and to so many other Black leaders – some of whom you'll read about in this series. Stay tuned.