Gail Wolsch has been feeding kids for nearly 30 years around New Jersey. But as director of food service for the state's quiet Florence Township School District, she's experiencing something entirely new.
Once her schools closed due to the coronavirus, Wolsch's small, dedicated cafeteria team opened free meals to any kids who needed them. Overnight, they went from serving 20 free meals a day to 120.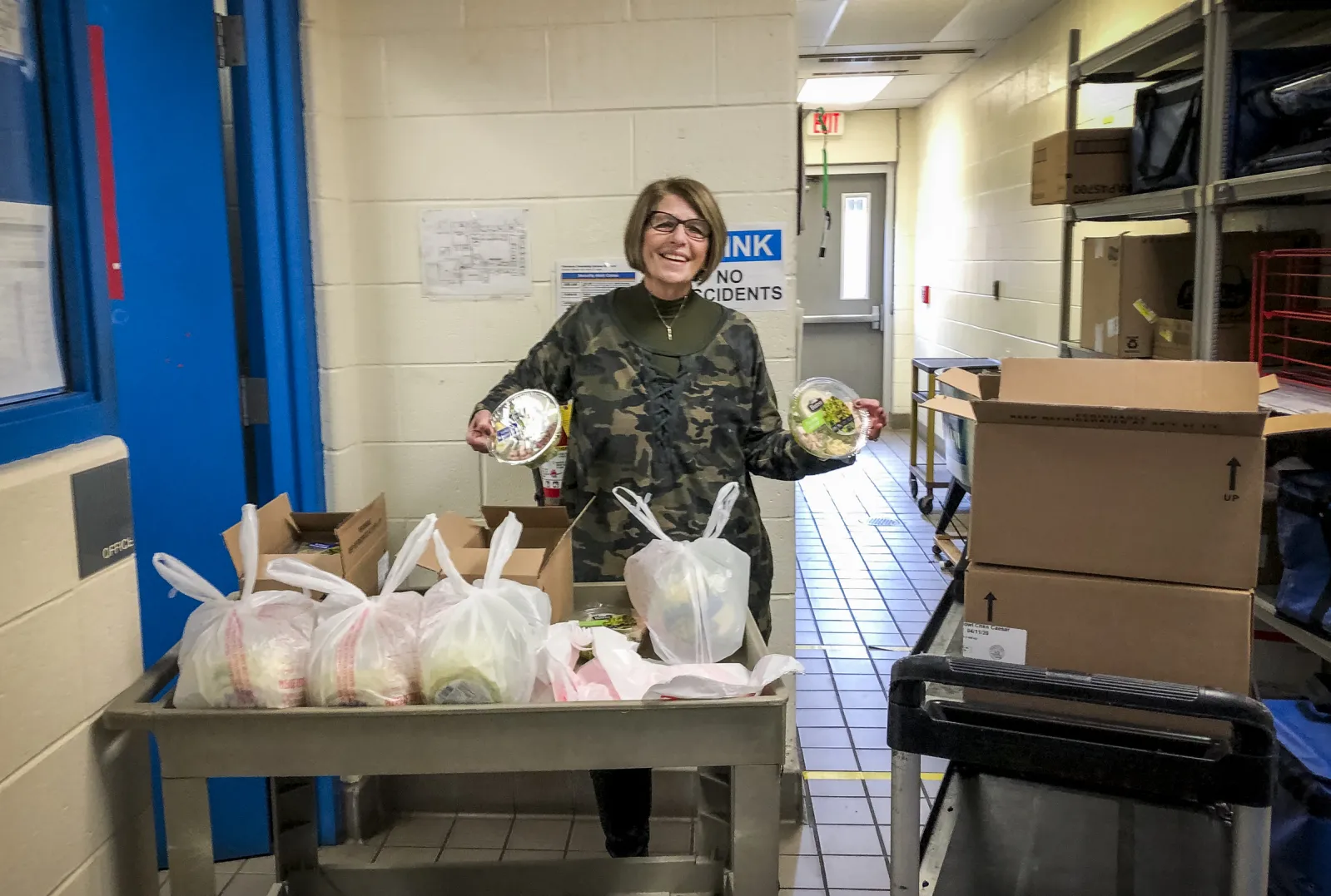 "It's a non-stop situation," she explained. "My head is spinning. Feed the kids. That's where my head is."
Florence Township houses just three schools with about 1,650 total students, and there's not an affluent neighborhood in sight. For Wolsch, this combination often keeps the community from getting the support it needs.
"We're a forgotten district," she said. "We're kind of in a gray area."
But with the coronavirus cutting off both wages and the school meals that many kids rely on, more families are turning to the school for help with food.
"Money is dwindling. Families are freaking out," Wolsch shared. "There aren't many supermarkets around here, and they're very sparse."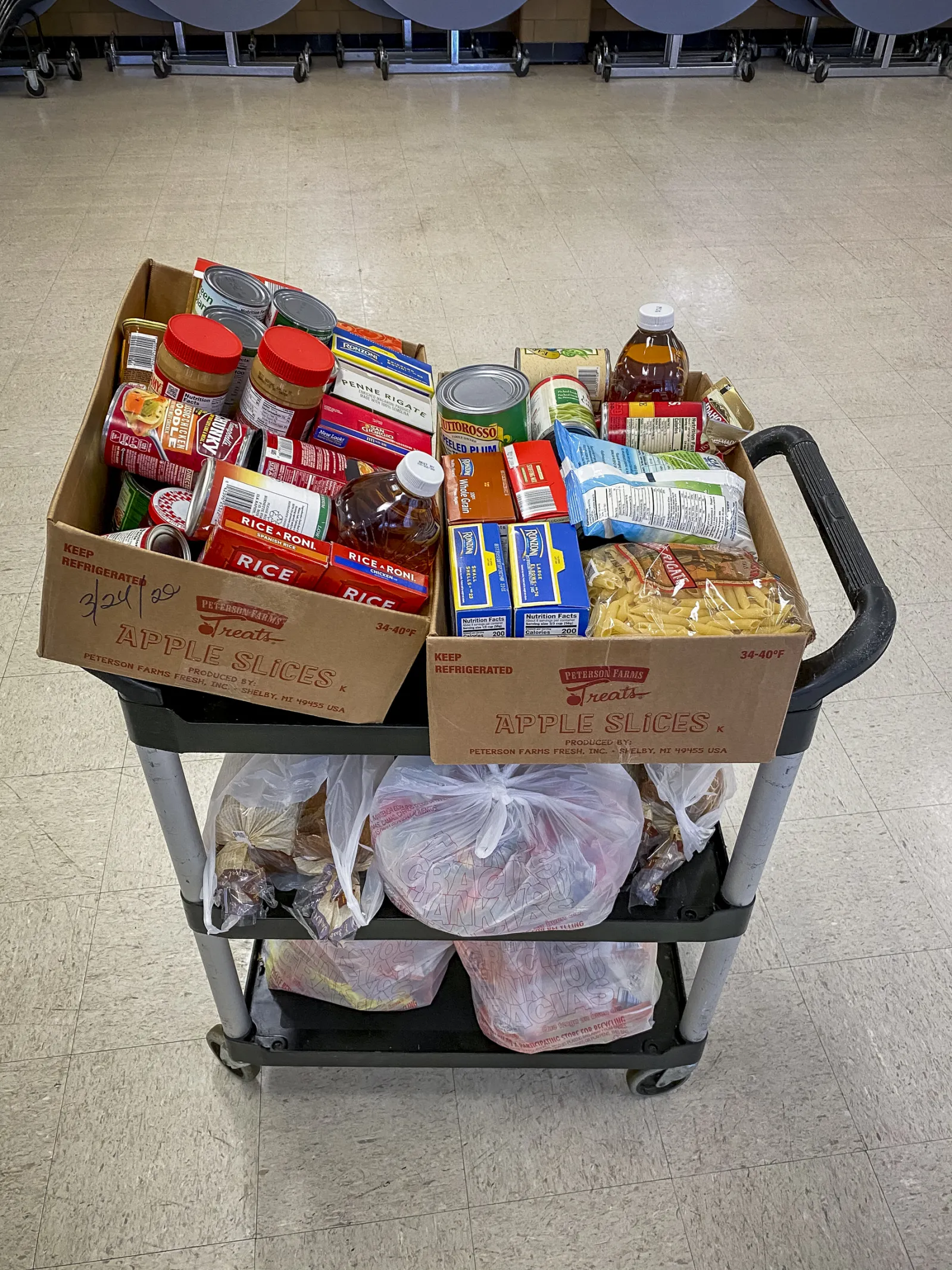 To help meet this growing need, her district applied for and received an emergency grant from No Kid Hungry. With the support of our donors, we're sending these emergency funds to schools and community organizations nationwide that are feeding the 22 million kids who depend on school meals.
She used previous No Kid Hungry grant support to build her breakfast in the classroom program, and that work is helping her today. "I ordered these big insulated bags, and we're using those to drop off to families so that the food stays hot or cold," she said. "They've come in handy."
The emergency funds, though, are fueling Wolsch's grab-n-go feeding sites at two schools and a community center, where they're using the concession stand to serve a healthy breakfast and lunch every day from a safe distance. They're giving kids milk, donated apples, chicken patties, Italian subs and more to keep them fed.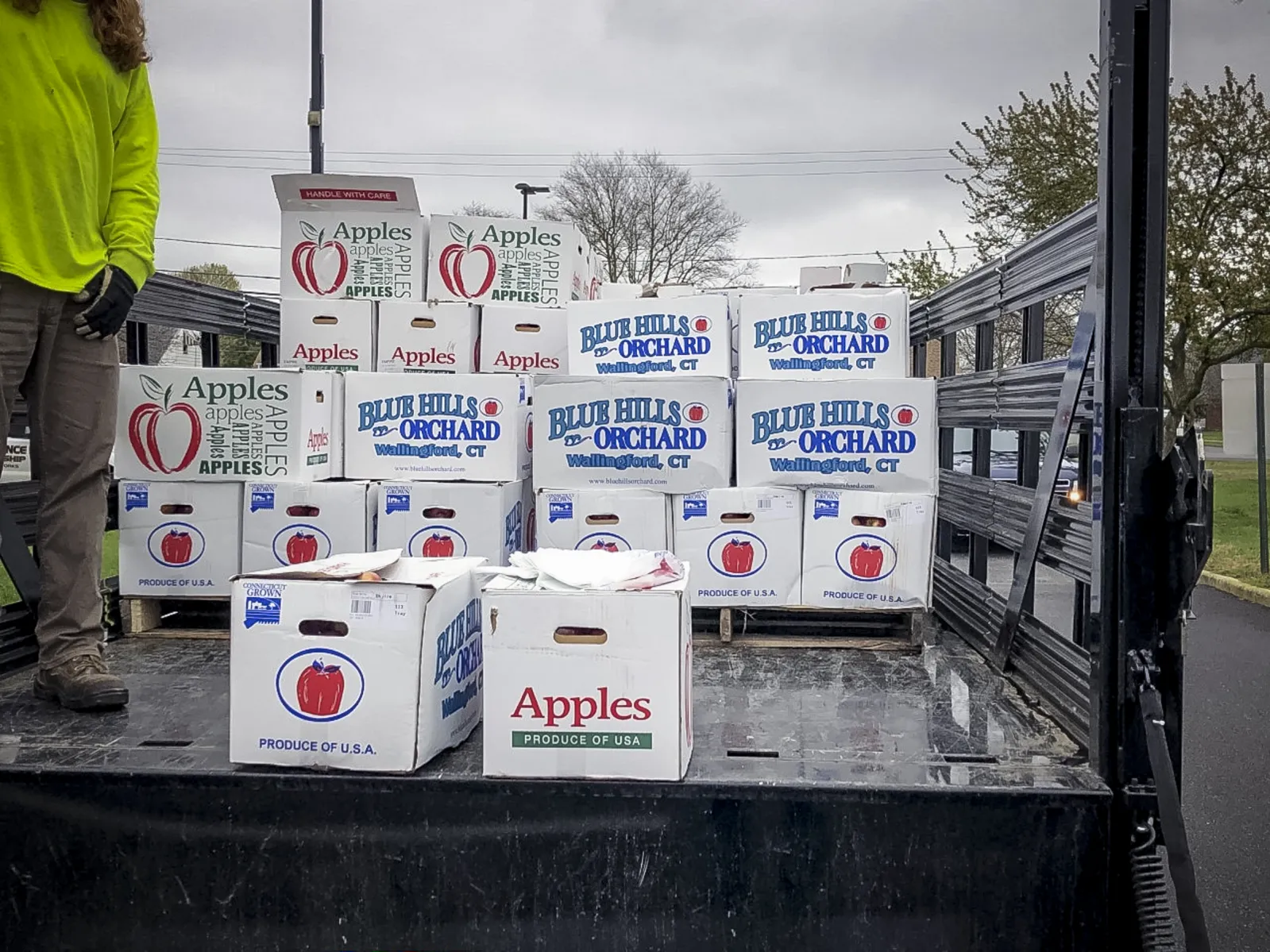 As the coronavirus is now keeping her older and high-risk staff at home, Wolsch even enlisted a local police officer and school security guard to deliver meals to those kids who couldn't reach the sites – particularly children living with homelessness. Wolsch drives 100 miles every day to Florence Township, and while she may not live there, she leaves her heart there after ever-longer shifts to feed her students.
To the donors who helped make this No Kid Hungry emergency funding possible, she has a message: "I don't know if you realize how much this actually does. I can't even tell you the thankfulness I have," she said. "People are so willing to give, and they should. For the forgotten districts like mine. We have to rely on you."
Help us support local programs just like Wolsch's feeding kids in communities coast to coast during this crisis and in the recovery to follow.
Learn more about No Kid Hungry's coronavirus response, and please donate now.