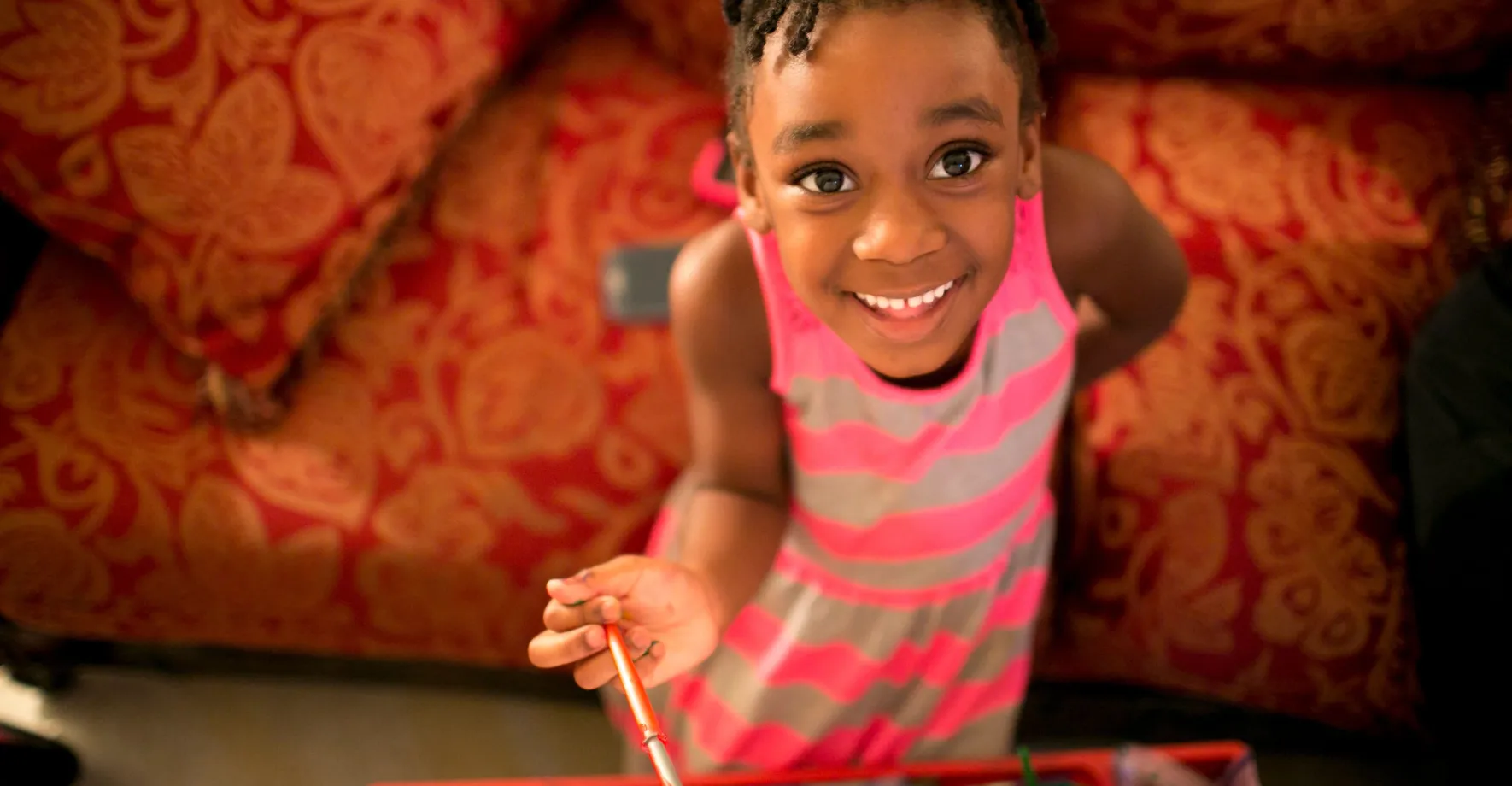 This week, Congress passed a short-term bill to keep the government funded and operating into January 2024. This averts the immediate chaos and confusion of a government shutdown for millions of Americans ahead of the holidays and buys lawmakers some time to continue negotiating a more comprehensive solution. 
Here's what you need to know. 
This bill continues funding programs at existing levels, even for critical nutrition programs already struggling to meet demand. 
The bill passed this week is considered a "clean continuing resolution," which means it keeps the government funded at existing levels. It doesn't cut funding to programs, not does it provide additional funding for them. This leaves WIC, or the Special Supplemental Nutrition Program for Women, Infants and Children, in a tough situation. 
Both WIC participation and food prices are up, and there's concern that without the funding necessary to meet the program's needs, states may need to cut WIC enrollment by creating waitlists for moms and kids nationwide. So, while Congress averted a shutdown in the short term, they must make WIC funding an important priority as Congress gets back to work ahead of its new deadlines.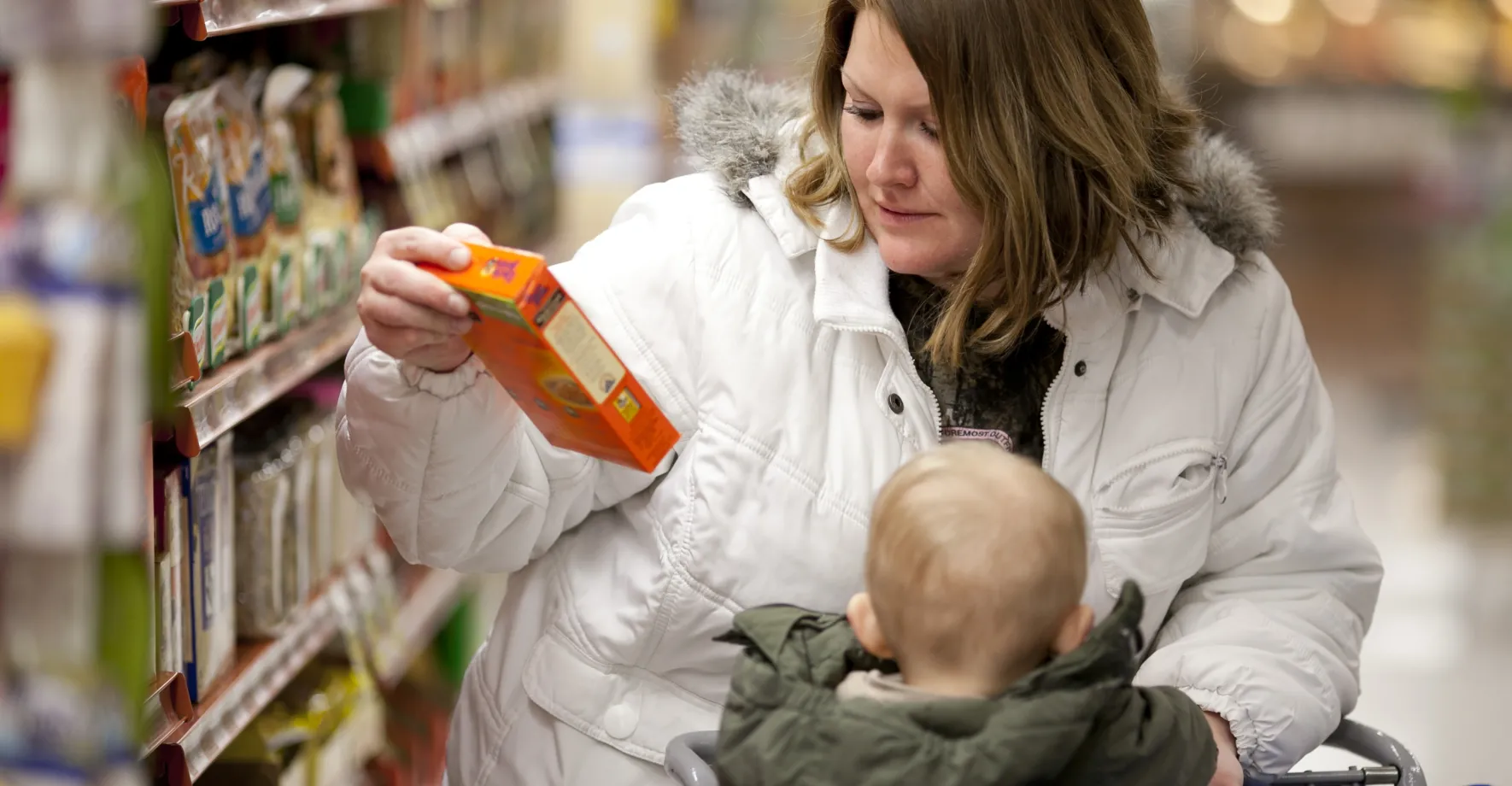 There are now two deadlines Congress must meet in 2024. 
Deadlines plural? Yes, rather than following the normal course and funding the entire government until a set date, this latest stopgap spending bill institutes a laddered approach by establishing two separate deadlines for funding different parts of the federal government.
Congress now faces two staggered deadlines to pass all 12 appropriations bills that cover the funding for the government – January 19 and February 2. 
January 19 is the date we have our eyes on because it's the deadline for Congress to pass the funding bill that impacts critical nutrition programs, making it the next best chance for lawmakers to fully fund WIC so it can continue to provide qualifying kids and moms with the resources to buy things like formula, milk and fresh produce.
The Farm Bill is extended for one year. 
In addition to funding the government through early next year, Congress also extended the current Farm Bill through September 30, 2024. This allows Congress an extra 10 months to negotiate our nation's largest and most important piece of food and farming legislation that authorizes SNAP – one of the most powerful tools we have to end hunger. This extension of the current Farm Bill gives us the opportunity to ensure that Congress enacts smart SNAP policies that protect and strengthens access to vital nutrition assistance for millions of kids and families.
The bottom line: Government shutdowns are always painful and unnecessary and this latest short-term solution is good news for millions of Americans. Yet it still remains a temporary fix. Congress continues to have important work to do to protect kids and families from hunger and hardship in the weeks and months ahead. Count on us to keep you informed of ways you can help.