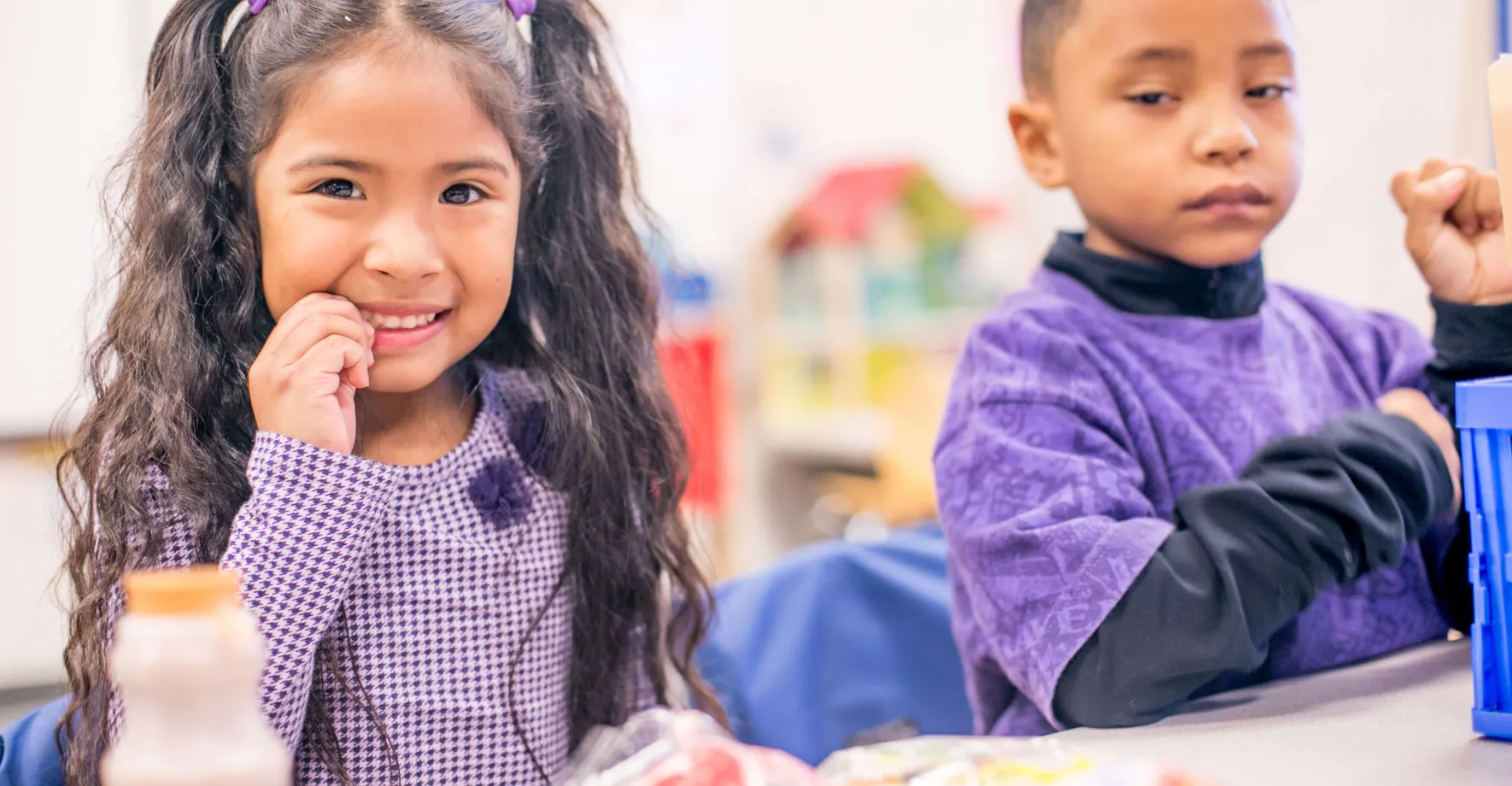 As someone who works for a breakfast company and starts the day with breakfast – every day – I have a hard time grappling with the very real fact that one in five children in the U.S., and many more around the world, may start the day hungry.
Yet, I know on a very personal level that this is the case. My wife, Nancy, and I have three children, including an adopted daughter. When we brought her home she was one of these undernourished children. That's why I am so impassioned about the many important collaborations working to solve the issue of child hunger.
Take our company, for example. At Kellogg, we believe that every hungry child deserves to start the day with the power of breakfast. We're working with partners to make breakfasts available in schools around the world because we know that doing so is the very best way to get this important meal to hungry kids.
In the U.S., we have helped our partners – including No Kid Hungry – increase participation in school breakfast programs. Our Kellogg Company Fund grants have helped provide 20 million new breakfasts since 2009.
Overseas, where few breakfast programs exist, we're establishing Breakfast Clubs where needy children can come have breakfast before the school day begins.
I encourage you to read Cheryl Bost's excellent post to this blog, providing a teacher's perspective on breakfast in the classroom. Not only do kids get the nutrition they need to start the day, but breakfast affords a unique time to build communities in our classrooms.
Also at Kellogg, we're donating food to needy families to make sure breakfast is available at home.
Since 2013, we've donated more than 1.4 billion servings of food to food banks and other charitable programs as part of our global Breakfast for Better Days™ initiative.
We've also helped create a food banking infrastructure where none existed in a number of countries.
As we've learned more, expanded our partnerships and strengthened our commitment to making sure every hungry child starts the day with breakfast, we've also seen that no one can do this work alone, and everyone can make a difference in the life of a hungry child.
Because ending child hunger is an issue so many of our consumers also care passionately about, we've giving them a chance to make a difference as well. For every specially marked Give a Child Breakfast package of Kellogg's cereal purchased in 2016, we'll donate 1 percent of sales to No Kid Hungry for the expansion of school breakfast programs. For more information, visit Kelloggs.com/give.
How can you help?
If there is no breakfast program at your child's school, ask what they need to start one. Sometimes it's as simple as needing coolers for milk or larger trash containers for clean-up.
When you can, provide food to your local food bank. Breakfast foods, in particular, are important to local families. Not sure what to give? Bring the foods that your kids enjoy.
Are you a community volunteer?
Consider lending your time and talents to your local food bank, or
Stop by your local school to see if they need volunteers to help distribute breakfast in the classrooms
The important thing is that we can all contribute in some way to making sure that no child starts the day hungry. Solving this problem is within our reach, if we all reach out