Big voices can help make a big difference in ensuring kids have access to the food they need to thrive and this year, we've had the chance to celebrate two exceptional heroes at our No Kid Hungry Dinner events in Los Angeles and New York. 
This past April, Award-Winning Singer-Songwriter Alecia Moore - P!NK - received the No Kid Hungry National Champion Award in Los Angeles from her pal and National No Kid Hungry  Spokesperson Jeff Bridges for her longtime support of No Kid Hungry. A passionate advocate for children, P!NK consistently leverages her voice and platform to raise awareness whether it's sharing information about No Kid Hungry on tour stops, inspiring her network to get involved on social media, or riding her bike 100 miles to raise funds at Chefs Cycle.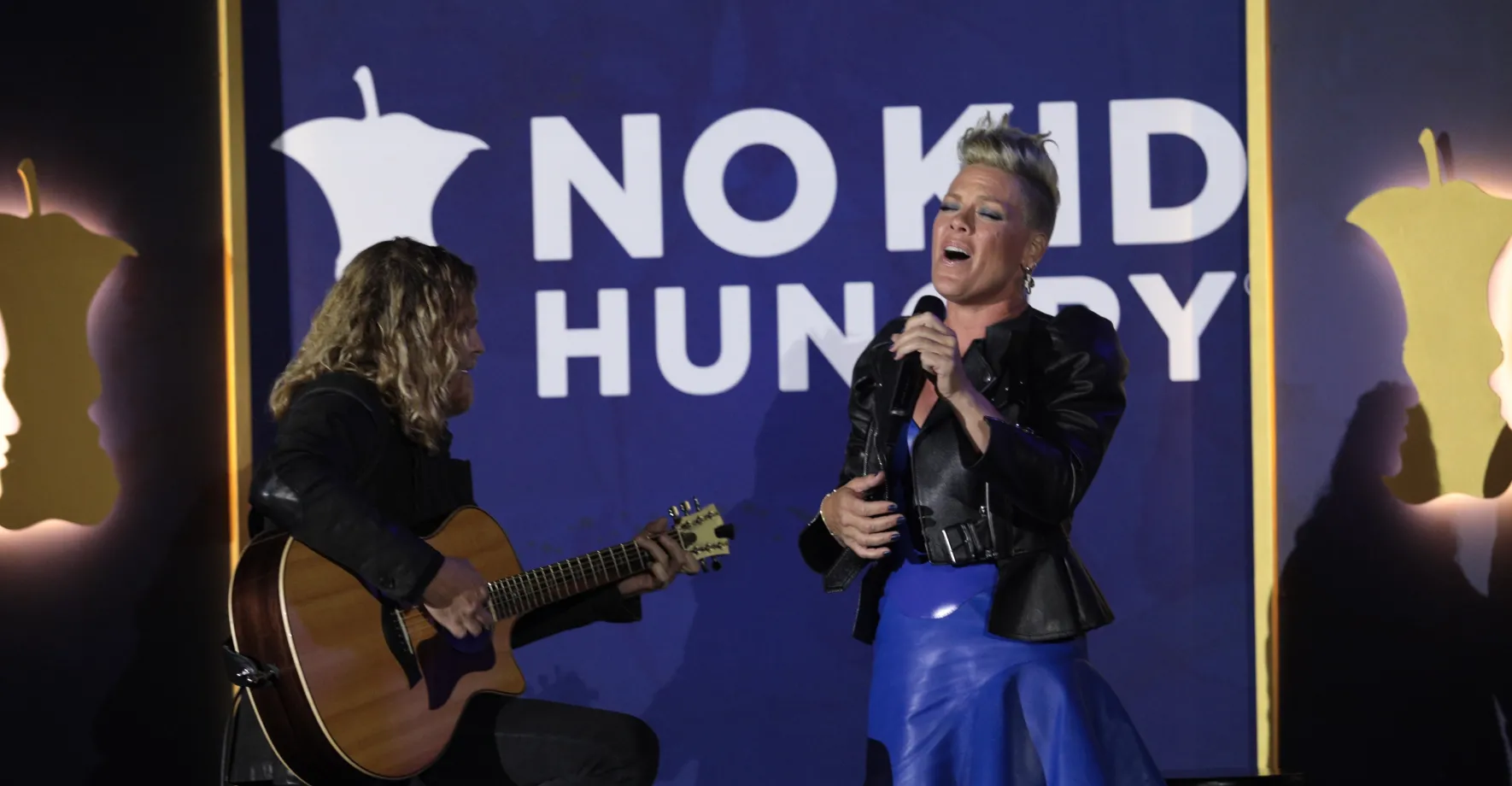 "As a parent, you want the best for your kids. When I was young, my parents struggled to put food on the table at times," said P!NK. "Today, as a mom of two, I can only imagine how difficult that must have been for them, which is why I'm proud to partner with No Kid Hungry to help ensure that all kids have access to the food they need to thrive."
And in NYC on May 22, Al Roker, weather and feature anchor of NBC's TODAY and co-host of the 3rd hour of TODAY, accepted the No Kid Hungry Champion Award for his outstanding commitment and contributions to support No Kid Hungry's work. The honor was presented to Roker by his son, Nick who was joined by his daughter Courtney, son-in-law Wesley, as well as several renowned culinary legends and philanthropists who gathered to support the work of the No Kid Hungry campaign.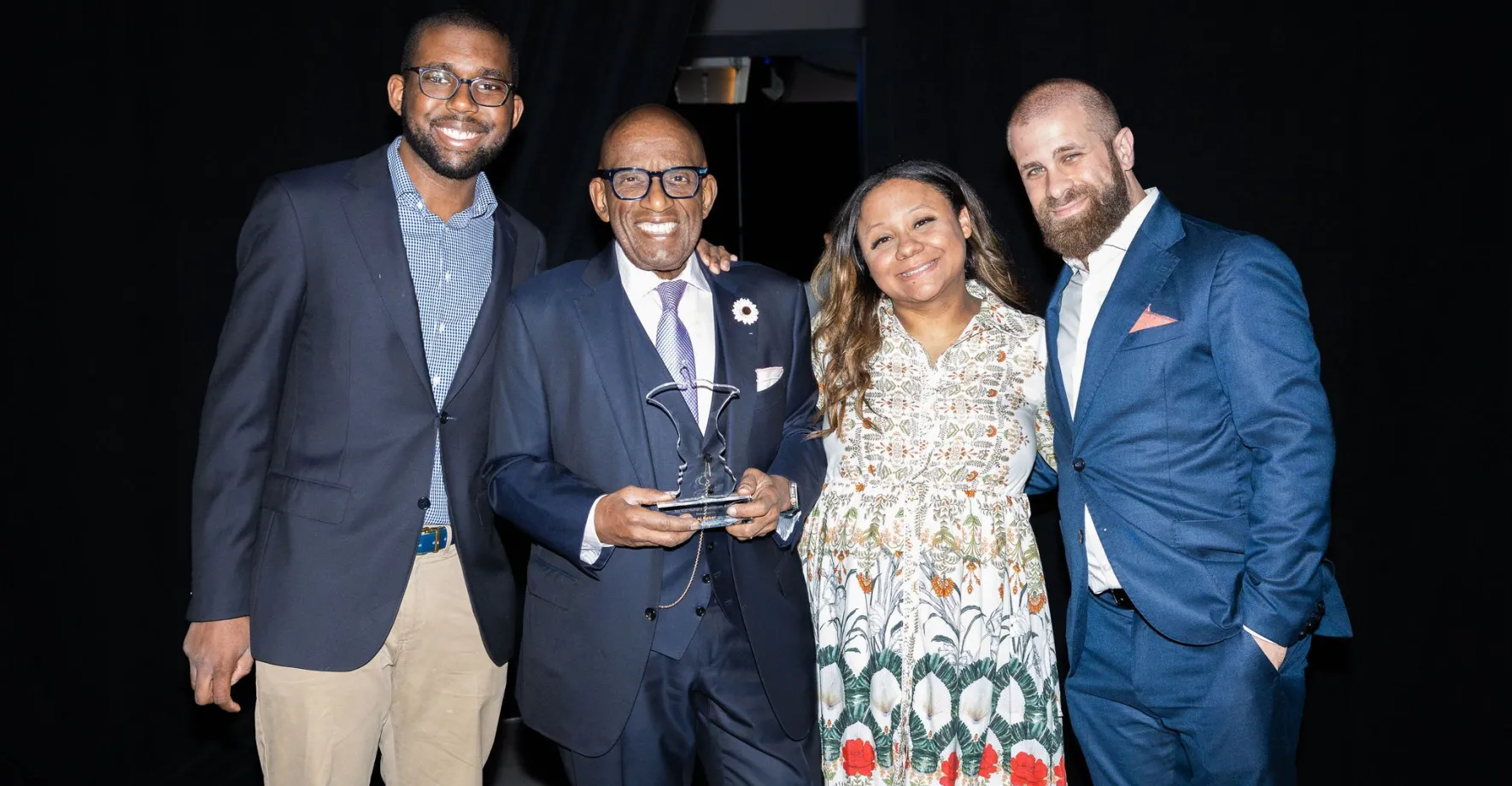 "Food is such a powerful force," said Roker. "Food brings us together, when so many other things divide us. It's a part of our celebrations and traditions across all cultures. It can change a child's trajectory in life. That's why I'm proud to support the work of No Kid Hungry and help ensure all kids have access to the food they need to reach their full potential." 
We're honored to call P!NK and Al Roker true champions of this work and have so much gratitude for what they do to inspire others across the country to get involved and help feed our nation's kids. It takes all of us and our strengths to make no kid hungry a reality.