Today's blog post is by Valeria Hawkins, who works remotely from Mississippi for the No Kid Hungry campaign as a senior program manager. As a member of the education and training team, Hawkins uses her lived and professional experiences to support the organization's focus on rural communities and communities experiencing persistent poverty.  
Food insecurity in rural communities can be very complex and not fully understood, especially in rural Black communities. But one thing I have learned to perfect from my ancestors is how to get my point across through storytelling….. 
It's the Summer of 2007, a 90 plus degree day in the heart of the very rural Mississippi Delta, a group of young girls that recently joined a walking club called DREAM Girls had just finished their bi-weekly stroll along a dusty dirt road. 
 As the leader of this newly founded club, I was eager to bring this group of young girls in my hometown together to mentor and encourage them to live healthier lifestyles. The mission of the club was even more exciting because I had recently started a new job at a national nonprofit that focused on addressing childhood obesity.  
As we wrapped up things, I asked, "Who wants a snack?!" Everyone yelled, "Me!" So, I opened my small cooler and passed out bottles of water, Jell-O and bananas. This was the best I could do to comply with trying to offer a healthy option. Please be mindful that this was basically a self-funded project, and the nearest grocery store was more than 30 miles away.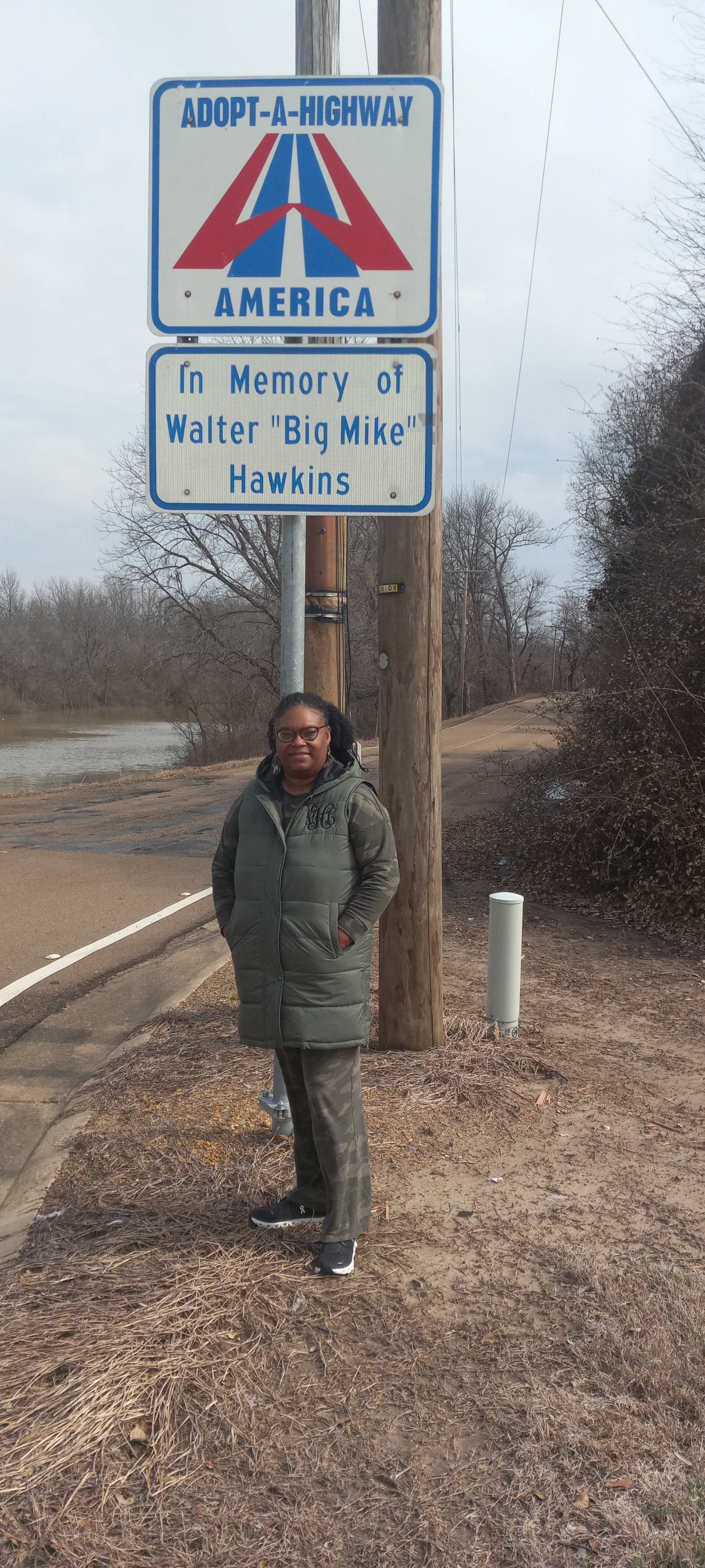 On this day, only 8 out of the 10 girls showed up. So, I had two sets of snacks left over. One child quickly asked for another snack, then there were others beginning to inquire about the leftover snacks. I said to my group, "Ya'll must really like this Jell-O?"  
They began to share with me that they were hungry and that some of them had not eaten since earlier in the day when they had traveled on the school bus ten miles to the summer feeding program at the local high school. It was now after 6:00 p.m. in the evening.  
I became speechless at the comments. I had to hold back my tears when they said they would even share. What seemed to be an ordinary day, was to my surprise a day that I shall never forget. That hot sweltering day, ingrained in my memory, I made it a personal commitment that I would do whatever I could do personally and professionally to not only address childhood obesity but, more profoundly, the hunger issues that ironically co-existed in my community. 
My personal and professional path has shaped me for this position at Share Our Strength, the organization behind the No Kid Hungry campaign. As a proud graduate of an HBCU, Mississippi Valley State University, I received the foundation that I needed to not only survive the obstacles that existed in my rural environment of the Mississippi Delta, but to ultimately thrive. As a professional, I have dedicated my career to making rural places like the Mississippi Delta a better place to live for our youngest and most underserved residents.  
I often tell people that the calling to serve others is in my DNA. As we all celebrate Black History Month, I celebrate and pay homage to my father in his memory. My father, Walter L. Hawkins, was the first African-American Deputy Sheriff in Tallahatchie County, Miss., and the county's second African-American Constable. This is the same place where the Emmett Till trial was held, ground zero for the civil rights movement, but it is also the place I call home.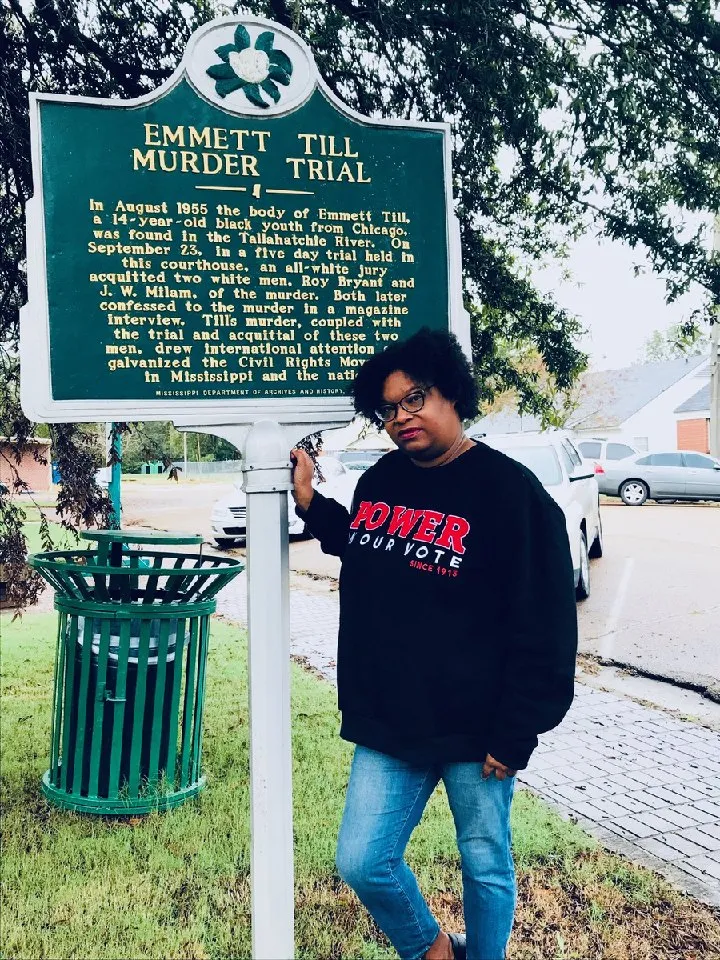 Many rural Black communities in the Mississippi Delta and across the deep South continue to fight the good fight for justice in spite of the profound trauma caused by the Jim Crow era, which birthed the inequities that still existed in my story from 2007 and even today. However, what continues to feed my soul and stir my passion for changing the narrative is the opportunity to share our rich history and the fact that we (Blacks in rural communities) continue to thrive during the most challenging times.  
My parents instilled in me the principles of being a servant-leader, and so I am thankful for the 
opportunity and the impact I get to make in rural communities across the country as a part of the Share Our Strength family. #MyStoryIsMyStrength