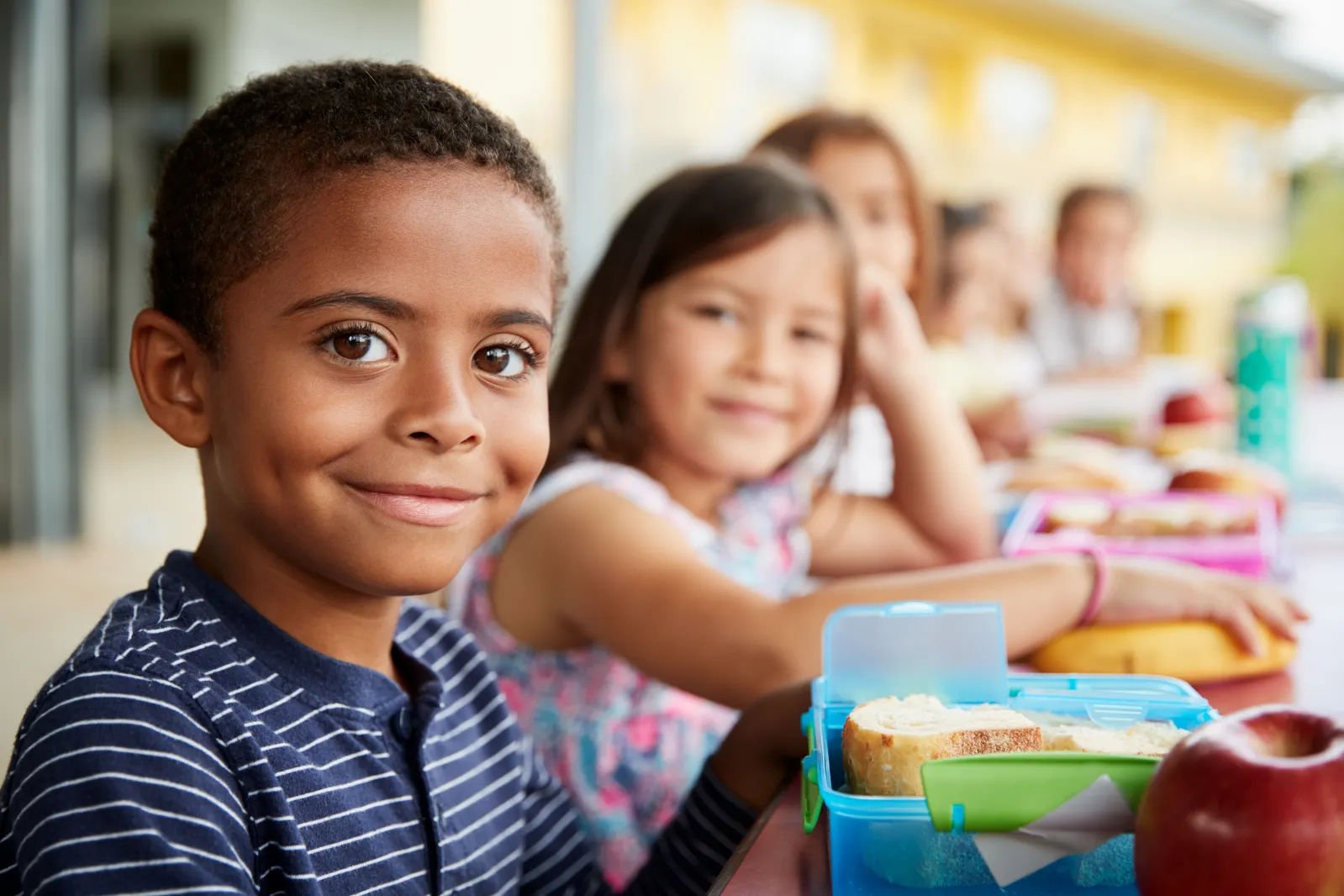 Earlier this week, the Heritage Foundation published an opinion piece in the Washington Times that mischaracterizes the federal Community Eligibility Provision (CEP) and misconstrues the role of school meal programs. 
The reality is that CEP is an incredibly efficient program that cuts red tape, eliminates stigma and is one of the most effective ways to make sure kids are getting breakfast and lunch in some of our nation's highest-need school districts.
Here's a response from Marisa Kirk-Epstein, the associate director of research & policy analysis for No Kid Hungry's Center for Best Practices:
Jonathan Butcher and Vijay Menon's recent opinion piece misses the mark on the federal Community Eligibility Provision ("National School Lunch Program must be reserved for students in need").

Community Eligibility allows schools in high-poverty areas to reach more students with the nutrition they need by reducing administrative burden, increasing program efficiency and eliminating stigma. Instead of collecting paper applications from each student, eligible schools can offer meals at no cost to all students. This streamlines meal service for schools and removes the stigma from students of being singled out as poor, one of the key reasons why not all kids who qualify for free and reduced priced meals are getting them.
Community Eligibility also means parents no longer have to complete meal applications when their circumstances change quickly. Many low-income families are living on the brink of hunger, just one unexpected expense away from being unable to feed their families. An emergency room visit or car repair can mean there's no money left for groceries. School meal programs enable low-income parents to dedicate limited resources to other expenses like housing and healthcare. 
Most importantly, the program helps make sure that more of the kids who need school meals are getting them. When children get the food they need each day, they feel better, learn more and grow up stronger. Healthier, smarter kids are more likely break the cycle of poverty and build a stronger, more competitive America. This is good for our kids, good for our communities, and good for our nation.