Ana Maria Rivera is a program manager of the community of practice at Share Our Strength. In her role, she supports a group of organizations mobilizing to do tax assistance and outreach for the Child Tax Credit. Today she shares how her Indigenous and Latino heritage informs her work.
My roots are from the indigenous Taino people of Puerto Rico and the Indigenous Americas. I come from an ancestry that planted cassava, squash and beans. I come from a long line of hardworking, innovative and resilient people.
To give you context as to the beautiful emerging cultural worlds I grew up in – my mother came from El Salvador, and my father moved to New York from Puerto Rico. They both left to try to break the cycle of poverty within their family and pursue a better future for themselves. You can say that they achieved this in the long run, but it was not easy to get there. Cultural assimilation posed a challenge, including learning English, making ends meet while working at factories, and learning to navigate the complex US economic systems like building credit or owning a home. All this while raising multiple children.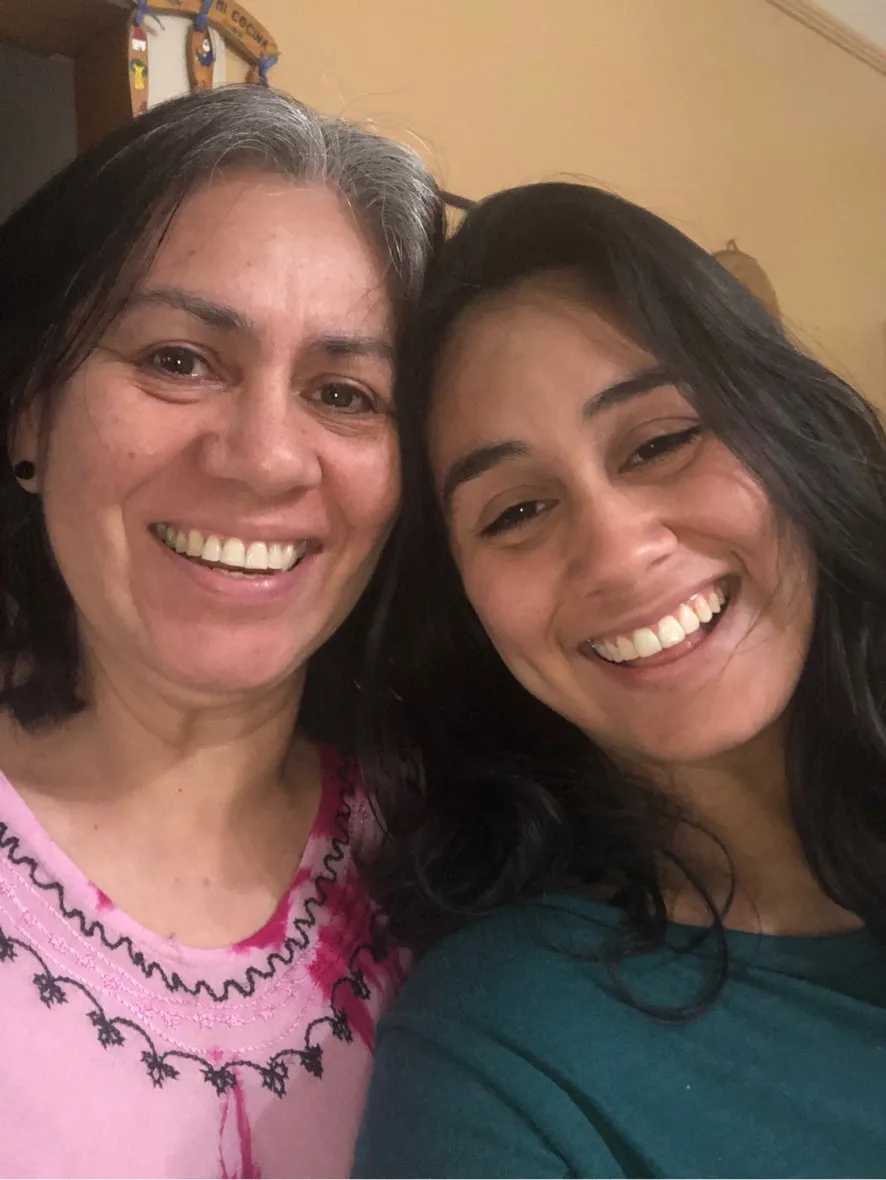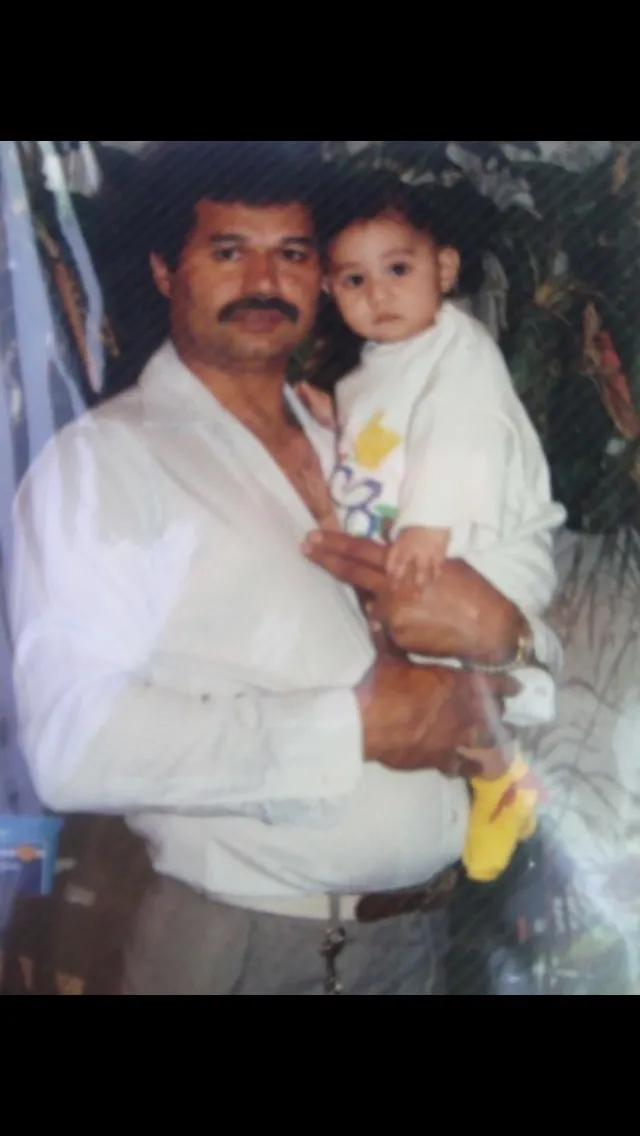 My roots are my inspiration for child hunger and poverty work. They are the reasons why I do this work. My family is my reminder to continue their legacy to do better, ask for more, and create generational wealth for those to come.
In many ways, culture has made me who I am, and it's my driving force. The Latino culture I grew up in was one of power in solidarity. It meant always having people over for a cafecito (a small cup of coffee accompanied by a conversation) or sharing a meal with them, listening to my tias (aunts) talk about their joy and grief and finding ways we can be supportive. It was the late-night talks while making pasteles and tamales and the comfort of remedios caseros or home remedies our family had inherited for ages.
We knew that the only way to get by and get through our everyday struggles is coming together and supporting one another. We genuinely understand the Ubuntu philosophy of "I am because we are."
Through my roots, family, and culture, I've learned that where we have collaboration and cooperation, we have greater prosperity, innovation and economic dynamism. We do better when we act together; this is my work's bottom line.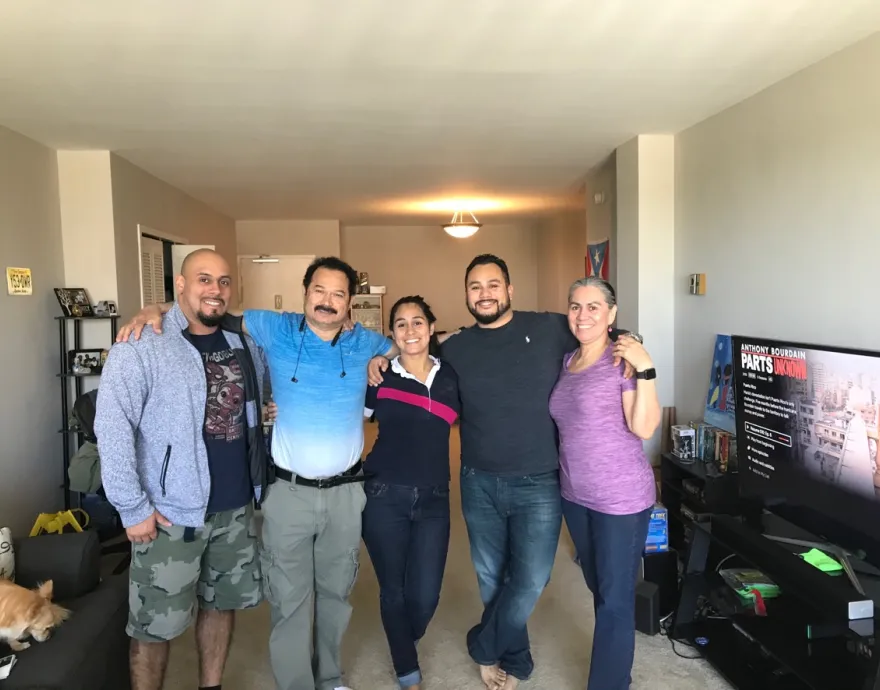 Providing equitable access to my people, the Latinx Community, to resources like the Child Tax Credit (CTC) is important because it is a proven avenue and a way we can come together to break the cycle of poverty.
The census data shows that CTC led to a record 46% decline in child poverty rates, especially in communities of color. The numbers don't lie. Investing into communities of color is essential, and programs like these show that when you provide cash directly into the pockets of those who need it the most, they will make those dollars work for the greater good of their family and community. In my role as a program manager, we put people who need the most at the center of it all.
I can imagine living in a world where everyone's potential is valued and supported regardless of race, gender, identity, or ability. In a world, every child has access to the meals they need to thrive regardless of their origin or immigration status, in a world with clean air, clean water and a healthy environment for all. But I also understand that moving to a better system of equality and equity requires a willingness to band together and act in political and economic solidarity. Will you do that with me? Will you band with me and create our mutual community, merging with others?
Much remains to be done for that better tomorrow, but there's also much to build on. I, for one, am building on the power in solidarity from my roots, family and culture.