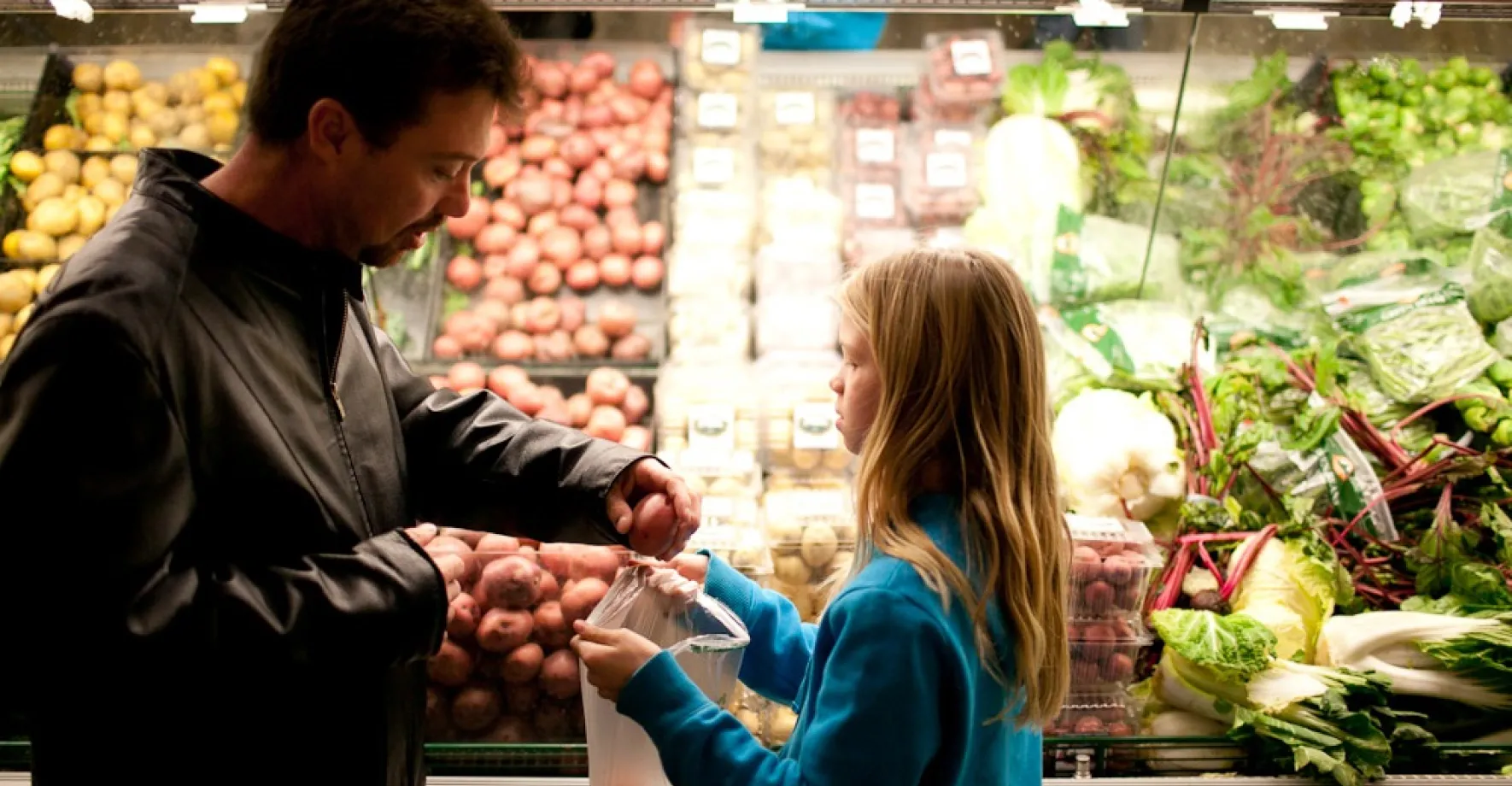 In July, millions of American families started receiving monthly payments through the advance Child Tax Credit, a newly expanded benefit designed to help parents with the costs of raising children. 
The Child Tax Credit, or CTC, has been helping families with children for decades in the form of an annual tax refund. Under the newly enhanced version, this year the benefit will also be available to families who do not make enough income to file taxes. In addition, this year families can receive benefits monthly, as an advance on their return. Experts say this could be a game-changer for children in poverty. 
Here are five things you should know about the Child Tax Credit.  
Learn More
There is a lot of important information to gather about Child Tax Credit, how it works and how families can access the benefits. Here are five resources that can help: