The little kids walk into a modern building; it's early December, and even though it's cold and gray outside, you feel the warmth of their energy and happiness. They put on oversized masks that cover their entire faces and skip to their classrooms. For the next few hours, they will learn, dance and play, fueled by delicious meals.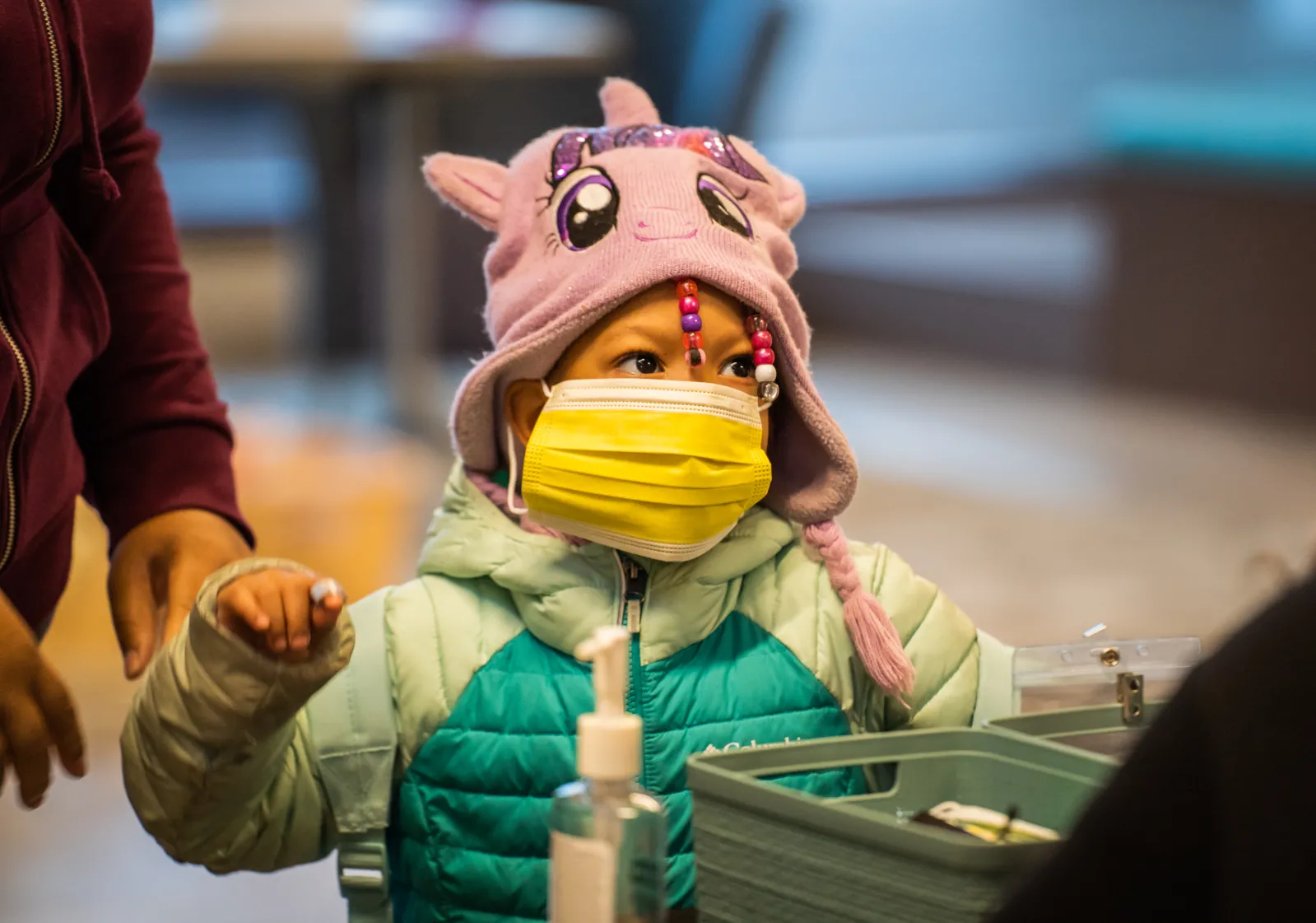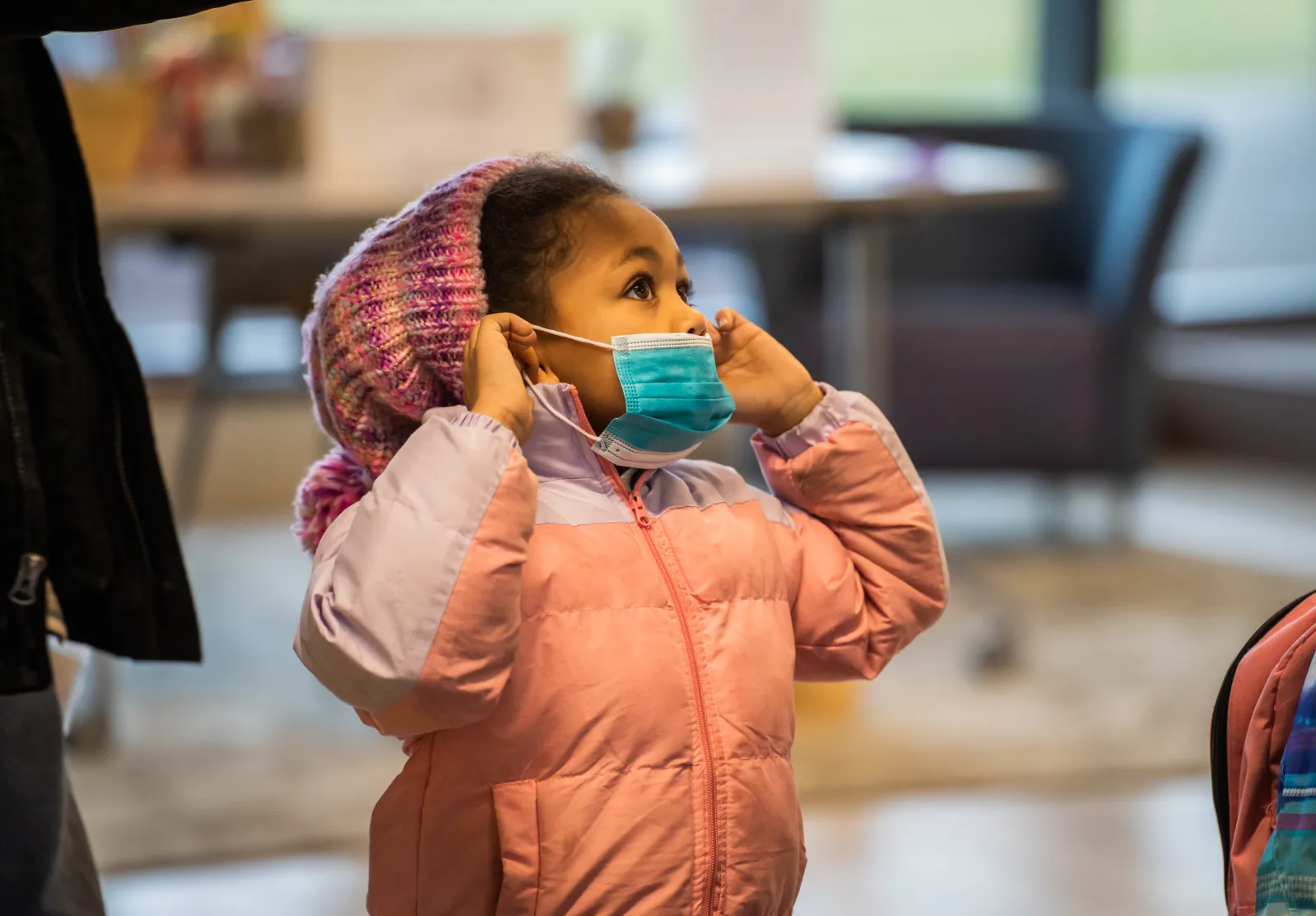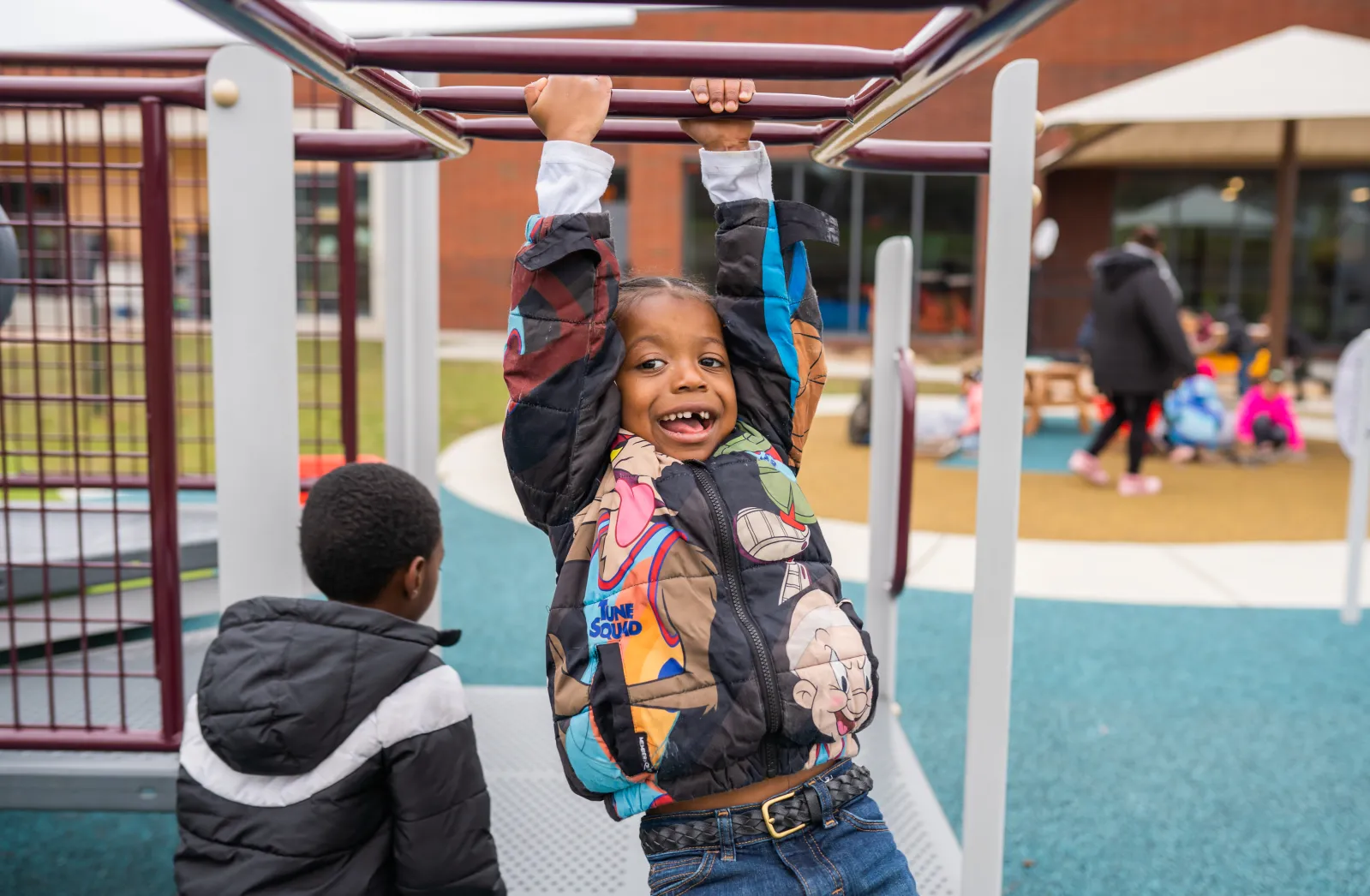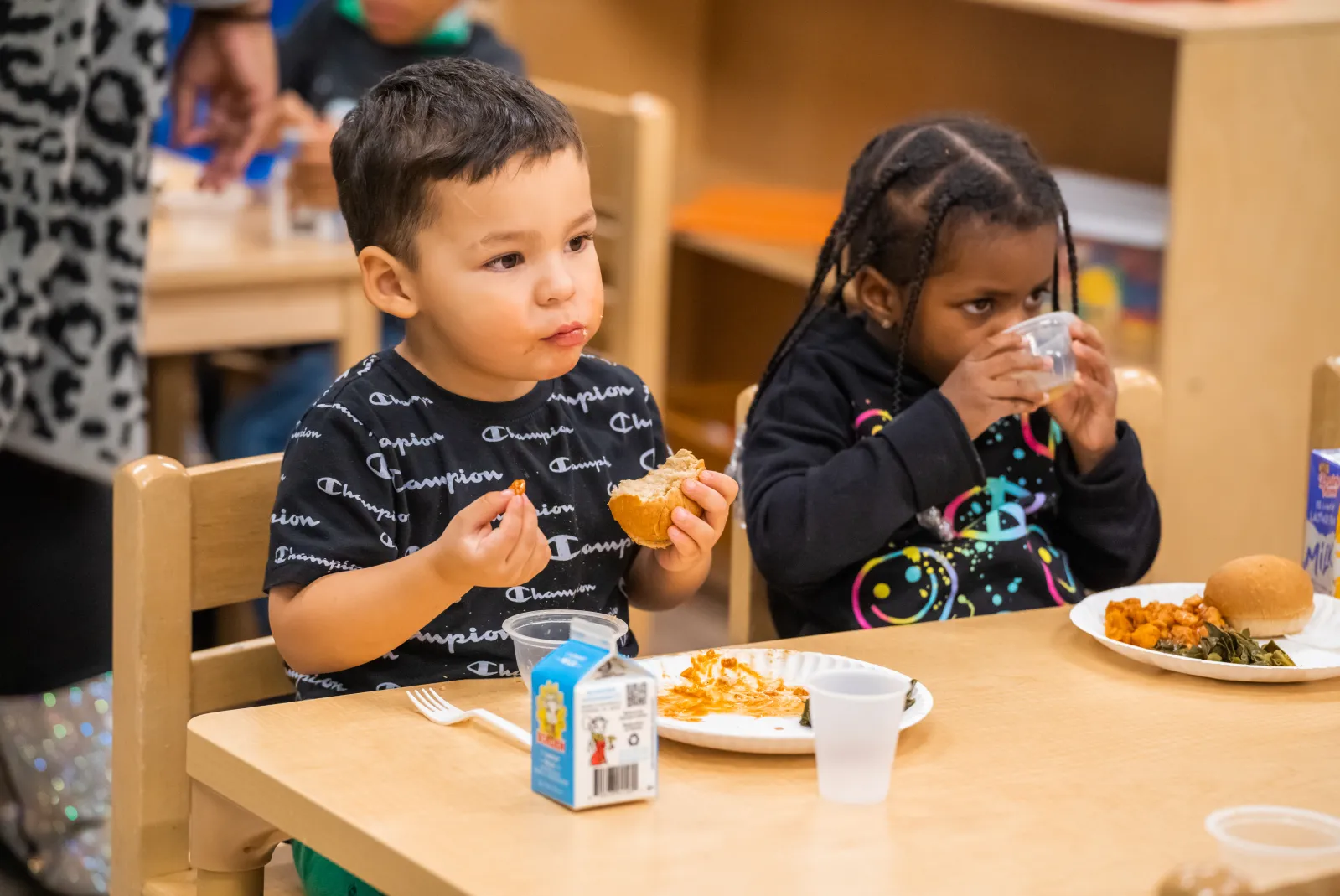 In my role in the No Kid Hungry campaign, I have the privilege to travel all around the country to capture the stories of people working on the ground to end childhood hunger, and the kids and families whose lives are changed by these programs. This time, I was able to visit the community that I call home: Flint, Mich. 
Flint has a special place in my heart. It's a community where people have overcome huge challenges, from a water crisis that exposed kids to lead poisoning to the pandemic that disproportionately impacted the people of Flint. 
Even after three years living here, I had not understood the strength of this community until I visited Educare Flint. No Kid Hungry has partnered with the Community Foundation of Greater Flint and Educare Flint to create a market for families of the kids who attend this school for children aged 0-5."
I saw the Flint kids and I couldn't help but feel hopeful about the future of this community. They were curious and smart; they played with joy and were sweet to each other. I understood behind all this joy and their bright futures, there were delicious meals and the work of teachers, administrators and parents, who - in spite of the challenges - continue to show up for kids.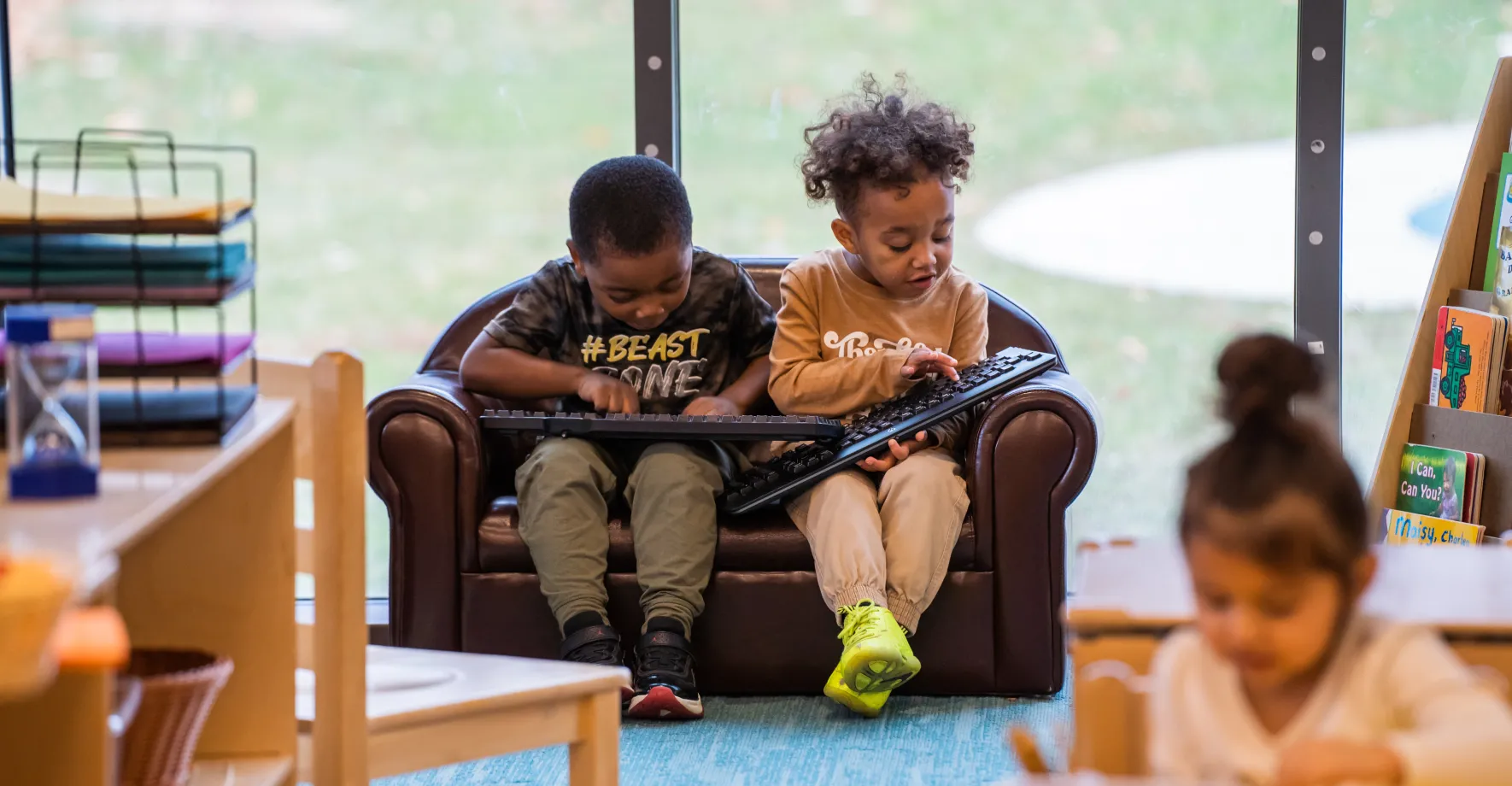 I spoke to one family who were so proud of their two kids, and did everything for them. They spoke about the challenges facing the Flint community. How they knew of many of their neighbors who had to skip meals just to keep their kids fed. 
They also expressed gratitude for the healthy market meals they get to pick up after school. It has become an opportunity for them to cook meals they would otherwise never try. And it has allowed them to spend quality time with their kids.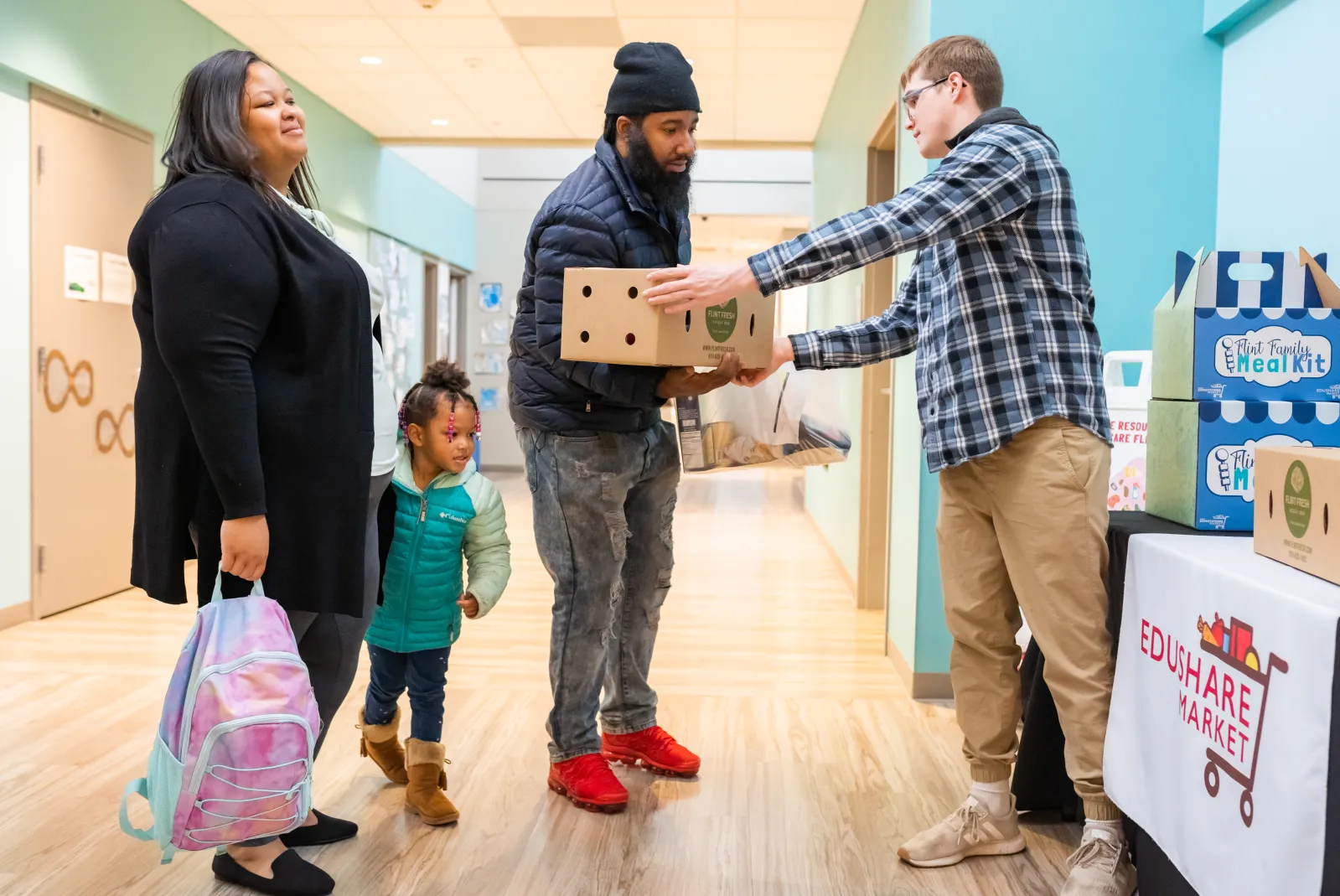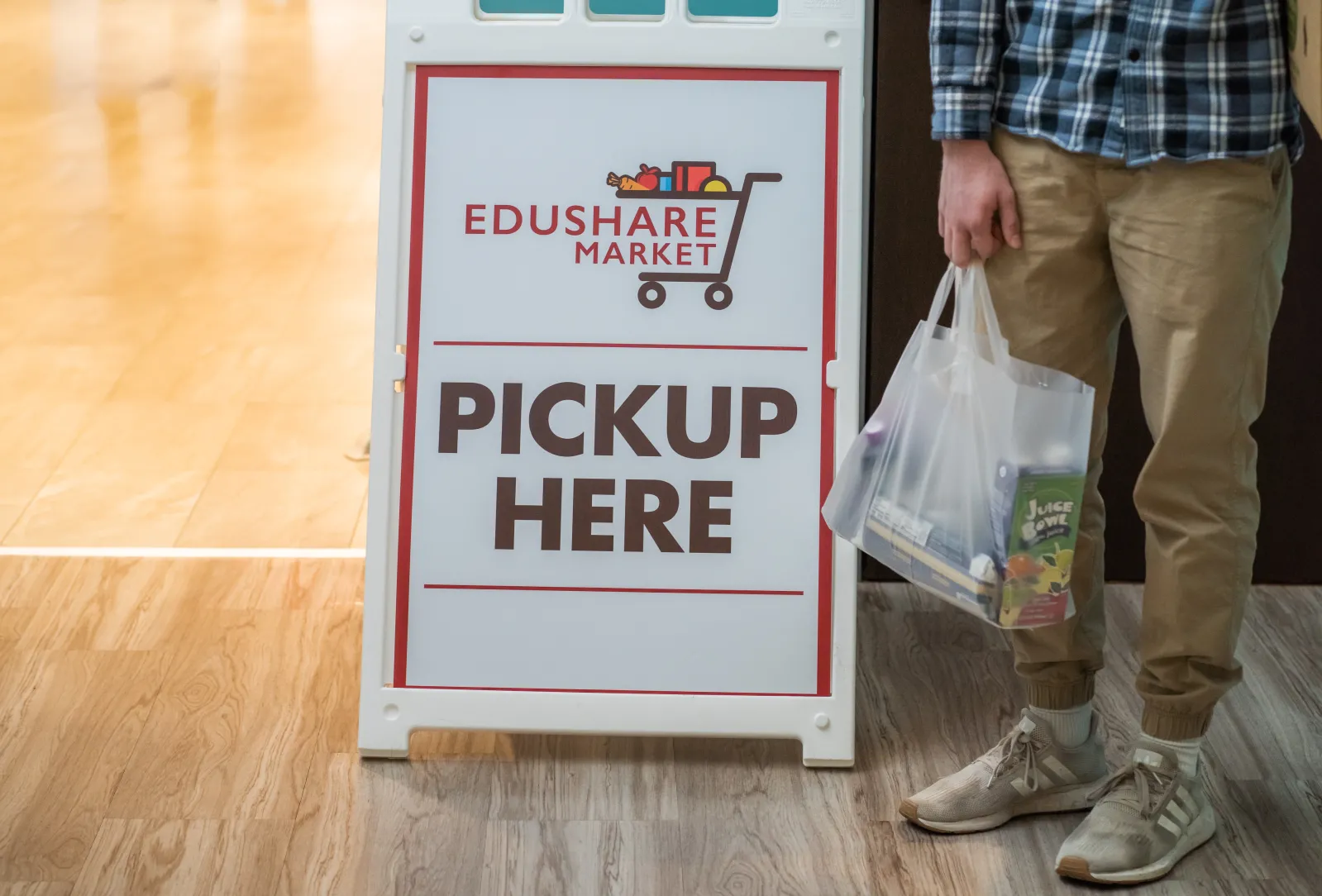 Teachers and administrators agreed that healthy nutrition is essential for kids under the age of six. Their brains and bodies are in a crucial stage of development and what they eat during this window can have an impact for the rest of their lives.
It is especially crucial for a community like Flint where kids may have had exposure to lead during the ongoing water crisis. In a previous interview with Flint's famous pediatrician Dr. Mona Hanna-Attisha, she shared that nutrition works like a "forever medicine" that prevents lead from being released into the brains and bones of developing children.
In Flint, I saw a group of people that take pride in taking care of their youngest kids, the future of Flint. Some of these kids may become the next community leader, the next business person, the next athlete or doctor who will continue building for everybody in Flint and our nation.
I also feel lucky to witness the impact your support to No Kid Hungry has in the lives of kids. Our work in early childhood wouldn't be possible without people like you. Still, 1 in 8 kids in the United States continue to live with hunger. This is a problem we know how to solve. Learn how you can help today to make No Kid Hungry a reality.