We make our living as chefs. Together, we're members of California's culinary community. Between us, we've cooked for crowds over live fire, served up memories of home and created delicious meals and treats over which our guests celebrate and commune. 
We feed people – literally – with our hands. But we also ensure food for all by using our voices for change. That's why we partner with No Kid Hungry to ensure no child grows up hungry in our nation of abundant food and effective nutrition programs for kids. 
On April 9, we visited our state capitol in Sacramento to speak with lawmakers about an important opportunity to help hungry kids in California. 
Right now, our lawmakers can approve funding in the state budget for Breakfast After the Bell grants for three years, which would help tens of thousands of kids start their school day with breakfast. 
School breakfast is a great way to close the gap between kids who have enough to eat and those who don't – and making it part of the school day helps reach more of the kids who need it most. 
Childhood hunger is inextricably tied to many of the major issues facing our state and nation, including housing affordability, income inequality and poverty. 
As chefs, food is our calling and we've seen both the tremendous challenges parents face when they're not sure how to put food on the table and the positive change that happens when kids start their day with a nutritious meal. This budget request is small in scale but huge in significance for kids, for our state and for our country.
This is how we help nourish our communities – one meal at our restaurants, one school meal at a time.
If you live in California, come visit our network of No Kid Hungry culinary supporters at Los Angeles's Taste of the Nation on May 4 or Laguna Beach's Taste of the Nation on May 5, or learn more about No Kid Hungry's culinary events taking place across the nation.      
"I'm proud to make my life in Oakland. I live here, I cook here, I employ people here. I've visited classrooms in my neighborhood to see the impact of breakfast served as part of the school day. I'm proud to partner with no Kid Hungry to support Breakfast After the Bell in schools in Oakland and across California." - Chef Tanya Holland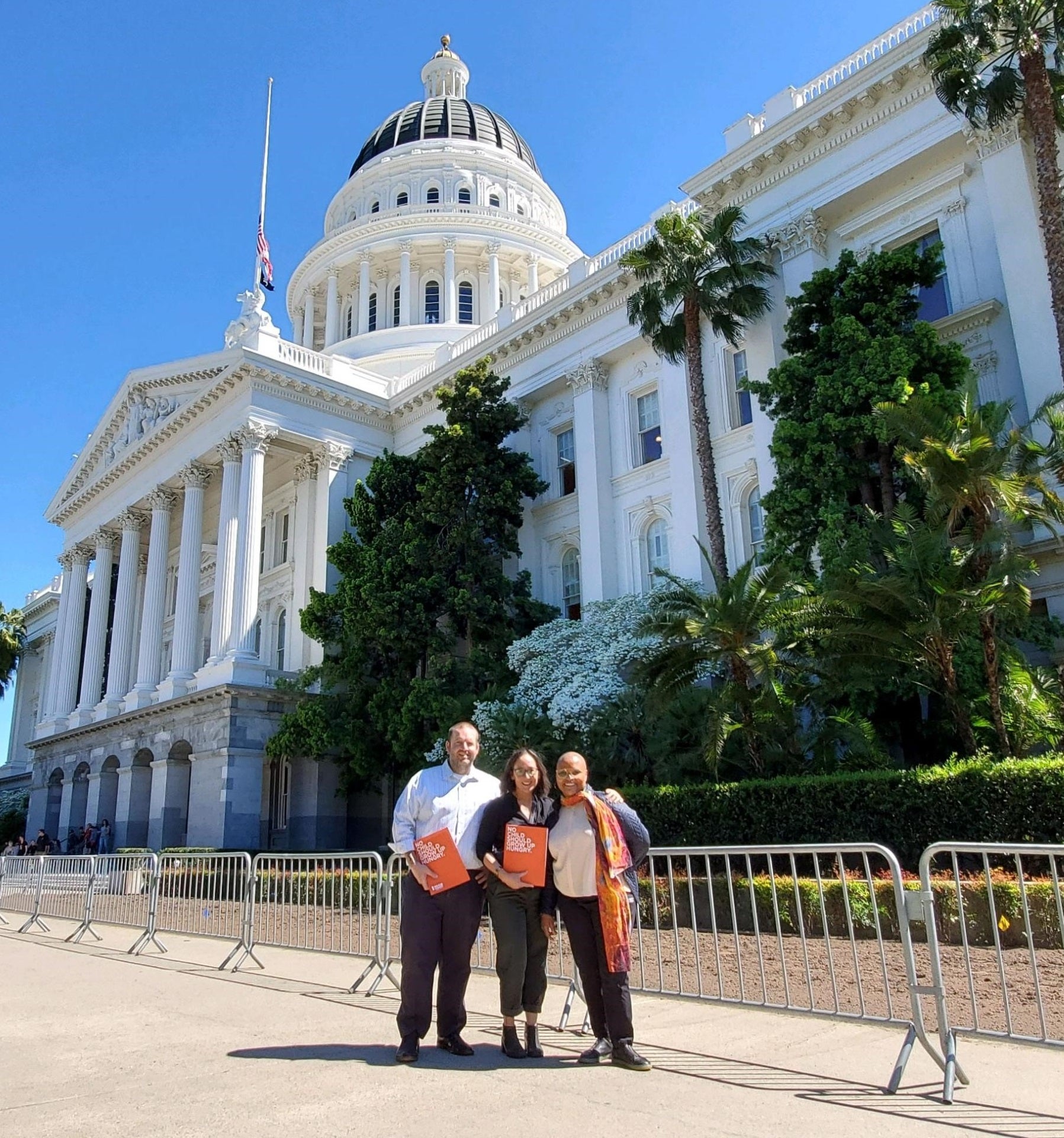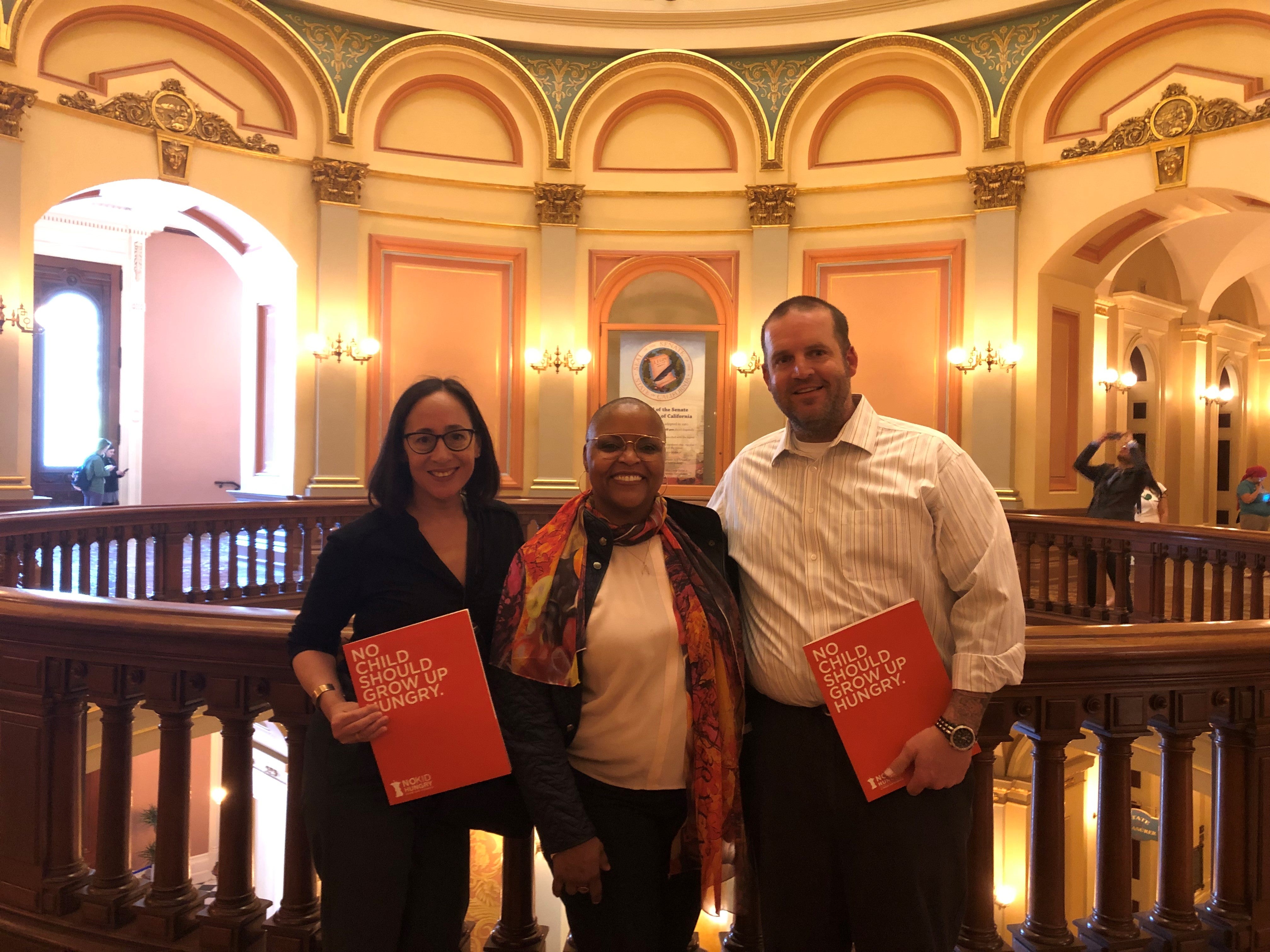 "I've faced my share of challenges, but nothing as challenging as being a kid living with hunger. That's why I take a stand for these kids by partnering with No Kid Hungry to raise funds and awareness by participating in events like Chefs Cycle and by speaking with lawmakers and community leaders who can help us end childhood hunger in America." - Chef Travis Flood
"Growing up attending public school in San Francisco, my classmates and I knew which kids received free school meals. Today, because of Breakfast After the Bell, my son's classmates are not only protected from that stigma but also starting the school day with this important meal more regularly." - Chef Valerie Gordon