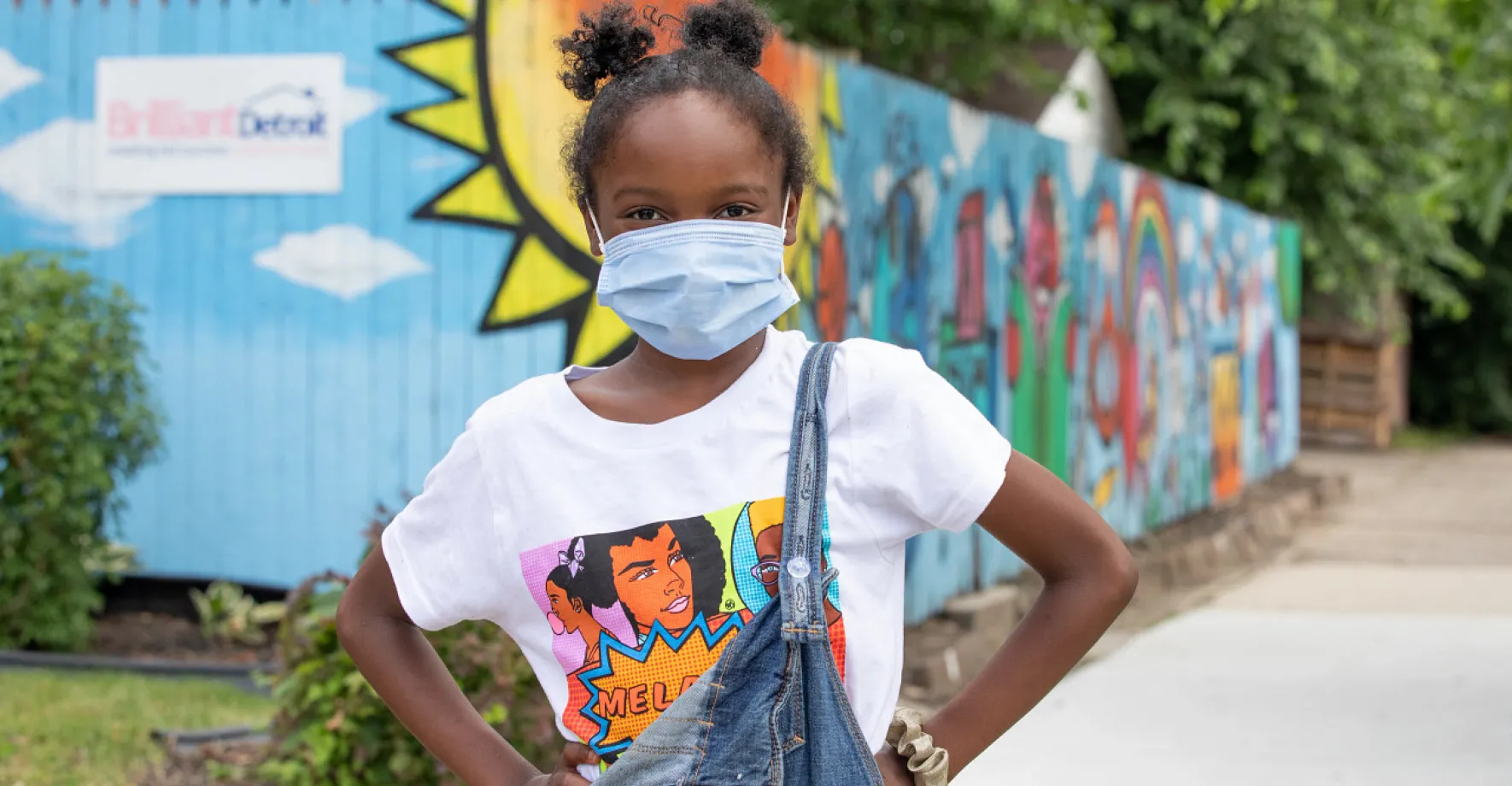 For millions of kids in the United States, summer is the hungriest time of year. When schools close for the summer it's much harder to reach kids with the food they need. Last summer, however, even as the need skyrocketed during the pandemic, so did the reach of the summer meals programs. Innovations and meal program flexibilities were implemented that allowed organizations to serve more meals and ultimately reach more kids in need.
This success shows just how much our country needs these policies to be permanent and in place every summer, and they work. But it will take action from Congress to make this a reality. Here are five things to know about ending summer hunger for kids. 
With practical, common sense policy changes, Congress can ensure more kids get the nutrition they need. Join No Kid Hungry on June 23 for a digital day of action to end summer hunger. Learn more here.