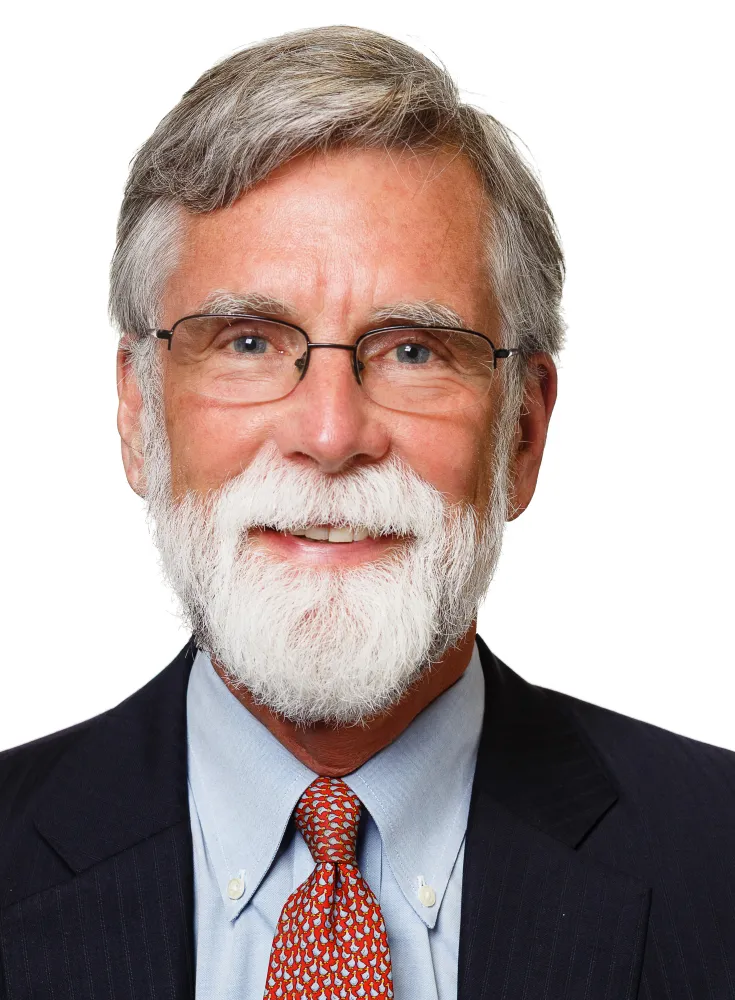 Tom Nelson
President & Chief Executive Officer
As president and CEO, Tom Nelson works with the Board and senior management in leading the organization to develop and implement the plan for strategic growth to end child hunger in this country.
Prior to joining Share Our Strength in 2011, Tom was Chief Operating Officer for AARP, where he led the build-out of its state strategy in all 53 states and territories. He also led the reinvention of the AARP Foundation, which today serves those at risk of falling through our nation's safety net as they struggle to meet their most basic needs.
Tom has a long history of service to civic organizations, including currently serving on the Board of Directors of ProInspire, which is building the next generation of nonprofit leaders. He also serves as Adjunct Professor at Georgetown University's McDonough School of Business, teaching in the MBA program about nonprofit leadership and management. He has served on the Board of Counselors for the Davis Gerontology School at the University of Southern California, and the board of the Certified Financial Planner Board of Standards. Tom is currently a board member of Community Wealth Partners, a Share Our Strength organization that helps change agents solve social problems at the magnitude they exist.
Tom earned a doctoral degree from the University of Southern California and holds a Master of Arts from Columbia University.