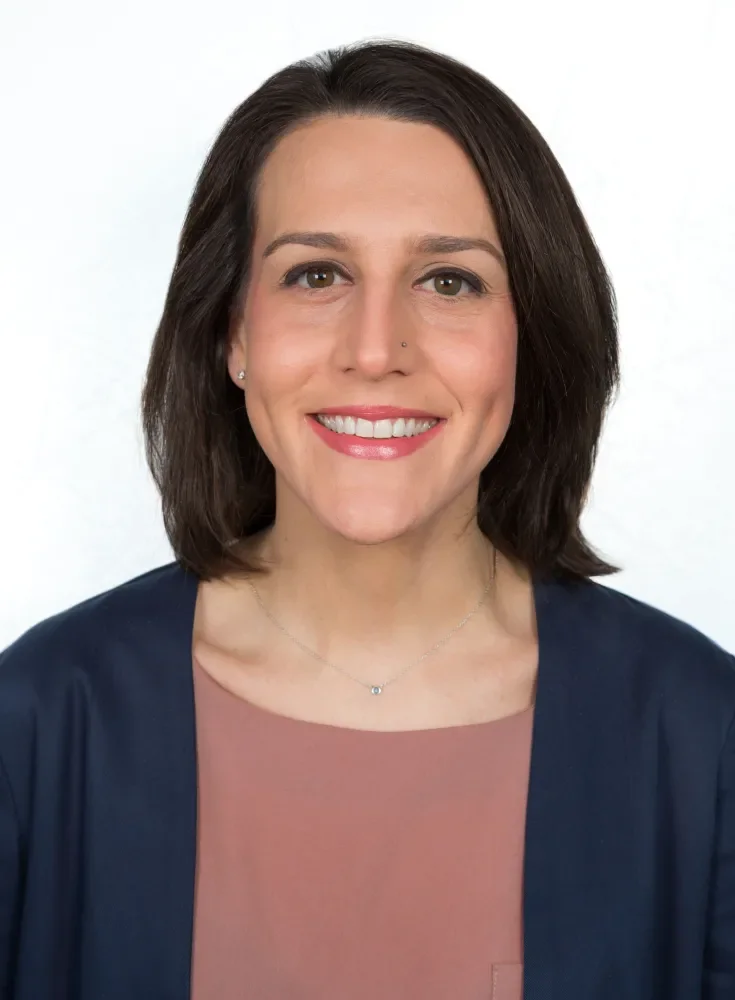 Jessica Sherry
Senior Vice President & Chief Financial Officer
Jessica serves Share Our Strength as Senior Vice President & Chief Financial Officer. In this capacity, she is responsible for managing all of the organization's finance and accounting functions, financial stewardship and risk mitigation, and working as a strategic partner and advisor to the Board of Directors and the executive leadership team.
Jessica has held multiple positions with the organization, including Managing Director of Finance & Controller, where she oversaw the day-to-day operations of all finance, accounting, and audit functions. She also served as both Associate Director and Senior Manager for Financial Planning & Analysis, where she was responsible for leading the annual budget and quarterly forecast processes and performing ongoing financial and operational modeling and analyses.
Prior to joining Share Our Strength in 2012, Jessica held multiple positions with The Community Foundation for the National Capital Region, working in accounting, programs, grants administration, and operations. She also worked in budget analysis with the Congressional Budget Office. Through these organizations, she obtained extensive training in, and expertise with, financial management, accounting, and operations practices as well as a broad array of financial, statistical programming, and information management software applications.
A native of New Jersey, Jessica earned a Bachelor of Arts degree in Economics and Sociology from Boston College and a Master of Business Administration degree from the McDonough School of Business of Georgetown University. Her academics also included studying abroad at the University College Cork in Ireland. Jessica lives in Silver Spring, MD, enjoys traveling internationally, and spending time with her extended family. She is passionate about a number of causes, including youth development and education, human rights and economic empowerment.