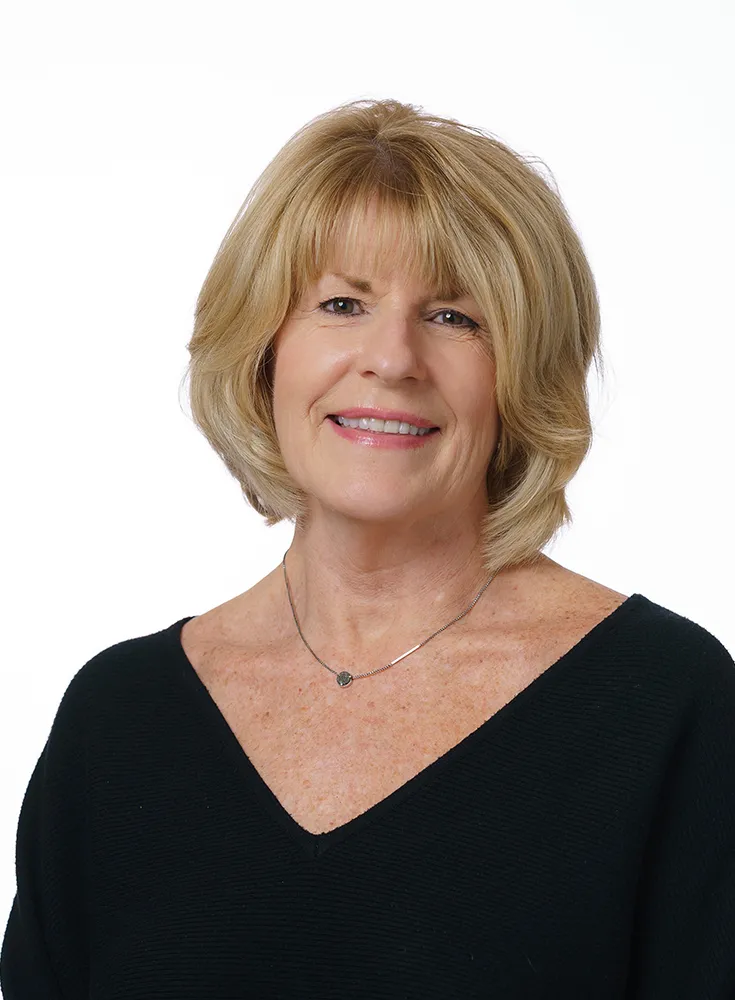 Diana Hovey
Senior Vice President, Corporate Partnerships
Diana Hovey is the Senior Vice President of Corporate Partnerships and a member of the Executive Team. She leads the team's strategic planning, campaign development, and revenue growth generation. Diana works closely with executives across a diverse set of industries to align strategies that support No Kid Hungry while also driving their brands' business objectives. Prior to serving in this role, she was Senior Vice President, Dine for No Kid Hungry for Share Our Strength.
Diana's relationship with Share Our Strength began in 2008, when Corner Bakery Cafe, where she served as Chief Marketing Officer, joined Dine for No Kid Hungry. Dine for No Kid Hungry has brought together nearly 30,000 restaurants, sponsors and millions of consumers to raise over $100 million since its launch in 2008.
For over 30 years, Diana's has used her strategic marketing expertise across many areas of the restaurant industry. She directed T.G.I.Friday's first launch into national media and directed marketing and brand strategy for its new concepts division. Following her tenure at T.G.I.Friday's, Brinker International recruited Diana to revamp the branding, menu design and advertising for On the Border and Cozymel's restaurants and Romano's Macaroni Grill.
Diana is active in the National Restaurant Association and formerly served as co-chair and board member of its Marketing Executives Group. She has served on the board for Dine for No Kid Hungry since 2009 and was recognized with the organization's Leadership Award in 2010.
Diana and her husband live in Austin, TX and enjoy spending time with their children.