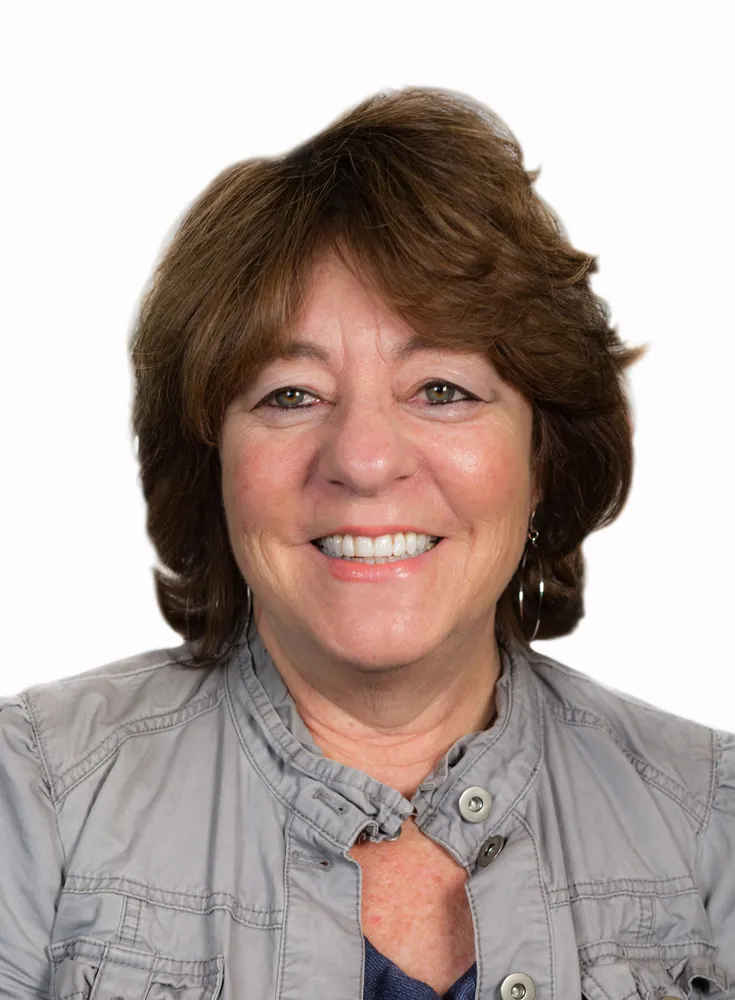 Debbie Shore
Co-Founder
Debbie Shore, who co-founded Share Our Strength with her brother Billy, oversees the organization's long-term planning and strategy. Debbie has led the development and launch of many of the organization's signature fundraising platforms, including Taste of the Nation, Dine Out for No Kid Hungry, Chefs Cycle and Friendsgiving.
Since 2014, Debbie has directed the organization's revenue innovation lab, providing vision and overseeing efforts to create, test and launch diverse new revenue streams, such as Chefs Cycle, an annual cycling event for chefs and culinary professionals to raise funds and awareness for No Kid Hungry.
Prior to starting Share Our Strength, Shore was a political organizer and fundraiser for former U.S. Senator Gary Hart's (D-Colorado) presidential campaign.
Born in Pittsburgh, Pa., Debbie earned a Bachelor of Arts in English Literature and Philosophy from Ohio University. She has lived, studied and traveled extensively in Mexico, and has one daughter, Sofia.