Breakfast at school gives hungry kids the fuel they need. But for many, breakfast is simply out of reach. That's where No Kid Hungry comes in.
Breakfast powers kids of all ages to reach their full potential. But with 1 in 7 kids in America living with hunger, too many aren't getting the fuel they need. The answer? It's simple: make breakfast a part of the school day.
Thanks to support from our corporate partners, the No Kid Hungry campaign is making breakfast in the classroom a reality coast to coast, unlocking endless possibilities for hungry kids. And you can help too. Tell your governor to support breakfast in schools.
No Kid Hungry's corporate partners are helping power hungry kids nationwide, one breakfast at a time.
Special thanks to additional partners supporting Powered by Breakfast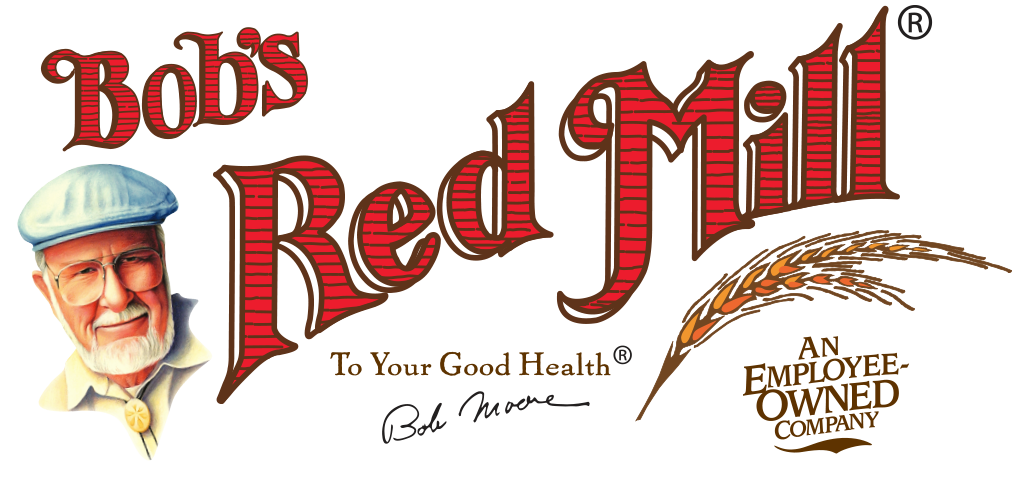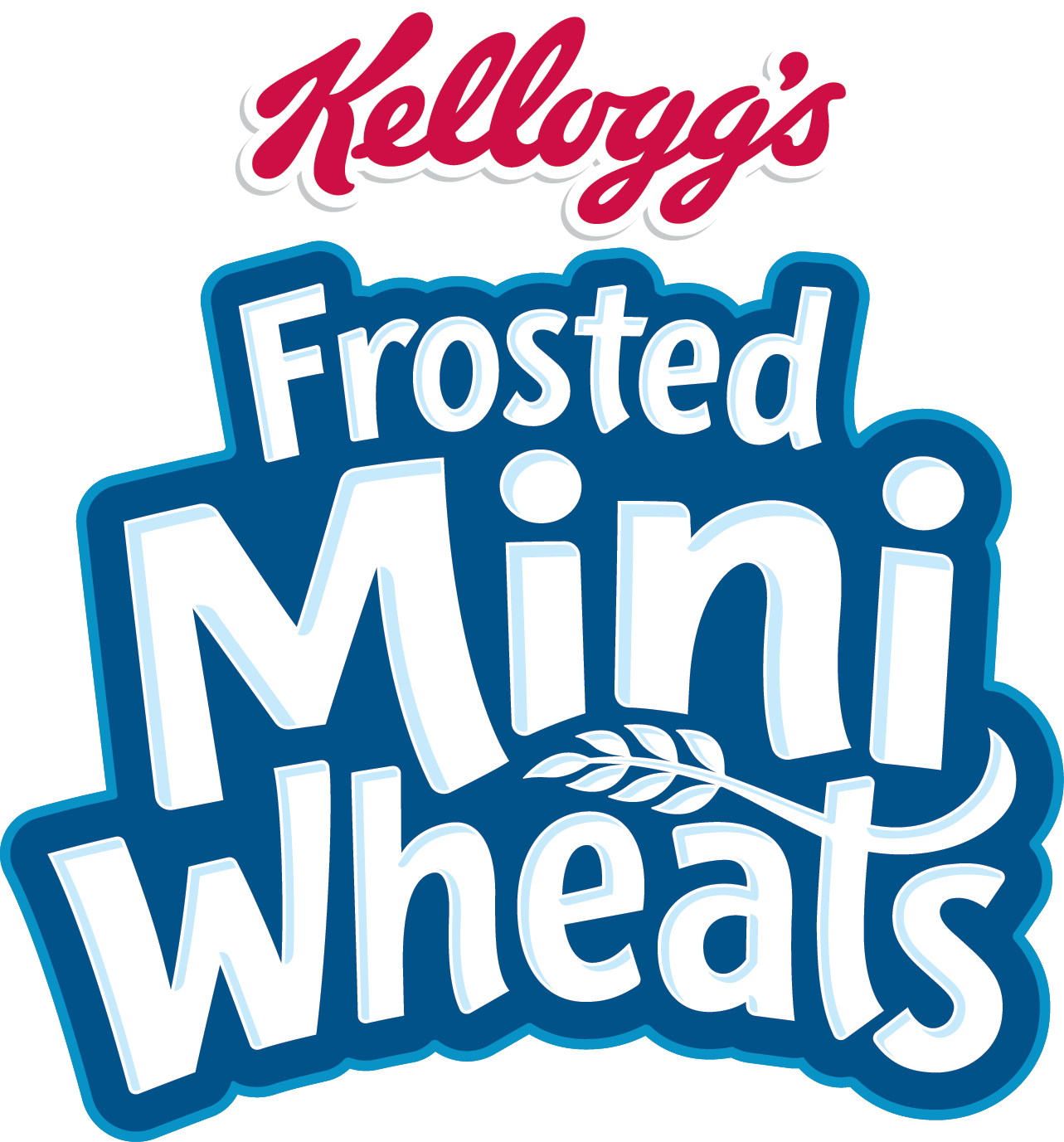 Visit our corporate partner page to learn more about how your business can join the fight to end child hunger.