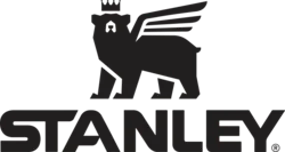 Stanley, a brand of PMI
Founded in 1913 by inventor William Stanley, Jr., Stanley has been there for generations of adventurers. Over 100 years later, a steady stream of innovation continues to honor the Stanley legacy. We'll be with you on your journey as we have with generations past, with durable food jars and reusable beverage containers that nourish and hydrate while we help to build a more sustainable, less disposable life and world.

Stanley is a proud supporter of No Kid Hungry and the Food Is The Most Important School Supply campaign.

Learn more, visit stanley1913.com and Stanley on Facebook, Instagram and TikTok.