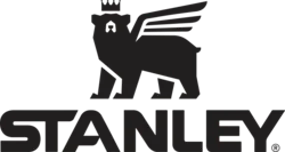 Stanley
Founded in 1913 by inventor William Stanley, Jr., Stanley has been there for generations of adventurers. 110 years later, a steady stream of innovative new products continues to honor the Stanley legacy. We'll be with you on your journey as we have with generations past, with durable, high-quality, and stylish food and drinkware that helps us all build a more sustainable, less disposable life and world.

Stanley is a proud supporter of No Kid Hungry.

Learn more, visit stanley1913.com and follow Stanley on Instagram and TikTok.