Nickelodeon has generously donated $1 million to feed hungry kids, and you can make a difference too.
If you want to help, or if you need help, you've come to the right place.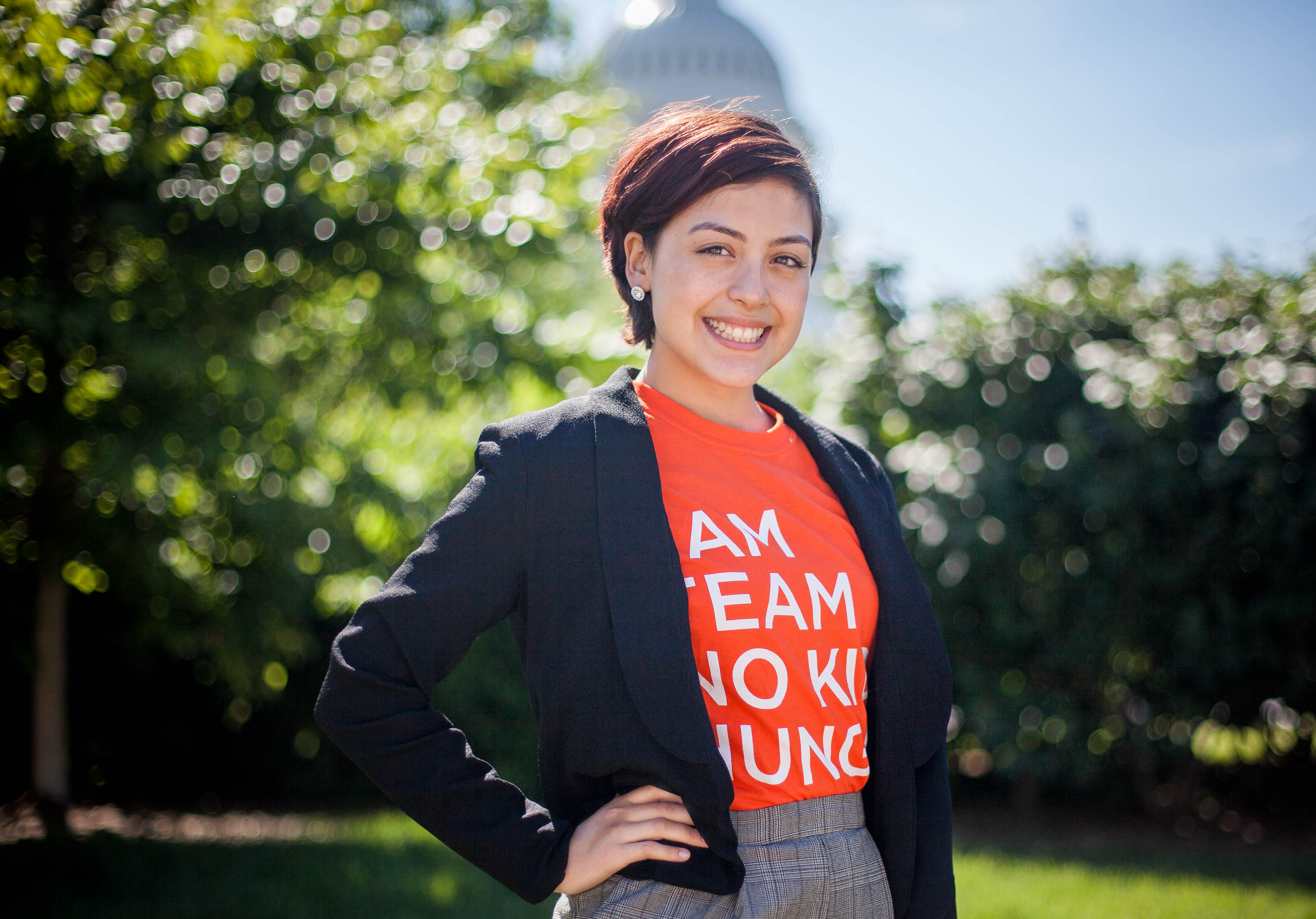 "No Kid Hungry is a really good organization to be a part of. Your voice really does have impact."
- Isabel Miranda, No Kid Hungry Youth Ambassador
Find Meals Near You
With our new Free Meals Finder map, families can easily find free meals for their kids. Help us get the word out by sharing on your social media channels.

Thank a Hunger Hero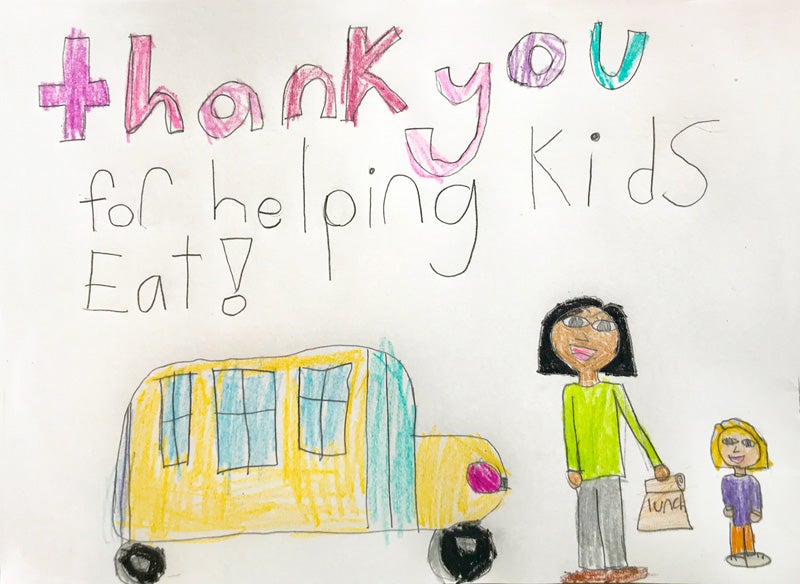 Cafeteria workers, teachers and others are on the ground feeding kids nationwide during this crisis.
Without them, many children wouldn't get to eat.
Draw a picture to show your thanks for these heroes.
Ask an adult to send it to info@strength.org, and we'll share it on our social media, emails and more.
Raise Funds to Feed Kids
You can raise money to help other kids. Tell your friends and family about No Kid Hungry and check out our DIY Fundraisers or one of our fundraising campaigns below.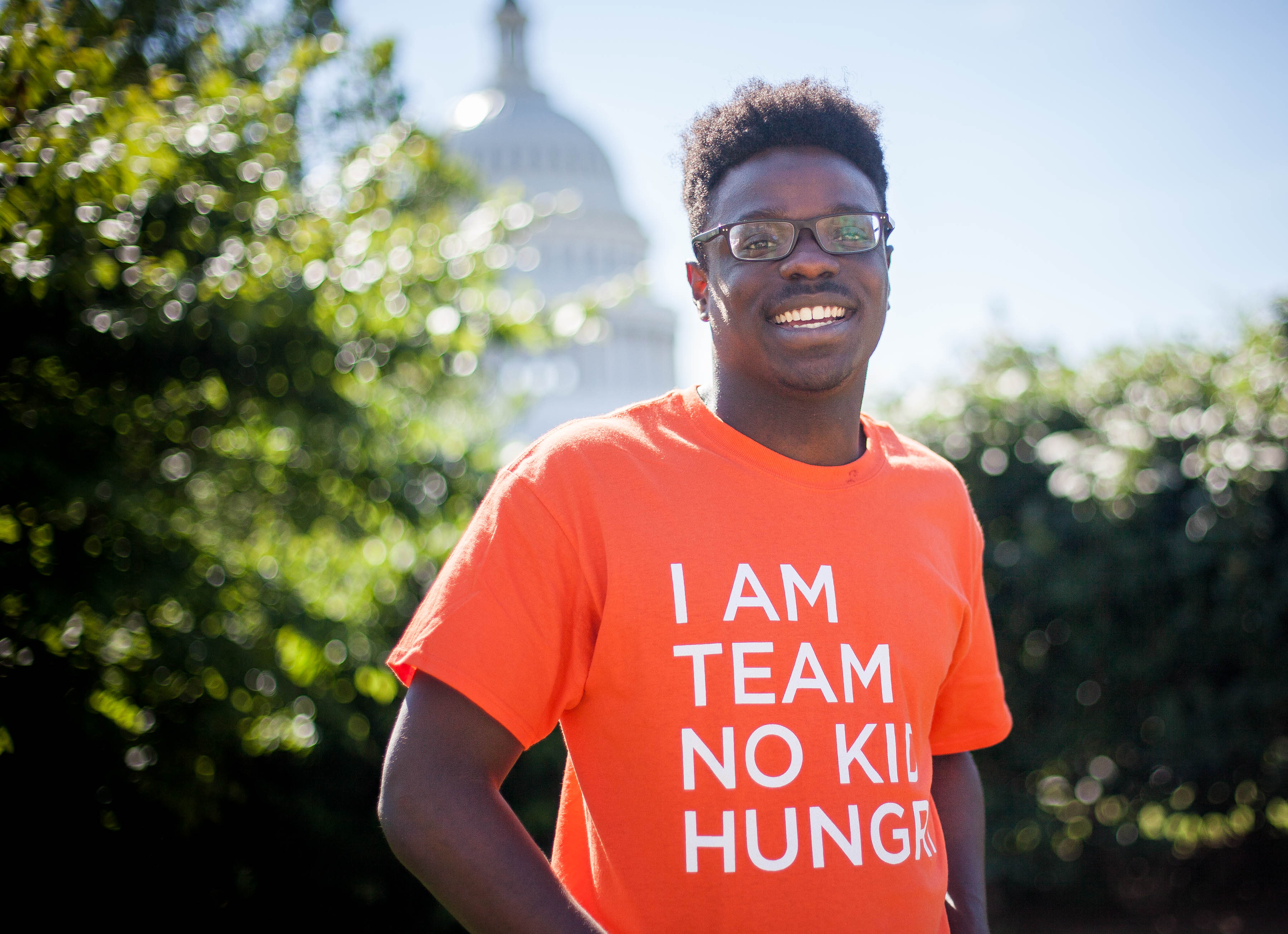 "You're making a difference in these kids' lives. It's inspiring to be able to contribute."
- Matthieu Jarrett, No Kid Hungry Youth Ambassador