Welcome to the No Kid Hungry "Hungry for Impact" Challenge! We are proud to have Citi as a partner in the fight against childhood hunger.
1 in 4 children in the US could face hunger this year because of the coronavirus – we need all hands on deck to combat this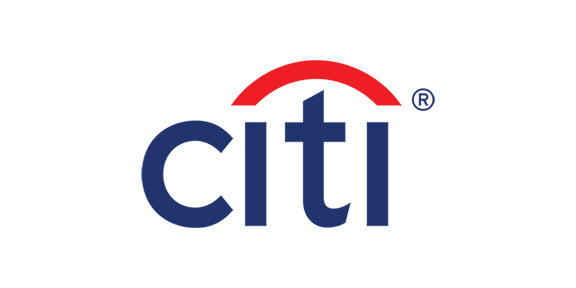 No Kid Hungry has a plan to make sure children get the food they need, both during this crisis and in its aftermath. Through a combination of emergency grants, strategic assistance, advocacy and awareness, we are equipping communities with the resources they need. 
This week, you and your teammates will participate in daily tasks to learn more about this mission and to become ambassadors in this work. Once you complete the challenge, you will be a champion committed to ensuring children receive consistent, healthy meals at home, at school and in their communities.
Follow along with the five days of action below and spend the week helping us end child hunger.