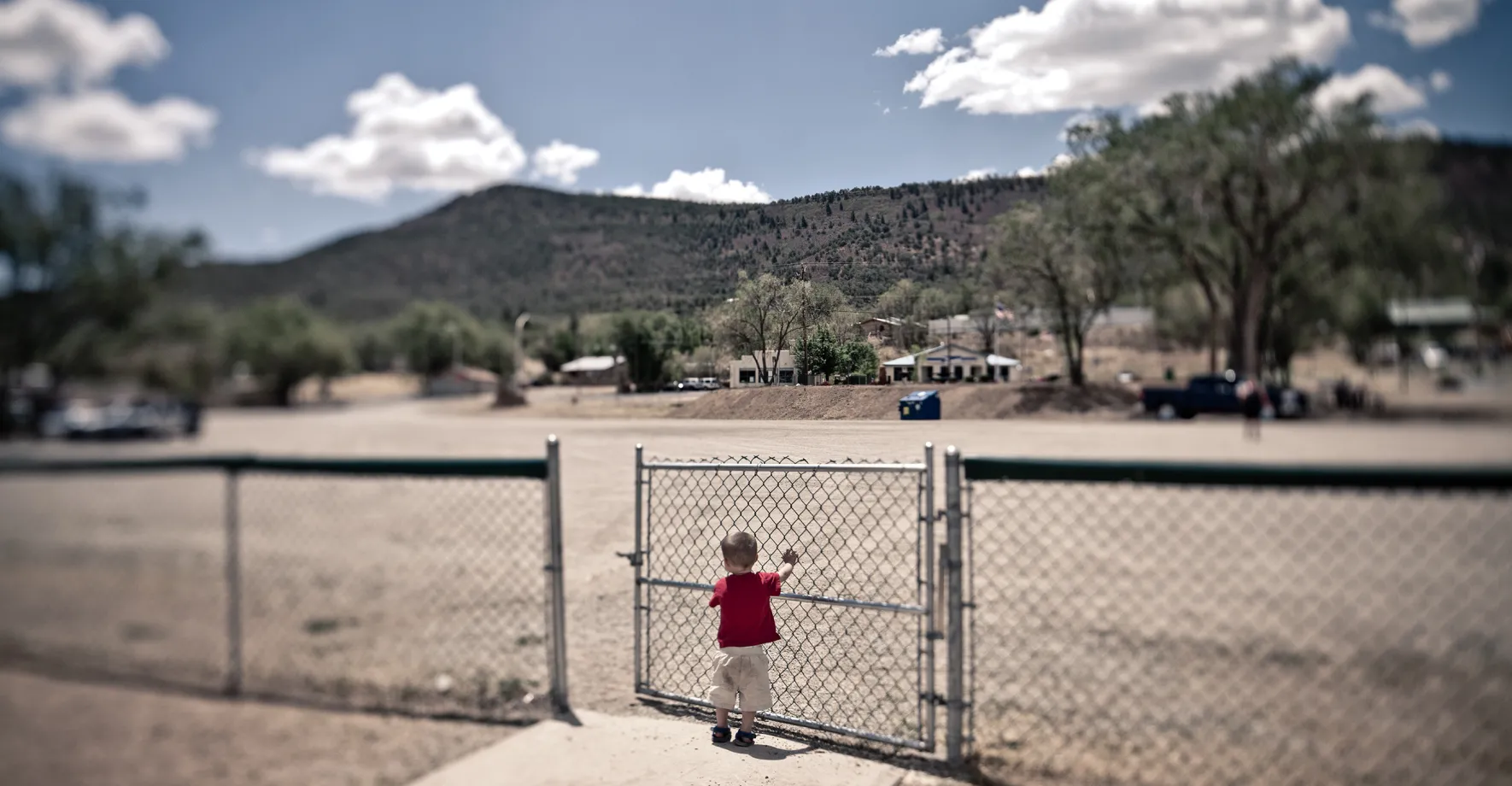 Like many Americans, we're shaken by the stories of children being detained at the Texas border. Whatever your thoughts about immigration, children aren't to blame for what's happening. Taking them forcibly from their parents goes against everything we stand for as an organization and what we should stand for as a nation.
To help, Share Our Strength - the organization behind the No Kid Hungry campaign - is donating $100,000 to the Texas Access to Justice Foundation.
We chose the Texas Access to Justice Foundation because community leaders in Texas speak highly of their work. They have established a pool of funds to support several local organizations across the state providing emergency assistance and legal aid to families.
You can learn more about their work - and contribute - online.
We're proud to stand beside all of you and organizations like Texas Access to Justice Foundation in the fight to create a better country for all our children.