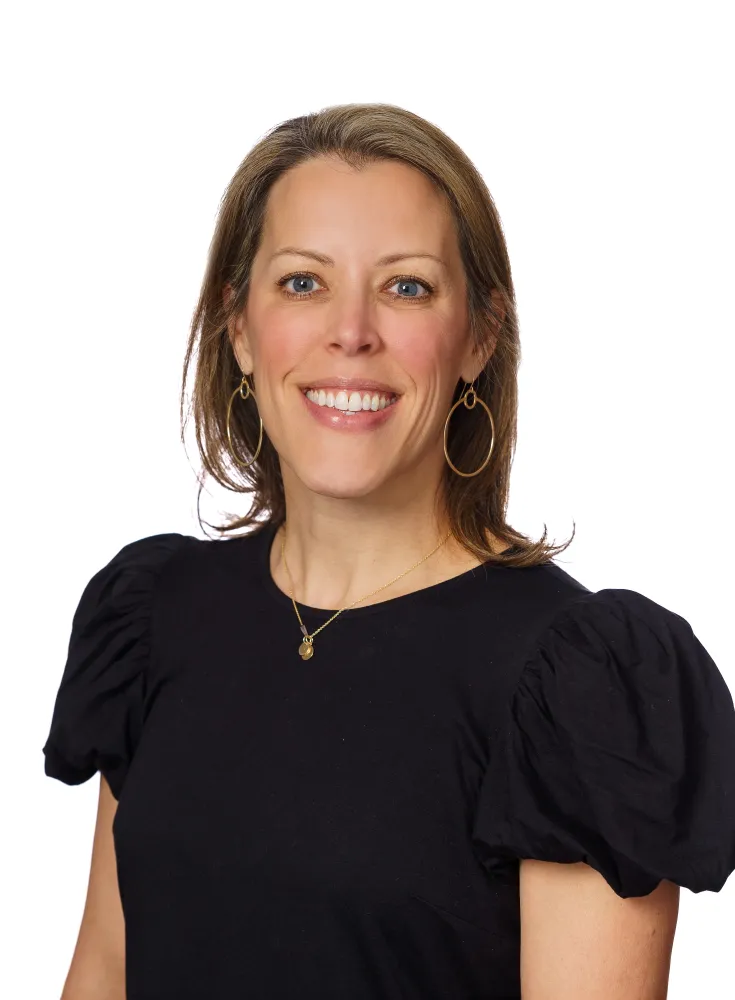 Leigh Ann Hall
Managing Director, Fundraising Impact and Support
Leigh Ann Hall, as a managing director within the organization, leads operations to support successful collaboration inter-departmentally in service of supporting each revenue team in achieving their goals and solicitation and stewardship of funders.  

She joined the organization in 2006 and until 2022 was involved in every facet of advancing the Cooking Matters program, last serving as the managing director where she developed and directed the national program strategy.

Before joining Share Our Strength, Leigh Ann held positions with the public affairs firm N Chapman Associates, Inc. and the business consulting firm Accenture LLP.

Leigh Ann, a registered dietitian, obtained a Master's in Public Health from the University of North Carolina, Chapel Hill and a Bachelor of Arts in Interpersonal Communications from North Carolina State University. She lives in Charlotte, N.C. with her husband and two daughters.