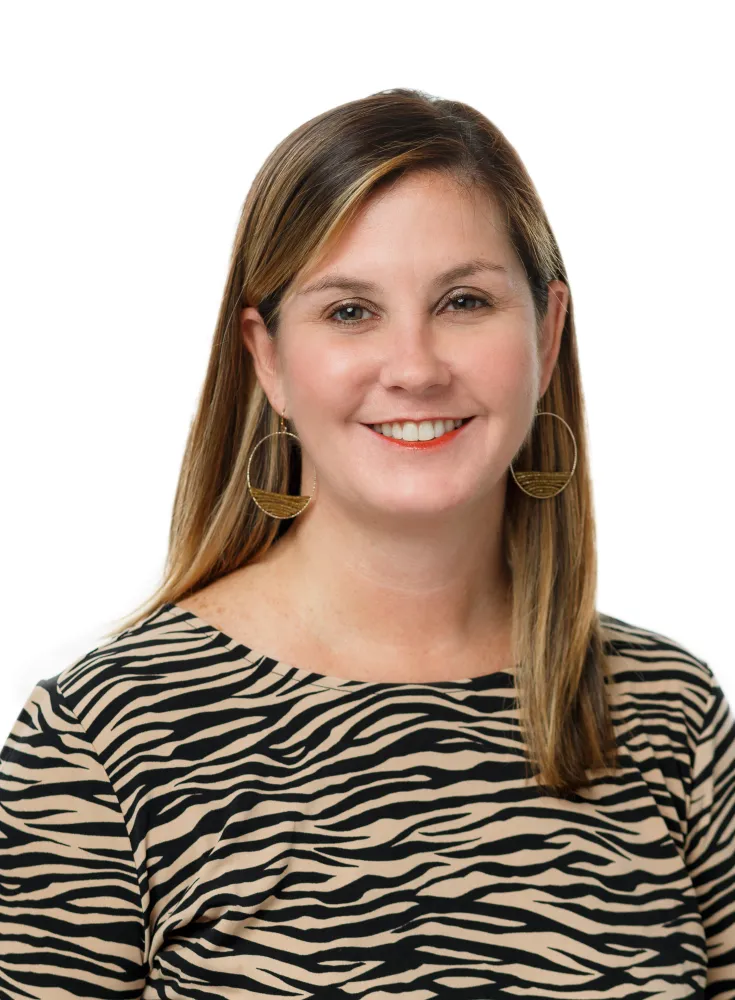 Jill Davis
Chief Revenue Officer
Jill Davis serves as Chief Revenue Officer, overseeing Share Our Strength's strong and diverse fundraising program. Serving on the executive leadership team, Jill works to establish the overarching strategy for all verticals within the organization's corporate partnerships and individual giving programs and oversees the development of tailored efforts to enhance the performance of each revenue stream. She also serves as a key ambassador to high level donors and partners. Prior to serving in this role, she was Senior Vice President, Corporate Partnerships for Share Our Strength.
Prior to joining Share Our Strength in 2014, Jill served as the Senior Director, External Affairs for the Elizabeth Glaser Pediatric AIDS Foundation. There she oversaw communications and marketing to advance the organization's brand identity and revenue generation opportunities. She also worked for ALSAC/St. Jude Children's Research Hospital in a variety of roles, including as the National Program Marketing Director.
Jill has nearly 20 years of experience in nonprofit and association environments. Her background includes corporate partnerships, brand and program management, event execution, digital communications and online giving.
A native of Memphis, TN, Jill lives in Washington, DC.