Emmi Roth USA, Inc.
Emmi Roth USA Partners with No Kid Hungry Campaign to Combat Childhood Hunger in America
---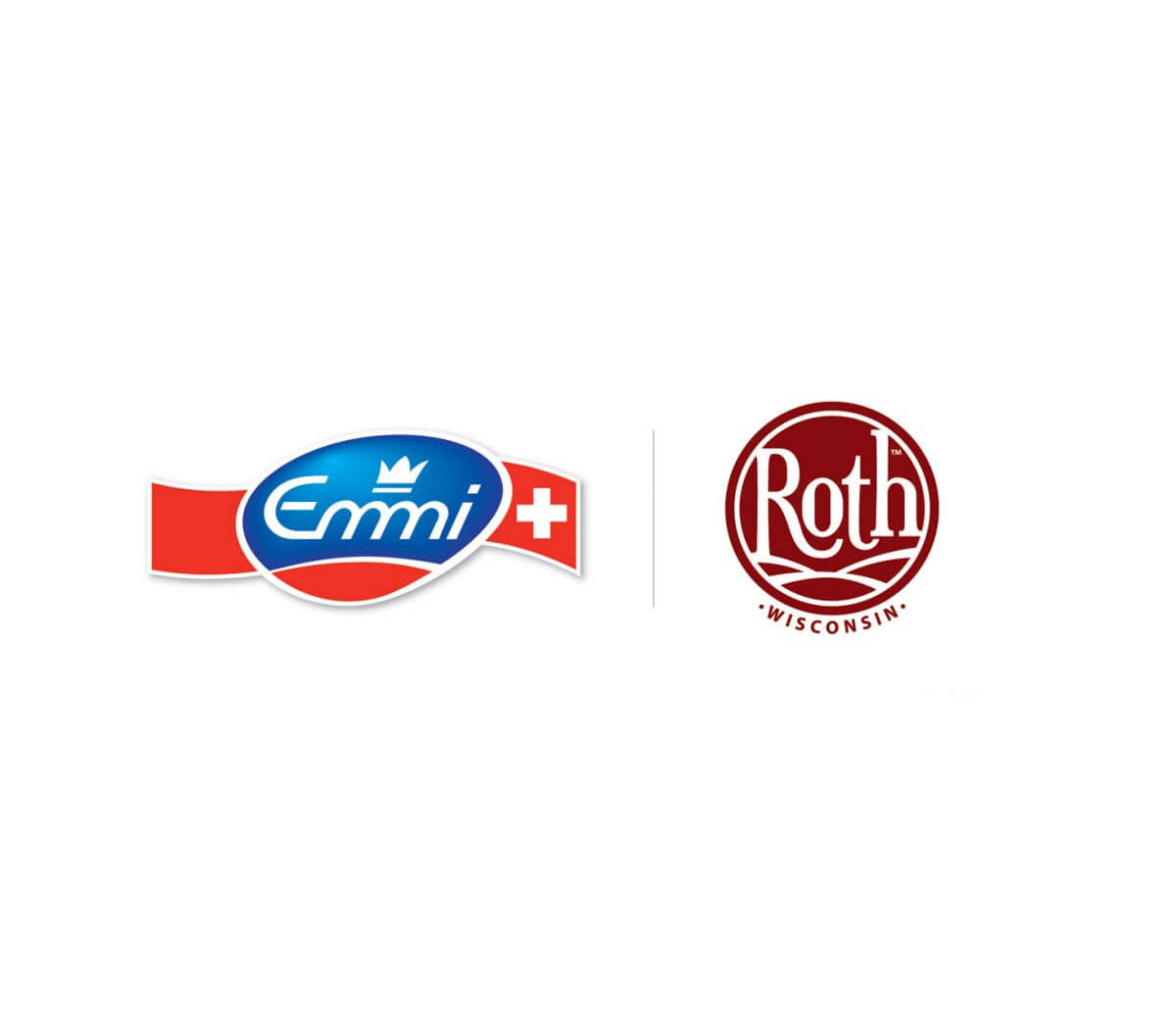 Emmi Roth USA, Inc., a subsidiary of Switzerland based Emmi Group, is a leading provider of specialty cheeses and premium fresh dairy products. The expansive portfolio includes award-winning cheeses from the United States, Switzerland and Europe, along with Swiss-style yogurt, each crafted with pride from the freshest local milk. Key cheese brands include Kaltbach® cave-aged, Roth Grand Cru® and Roth Buttermilk Blue®.
Emmi Roth USA has always been a passionate supporter of local famers and family cheesemaking traditions.  We believe in sustainable agriculture and respect for the people, land and animals that make our business possible. Starting in 2013 with a multi-year partnership, Emmi Roth USA committed to giving back to the community by partnering with Share our Strength on a variety of initiatives linked to ending childhood hunger on a local and national scale.
Emmi Roth USA will be a national partner and the official specialty cheese sponsor at several Share Our Strength's Taste of the Nation events. "As a food manufacturer, partnering with an organization that works to end child hunger is a natural fit," says Steve Millard, President and CEO of Emmi Roth USA. "We are proud to support Share Our Strength's No Kid Hungry campaign, making a difference in the lives of children around the nation, and in our own backyard."
Emmi Roth USA is pleased to support the No Kid Hungry campaign and will make a $150,000 donation in 2013 towards their efforts to end childhood hunger in America.