Jimmy Dean
Jimmy Dean is a proud partner of Share Our Strength's No Kid Hungry campaign to end childhood hunger and nourish kids' potential.
---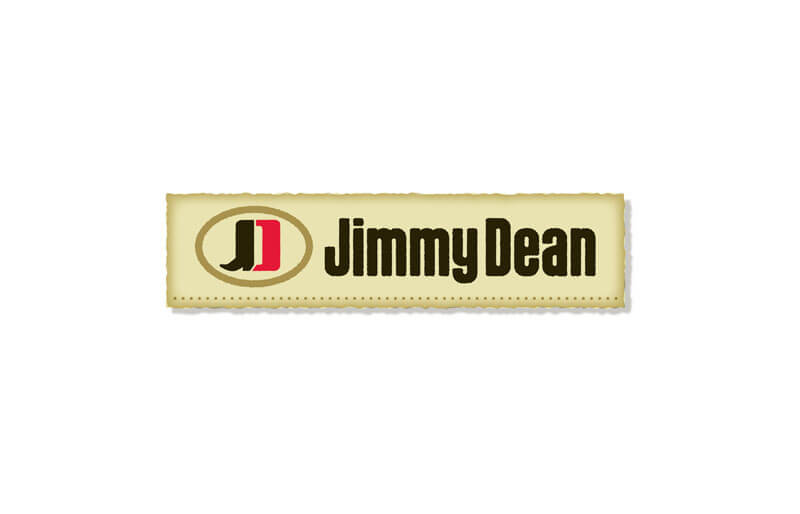 Jimmy Dean is making a long-term commitment to create great days for kids in this country who are at risk of hunger. We have made this commitment because nearly 17 million children in America don't know when their next meal will come. We must work together to ensure every child has the opportunity to thrive and make no kid hungry in America a reality.
At Jimmy Dean, we've been providing warm, nourishing breakfasts since 1969. Now, by partnering with Share Our Strength, we can help make a difference by supporting initiatives that include making sure kids have access to a nutritious breakfast, the foundation to a great day. Jimmy Dean is proud to be a part of this campaign, making no kid hungry in America a reality and nourishing their potential.
Please visit our Facebook page to see our progress and ongoing commitment to the No Kid Hungry campaign, as we join forces and make strides to end childhood hunger in America by 2015.